A student who spent a decade in so much pain she was sometimes unable to even speak has revealed how a miracle NHS procedure to insert an electricity generator beneath her skin, controlled by her iPhone, means she can finally enjoy her life and look forward to the future.
---
Alice Fowle, 20, from High Wycombe, Buckinghamshire, was just nine years old when she woke up one morning with a searing pain in her right foot that never relented, causing her years of depression and isolation and meaning she missed around half of her schooling.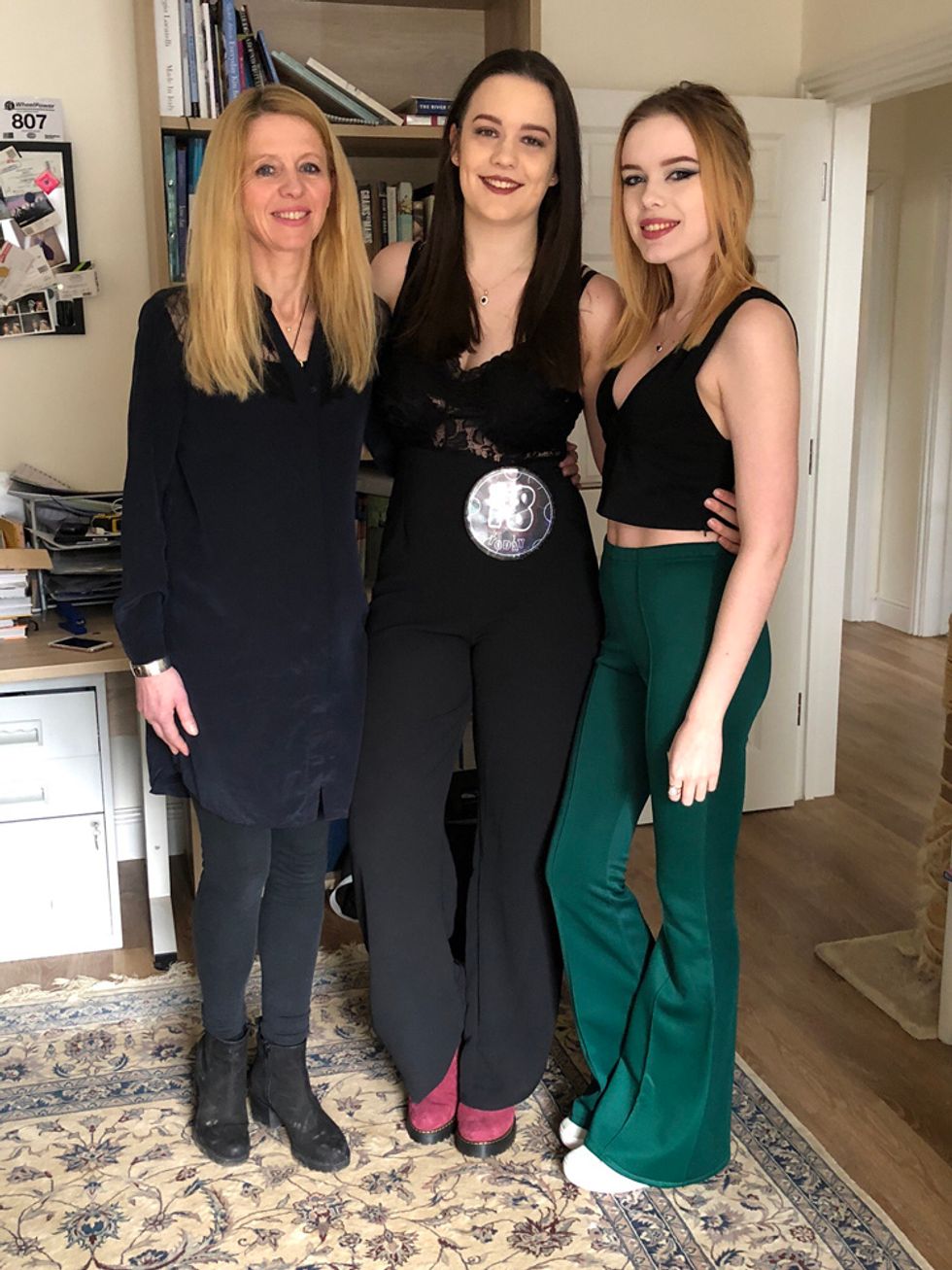 PA Real Life/Collect
Describing the pain as a "sharp burning sensation similar to lightning" beneath the arch of her foot, it took five years before Alice, who is studying geology at the University of Birmingham, was eventually diagnosed with complex regional pain syndrome (CRPS) – a poorly understood condition thought to be caused by a malfunction in the central nervous system.


Alice, who is dating fellow student Aidan Smith, 20, said: "I had spent years going to the doctors', with them having no idea what was causing the pain that was ruining my life.

"But when I was actually told it was CRPS when I was 14, I didn't feel happy. I felt even more upset, because there was nothing they could do, and I couldn't understand why my body was doing this to me."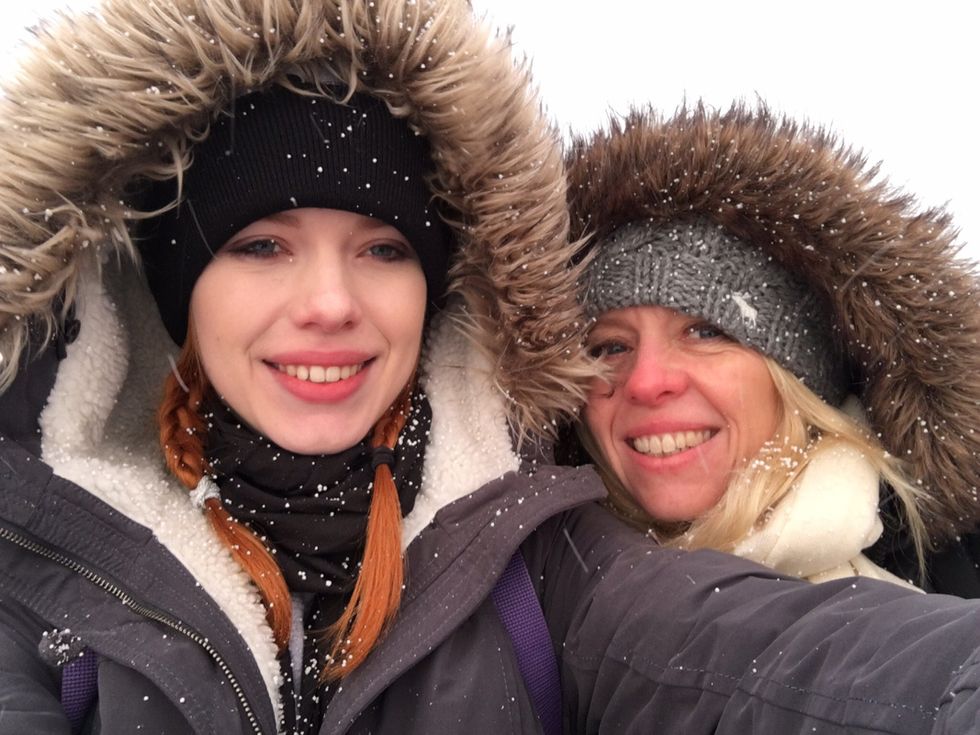 PA Real Life/Collect
On some days the pain emanating from her foot was so unbearable that it became impossible to get out of bed, shower, eat read or even speak.


Missing a lot of school as a result, she fell out with friends ,who she said thought she was "making it up."

Then, after years of physical and mental anguish, she and her mom, Kate, 53, an estate agent, stumbled across a groundbreaking new operation, in which electrodes were attached to her spinal cord and were used to reduce her pain by sending mild electrical impulses to block pain signals traveling to the brain.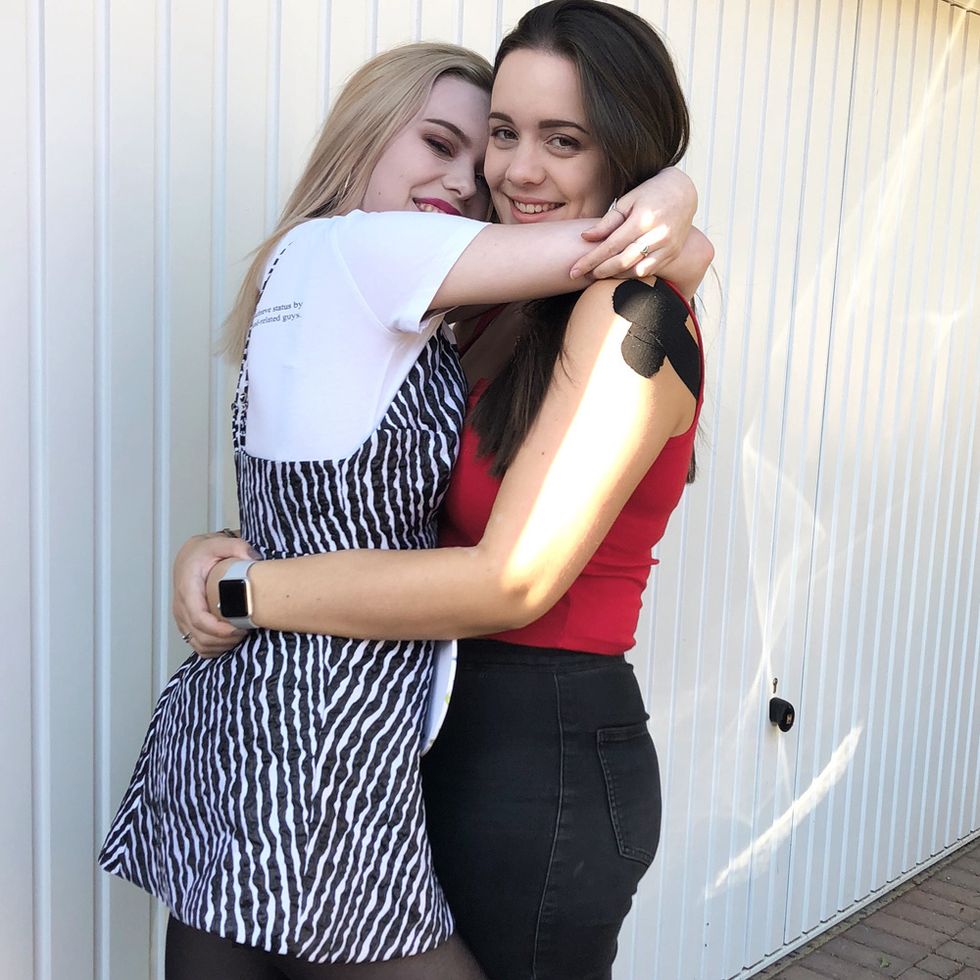 PA Real Life/Collect
Alice, who had surgery in April at Oxford's John Radcliffe Hospital, during which a matchbox-sized generator was placed under her skin in a two-hour procedure, said: "When I woke up from the operation, it was like a blind had been lifted, and suddenly I could see clearly again."
She continued: "I am not totally pain free, but whereas before my day-to-day pain level was around eight out of 10, now it is about four out of 10 and when I have a bad day I am able to use an app on my phone that is connected to the electrodes to reduce the pain, by sending a mild electrical shock to the nerves at the bottom of my spine and blocking pain signals that travel to the brain.

"Not having to arrange my life around my pain has meant I just feel so liberated now, and I have so many goals and aims that before I would have struggled with, like getting a 2.1 in my degree.

"But at the moment, I just want to be able to take my Dalmatian dog Lottie on a walk each day as before I couldn't walk for more than a few minutes."

A healthy child and keen swimmer, Alice's CRPS descended out of the blue, when she woke up one morning with an acute pain in her foot, so agonizing she was unable to walk.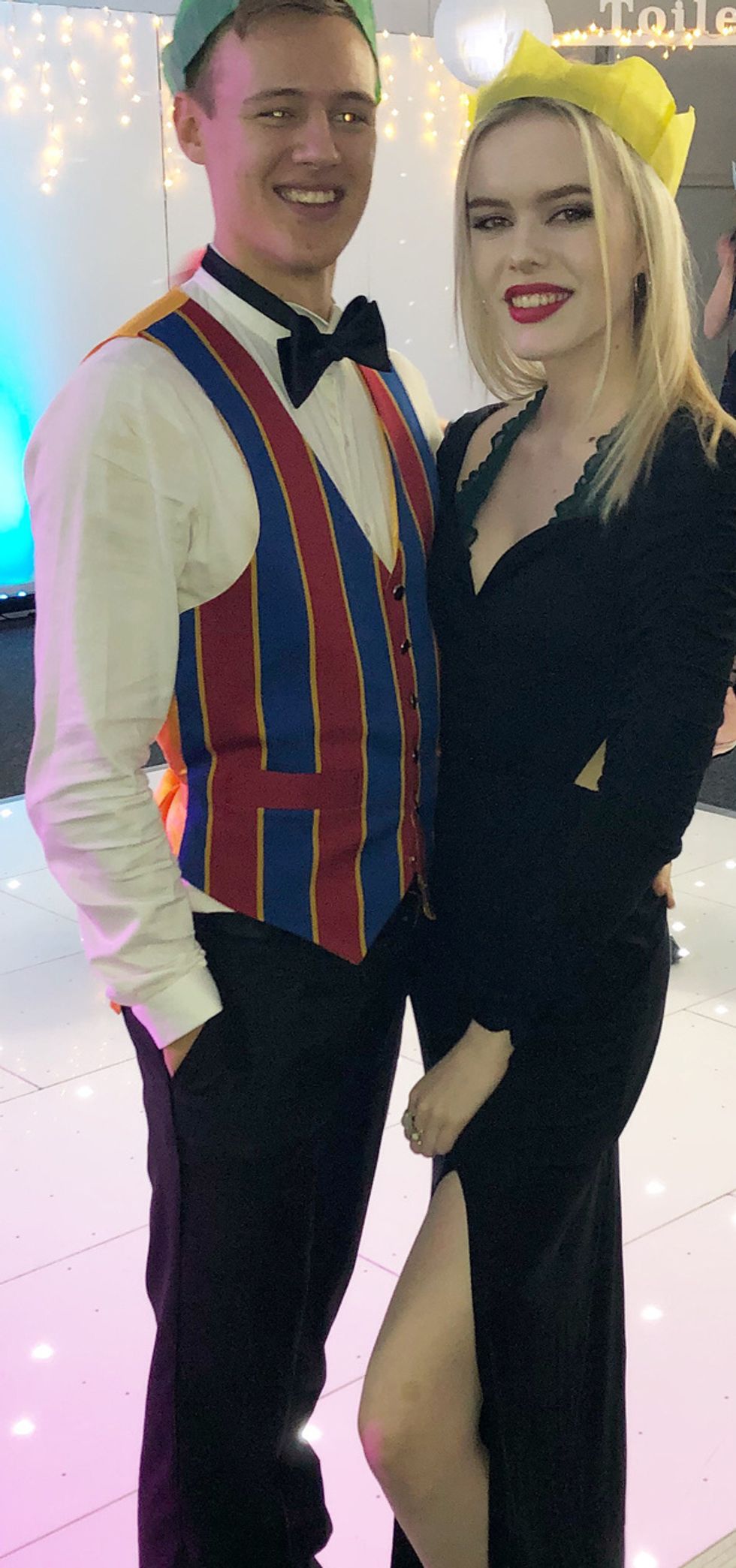 PA Real Life/Collect
Taken to the GP by her mom, she was initially diagnosed with plantar fasciitis, which is a pain on the bottom of the foot around the heel and arch, and put on a course of physiotherapy. The condition is caused by straining the part of the foot connecting the heel bone to the toes.


"None of the suggested treatment did anything and I stopped doing sport and started missing quite a lot of school, because there would be days when it was so bad that I couldn't get out of bed," said Alice, whose dad Nick, 55, is an investment banker and who has one sister, Emma, 19.

Alice continued: "No one understood it, least of all my friends at school – who I don't see anymore – who I began to become distant from when I started missing school and would say behind my back that my pain was fake.

"I even remember a teacher once telling me to stop limping all the time."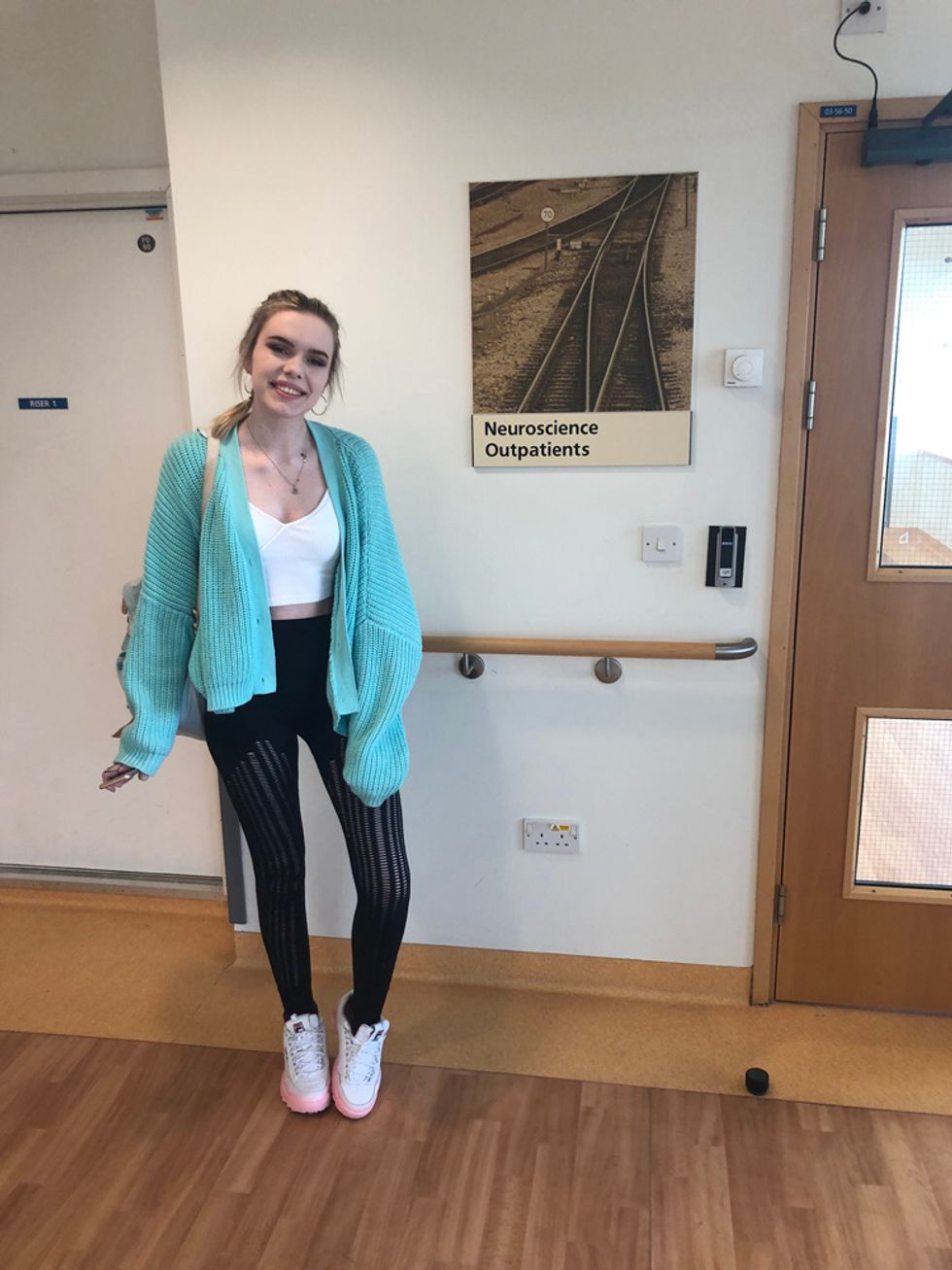 PA Real Life/Collect
Eventually when, after months of physiotherapy there was no improvement, doctors realized they were not dealing with plantar fasciitis, but were none the wiser as to the true cause.
When she started secondary school, Alice was frequently on crutches or in a wheelchair – although she only managed to attend about 50 per cent of the time and felt increasingly depressed and isolated.

Refusing to give up, her mom continued to take her to see specialists, desperate to get a diagnosis.

Finally, when she was 14, a specialist at Nuffield Orthopaedic Centre in Oxford realized she was displaying symptoms of CRPS, although this gave Alice little comfort, as there was no treatment back then to alleviate her symptoms.

"I was angry, not pleased, being diagnosed with CRPS as I had hoped it was something physical that they could mend and I'd be alright," she explained.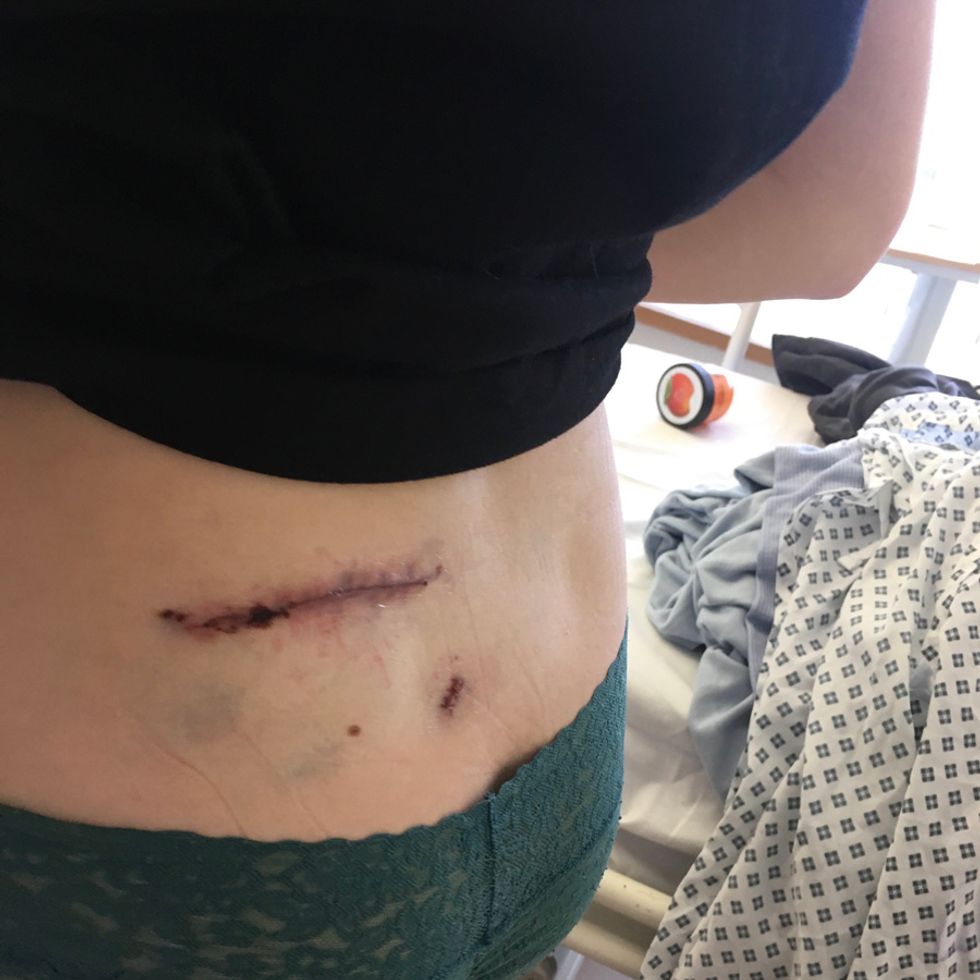 PA Real Life/Collect
"Instead, I was given pain counseling, which didn't cure it, but was actually very good, as it helped me to learn to live with my pain.

"I was still very upset, though, not to have a way out. There were all these things I wanted to do, like spend time with my friends or play sport, that I was being held back from. It was like being an active person in a disabled person's body."

Her fate finally changed in June 2018, when her mom was out on a bike ride with friends and one told her they had recently had groundbreaking surgery for back pain, suggesting it might help Alice.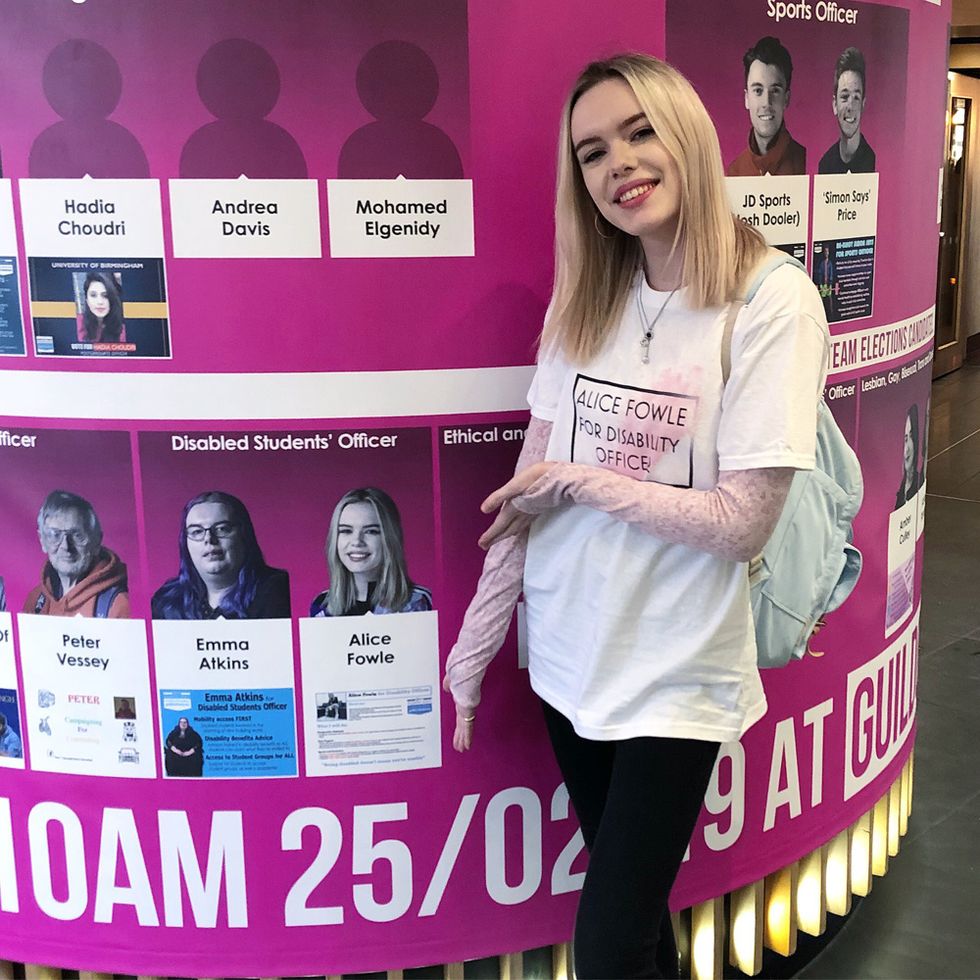 PA Real Life/Collect
Willing to try anything, Alice, who had just started university and was struggling to keep up with the hectic social life of freshers year, booked an appointment with the consultant.


She recalled: " When they told us that there was a treatment that could help me I couldn't believe what I was hearing."

She continued: "Having become so used to the idea that I was going to have to live with my agony for the rest of my life, I was astonished to know there could be a way out, and my mom and I just stared at each other in silence."

The operation, known as dorsal root ganglion stimulation, implants equipment that gives a mild electrical shock to the nerves at the bottom of the spine, blocking pain signals that travel to the brain.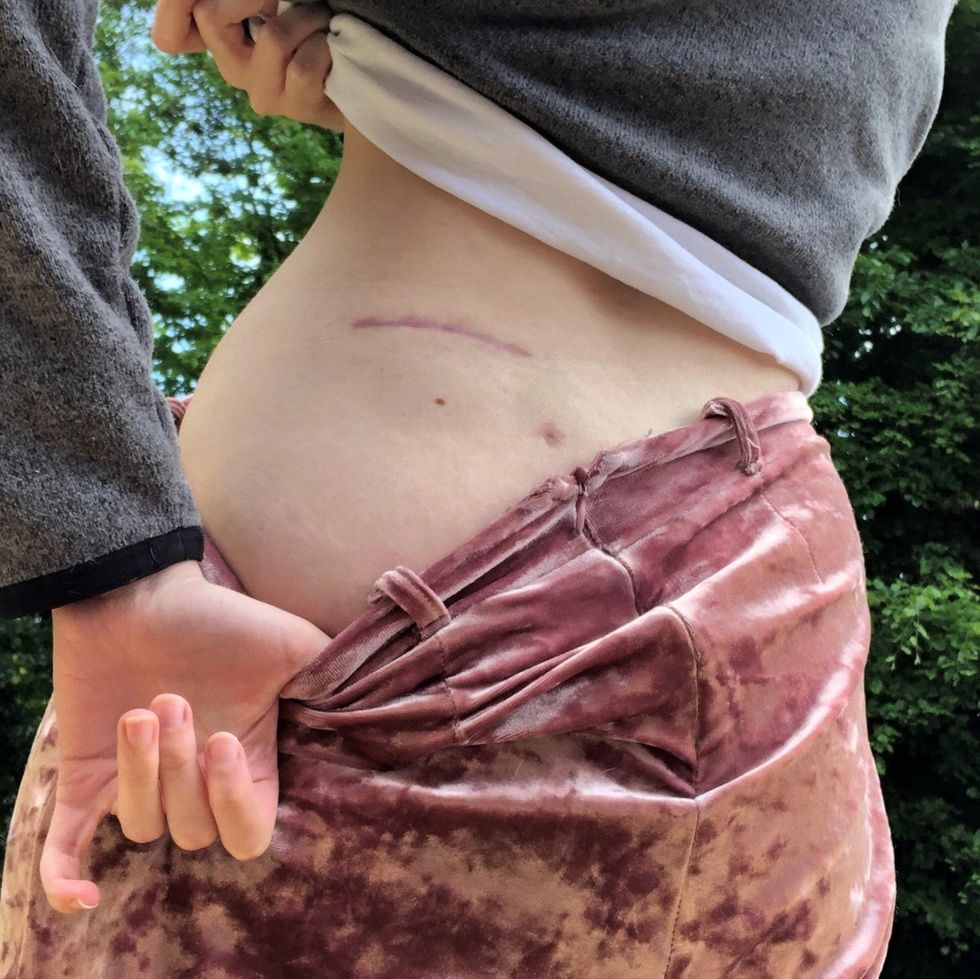 PA Real Life/Collect
And in April 2019, Alice went under the knife at the John Radcliffe Hospital in Oxford for the two-hour operation, which involved making an incision in the base of her spine to attach electrodes to her nerves, before the generator was placed a few inches to the left, beneath her skin.


Now claiming that her pain has been reduced by half, Alice, who is disabilities officer at university, had been "overwhelmed" by the transformation.

"I'm still on a total high from the operation. Even though I am still in pain, it is such a liberating feeling for it to be manageable and not so all-consuming that I can hardly think of anything else," she said.

"My mind is so much freer now and I feel I can now do so many things, like get a good degree and spend more time with my friends."

She continued: "At the same time though, having chronic pain has taught me a lot about myself and my ability to deal with difficult situations.

"CRPS might have taken a lot away from me but it's also made me a stronger person. Now I feel ready to face the world."