Today is World Television Day! If you have some extra time off for the Thanksgiving holiday, you might be looking for a new Netflix original show to marathon watch over the long weekend.
---
To celebrate World Television Day, here's our list of the five best shows on Netflix right now:
1. Orange is the New Black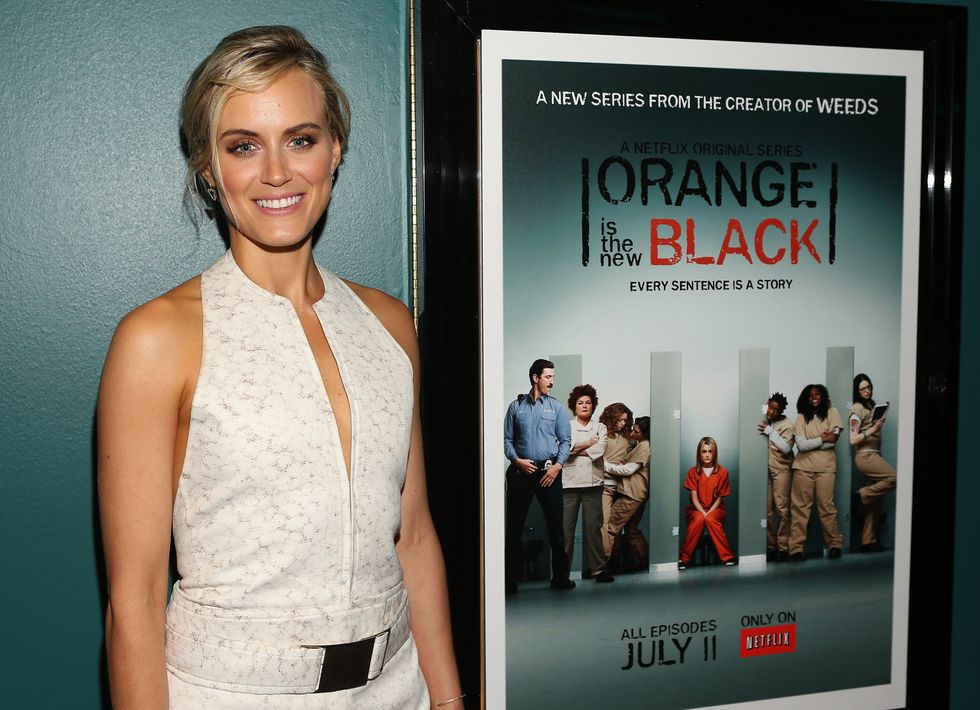 This dark comedy follows Piper Chapman and her fellow inmates at Litchfield Penitentiary. While in prison for drug smuggling charges, Piper meets back up with the woman responsible for her imprisonment Alex, temperamental head of the kitchen Red, and many other colorful inmates. Seasons 1-5 are currently streaming on Netflix. Season 6 is in production but no release date has been announced.
2. Unbreakable Kimmy Schmidt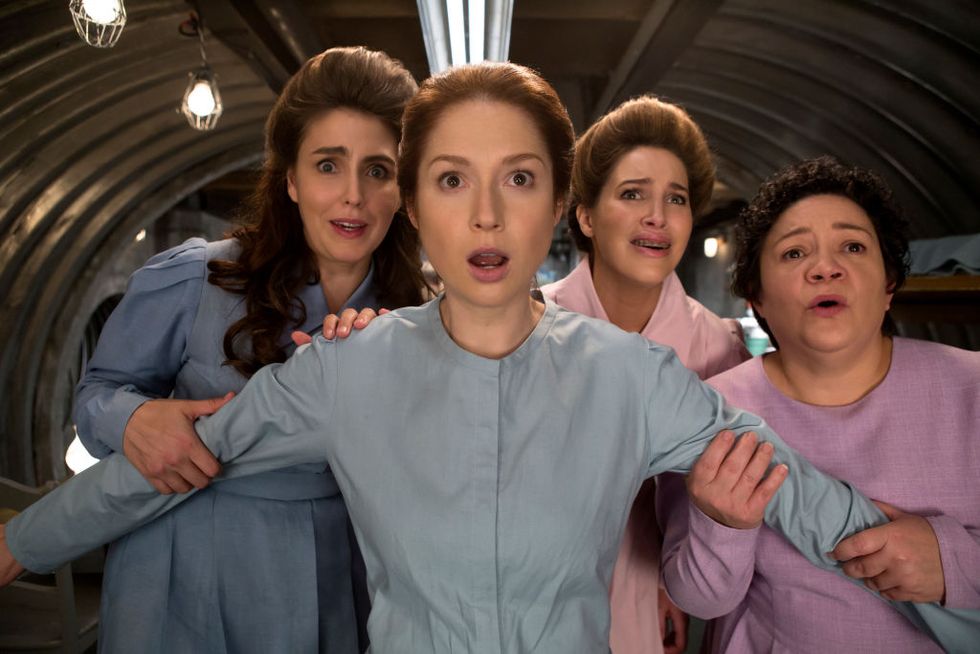 After her release from living underground in a cult, Kimmy Schmidt decides to move to New York City. She quickly finds work as a nanny and a quirky roommate named Titus Andromedon (played by Tituss Burgess). This sitcom from the creative team behind 30 Rock (including Tina Fey) is quirky, sweet, and full of childlike wonder. Seasons 1-3 are currently streaming on Netflix. Season 4 is currently in production but no release date has been set.
3. Stranger Things

This science fiction/horror series was a surprise hit for Netflix. The show's first two seasons focus on the disappearance of Will Byers by a creature in an alternate dimension called "Upside Down" and the fallout from Will's abduction after he is found alive. It's an exciting and sometimes heartbreaking show that is addicting to watch. Seasons 1-2 are available for streaming on Netflix. Season 3 has been announced but there's no release date available.
4. The Crown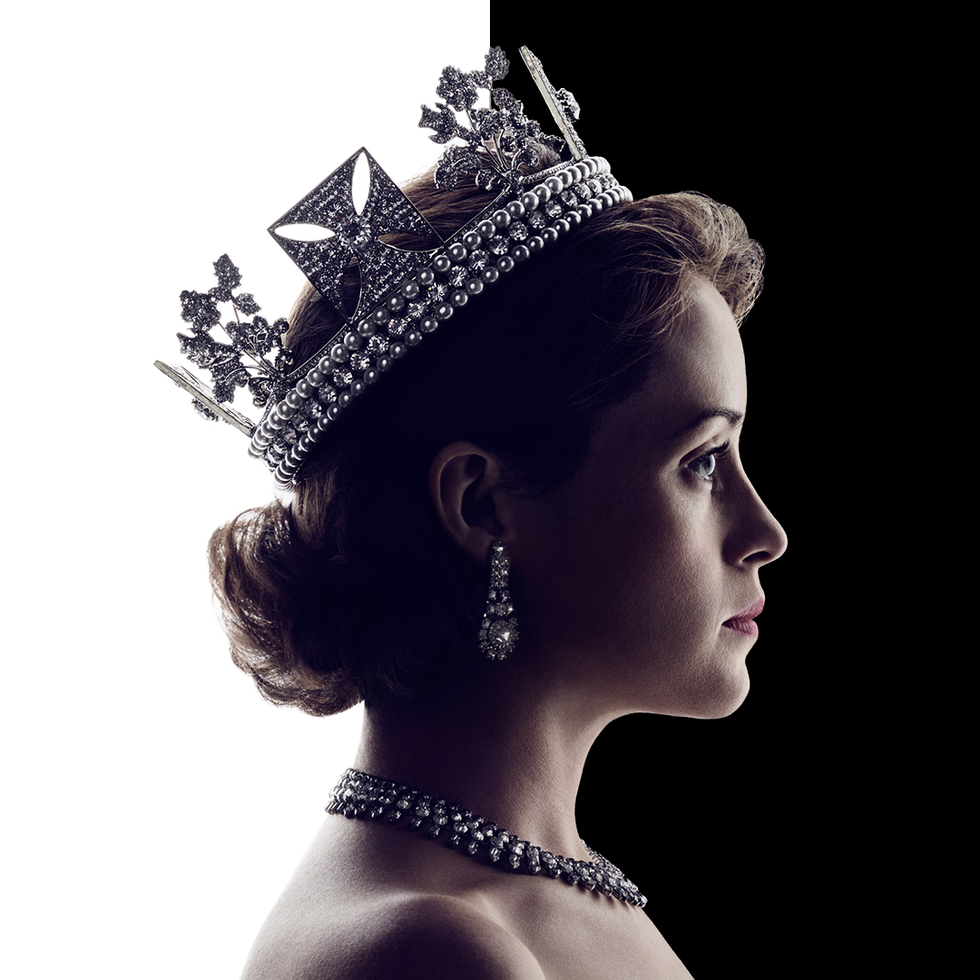 This docudrama follows Queen Elizabeth II and the British royal family. Season one focused on the Queen's coronation and early years of her reign as well as Princess Margaret's forbidden romance with Peter Townsend. Season two, which will be released on December 8th, will focus on a middle-aged Queen Elizabeth with a philandering husband and scandalous sister. Season 3 has been confirmed for the series but the major leads will be recast to reflect the age of the people they're portraying.
5. House of Cards

This is the Netflix series that showed the world how wonderful it can be to watch a season of the best Netflix shows in one sitting. House of Cards follows devious politician Frank Underwood (Kevin Spacey) and his wife Claire (Robin Wright). Seasons 1-5 are available for streaming on Netflix. The future of Season 6 (which will be the show's last) is currently unknown. After a sexual harassment scandal surrounding Kevin Spacey, production was halted on the show.
Please SHARE this with your friends and family.