It's World Television Day and we're celebrating by reviewing our favorite television shows to stream (and binge watch). Not many people think about Amazon Prime when they're looking for new shows to watch but they have some must-see television too.
---
Here's our list of the best Amazon Prime shows available for streaming right now:
1. Transparent

This Amazon original series is revolutionary in its approach to what it looks like to be transgender in America. The series follows Maura (Jeffrey Tambor) as she opens up to her family that she has always identified as a woman. The show is honest in its portrayal of how difficult it can be to accept a loved one's transition as well. Transparent seasons 1-4 are streaming on Amazon Prime video. Season 5 is in the works but no release date has been announced.
2. Mozart in the Jungle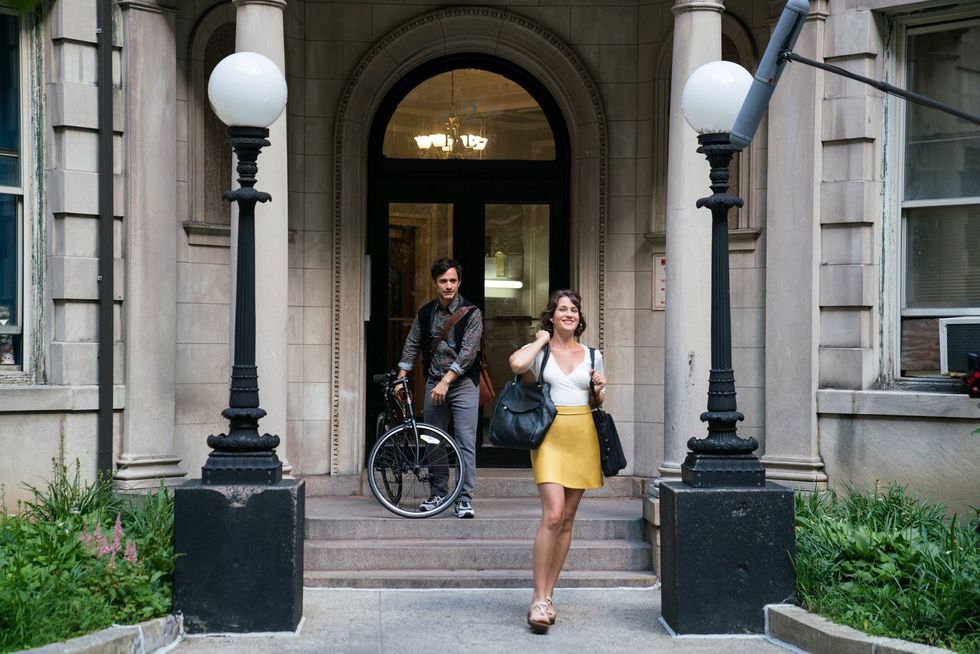 This original show from Amazon Studios follows a group of musicians in the New York Symphony and their eccentric maestro Rodrigo (brilliantly portrayed by Gael Garcia Bernal). It's a look at sex, drugs, and classical music that is both funny and intense. Seasons 1-3 are available for streaming on Amazon Prime. Season 4 has been ordered but it's not clear when it will be released.
3. Sex And The City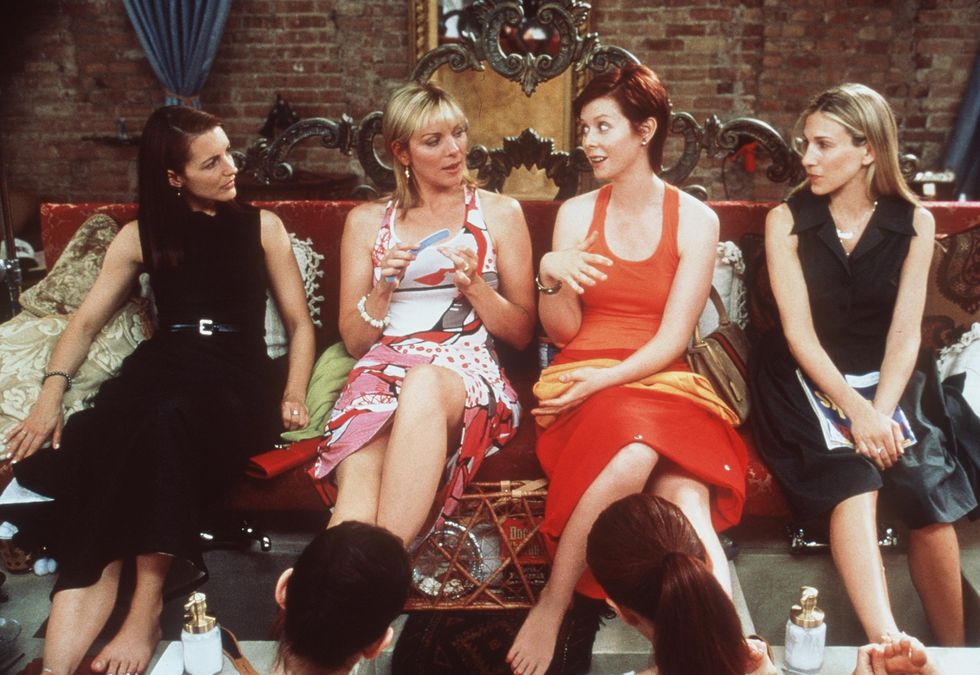 Some of Amazon Prime's best offerings are not original shows but beloved television shows that we could watch over and over again. For many of us, watching Carrie, Miranda, Samantha, and Charlotte is like hanging out with an old friend. All six seasons of this landmark HBO drama are available for streaming on Amazon Prime. If you want to watch the two movies that follow, you'll have to subscribe to HBO on Amazon, which is $14.99/month.
4. Dr. Who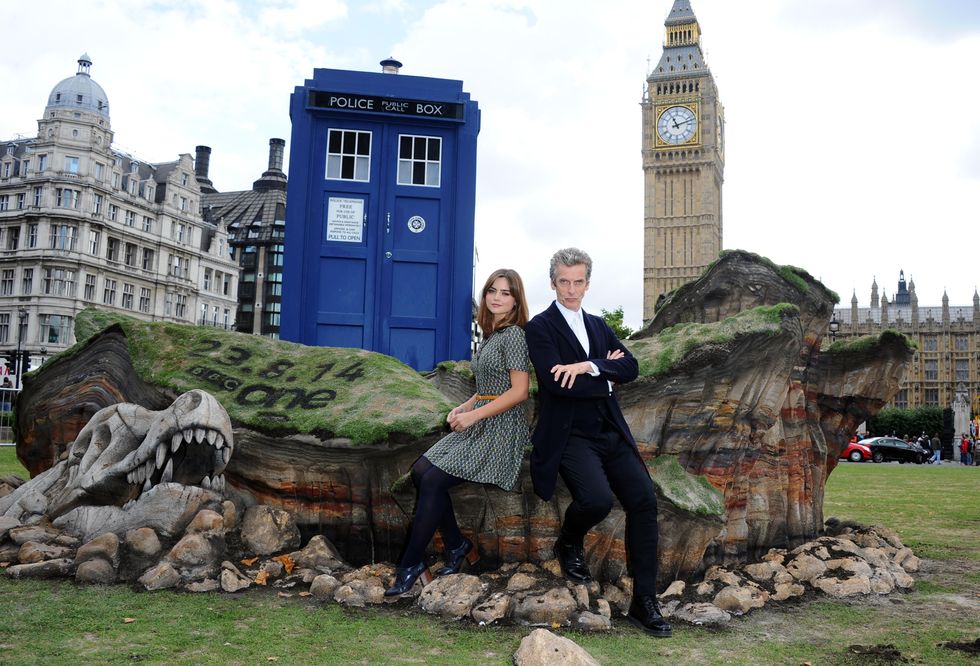 Yes, it's true that you can watch seasons 1-8 of Dr. Who on Amazon Prime. That means you can watch Christopher Eccleston, David Tennant, Matt Smith, and Peter Capaldi's portrayal as the Time Lord from Gallifrey. While Season 9 is available on Amazon, you'll have to pay for it. If you're waiting to see how Jodie Whittaker portrays Dr. Who as the first woman doctor, you'll be waiting a while.
5. True Blood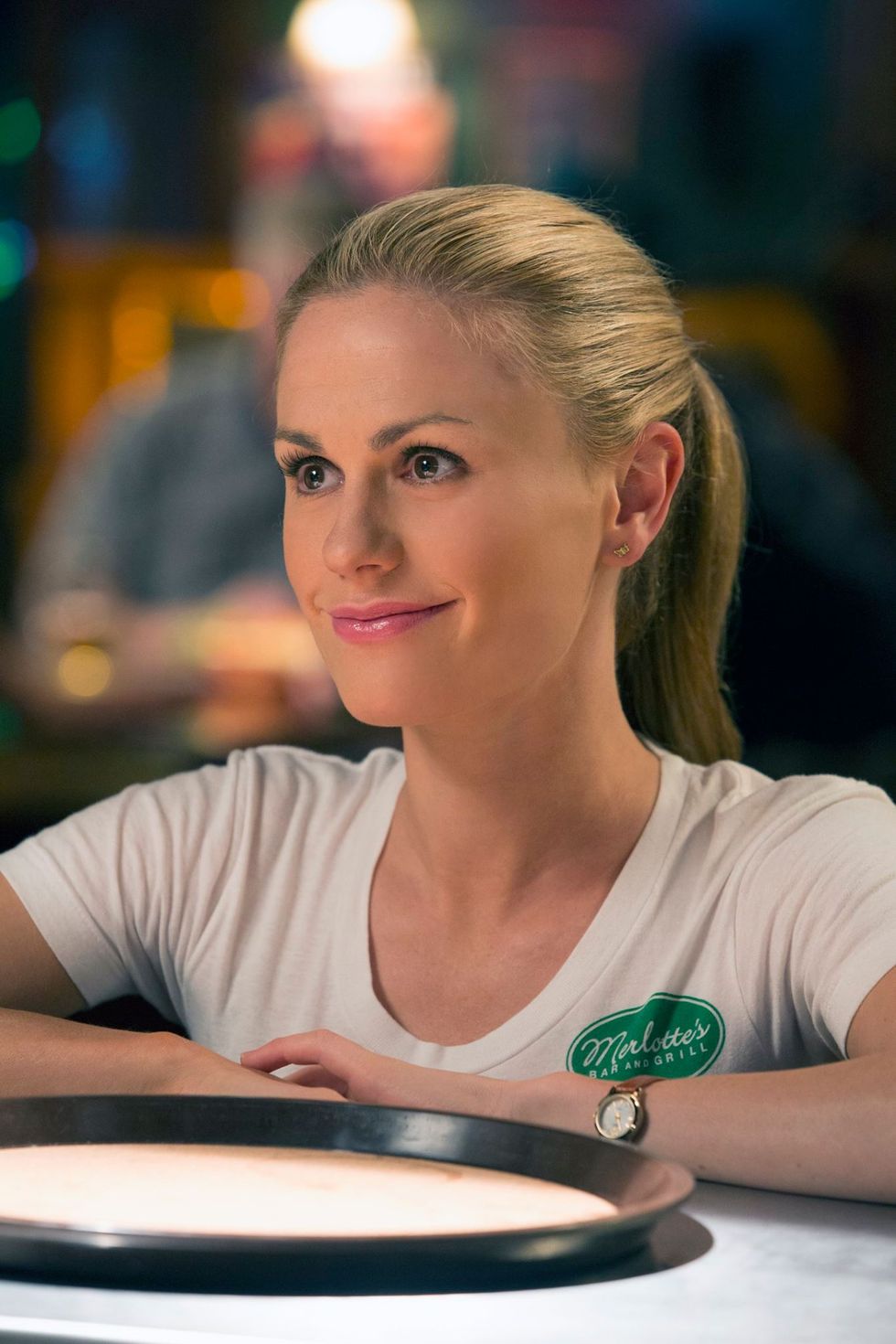 This dark HBO drama about the vampires who live in Louisiana made stars of Stephen Moyer and Alexander Skarsgard. The creepy horror, violence, and sex that are present in the show made it a fan-favorite for seven seasons. Seasons 1-6 are available on Amazon Prime. If you want to finish the series, you can find season 7 on HBO on Amazon.
Please SHARE this with your friends and family.