World Kindness Day is coming up!
World Kindness Day, observed internationally on November 13th of each calendar year, was introduced to the globe in 1997 by the World Kindness Movement, "an international movement with no political or religious affiliations."
---
The first World Kindness Day was declared when a collection of humanitarian groups came together on November 13, 1997 and made a "Declaration of Kindness". In observance, ordinary people on World Kindness Day are encouraged to make a similar declaration.
The gestures don't need to be big to be meaningful: donating clothing, food, or books is nice, as is holding the door for a stranger, leaving an extra tip with your dinner, or even complimenting your mother's newest blouse are all ways one can celebrate World Kindness Day. To encourage you to go after a small, random act of kindness this Monday, here are a few quotes to get you in the spirit:
1.
2. "Three things in human life are important: the first is to be kind; the second is to be kind; and the third is to be kind."
― Henry James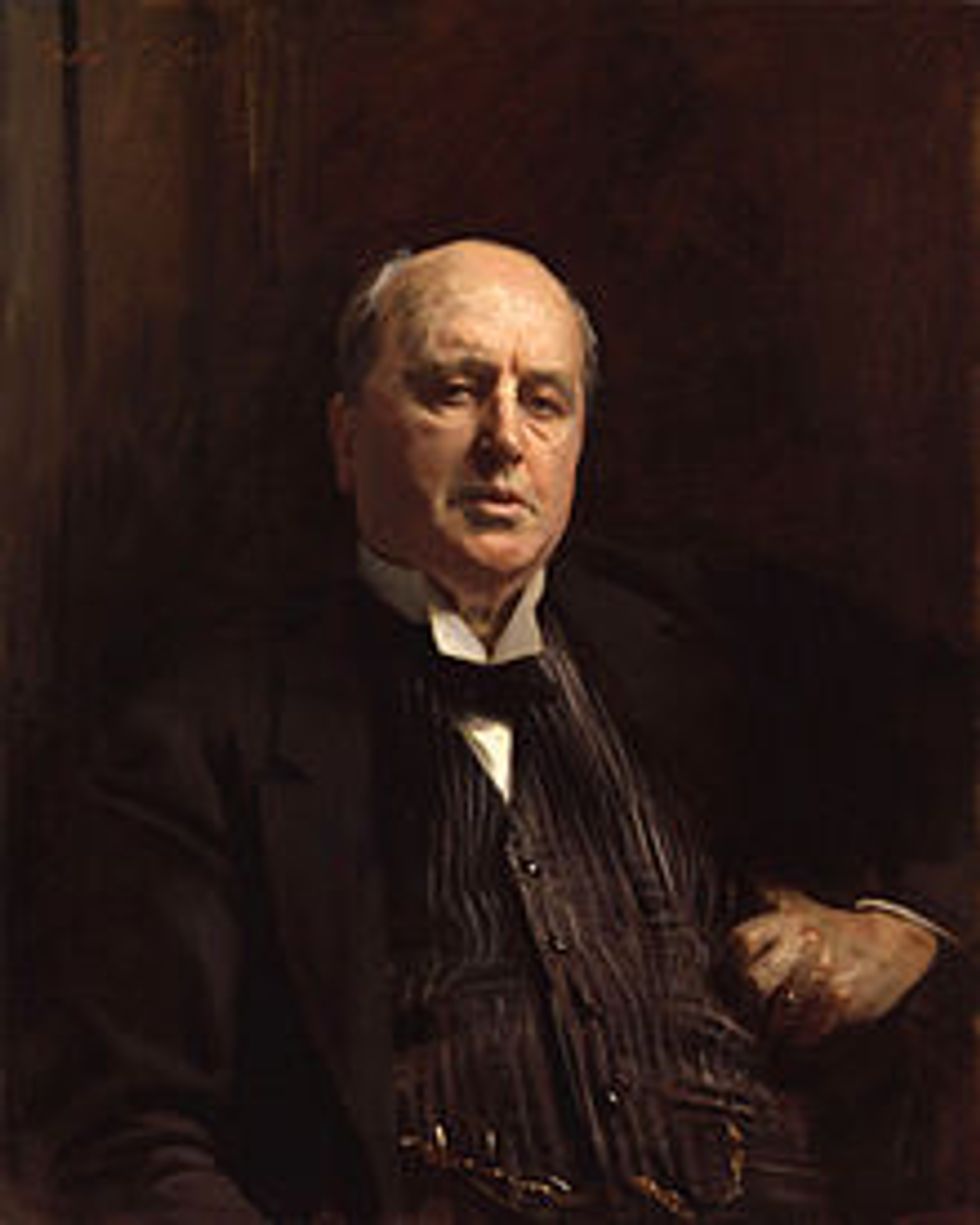 Henry James (1843-1916) was considered to be one of the greatest novelists in the English language. Famous for such works as The Portrait of A Lady, and The Wings Of The Dove, his novels are generally agreed upon to be a turning point in popular literary style.
3.
4. "No one has ever become poor by giving."
― Anne Frank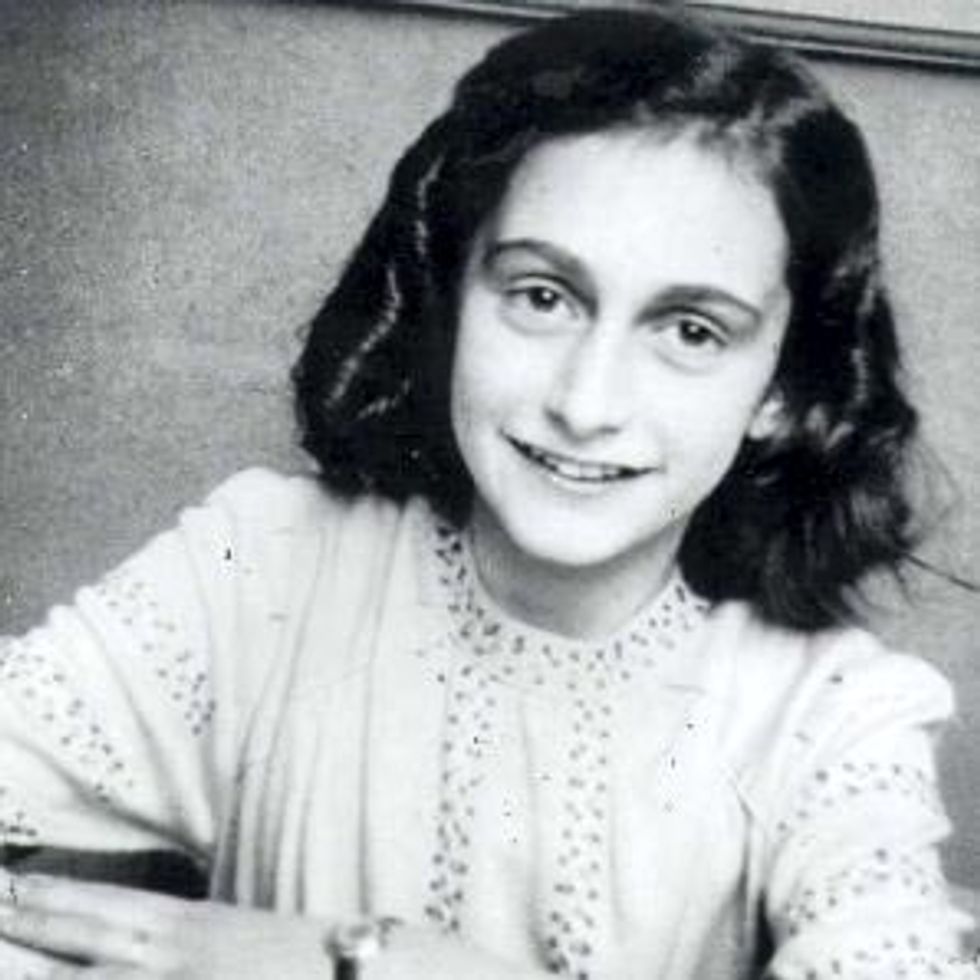 5.
6. "Words have the power to both destroy and heal. When words are both true and kind, they can change our world." -Buddha
Gautama Buddha (c. 563 BCE/480 BCE – c. 483 BCE/400 BCE) the founder of modern Buddhism, has an extensive collection of teachings on kindness and the power it holds. He is renowned for saying that "kindness should be the natural way of life, not the exception," and his rhetoric continually holds people accountable for learning self-love in order to then love others.
7."You cannot do a kindness too soon, for you never know how soon it will be too late."
― Ralph Waldo Emerson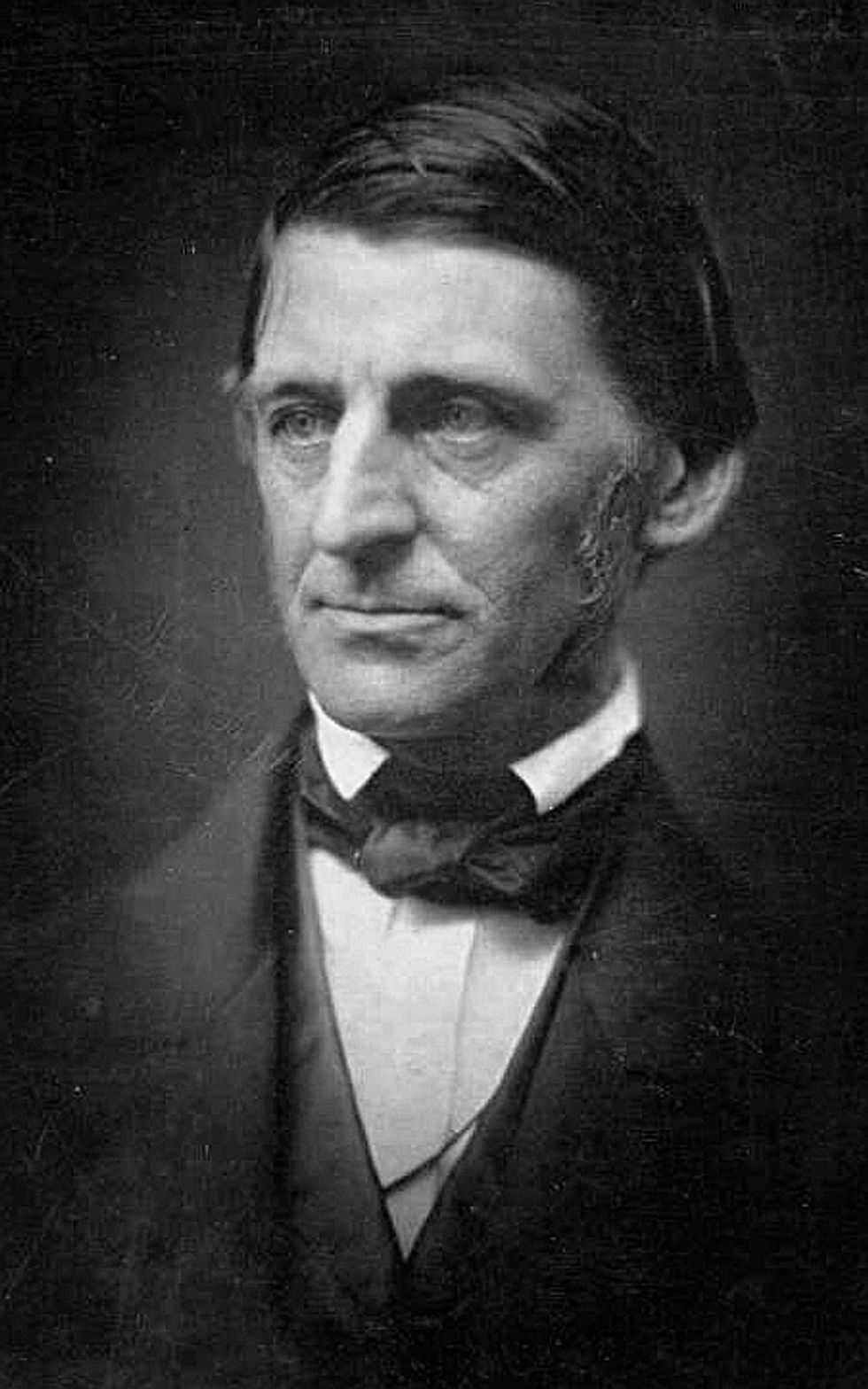 8.
9."No act of kindness, no matter how small, is ever wasted."
― Aesop
Aesop's extensive collection of Fables preach kindness and understanding. For example, his most famous piece, The Tortoise And The Hare, shows the Hare challenging the Tortoise to a race after jeering at him for being too slow. The Tortoise, kindly as always, politely accepts the Hare's challenge and ends up winning.
10.
So, there you have it. Remind yourself on a daily basis that your small act of kindness could potentially make all the difference in somebody's life. Happy World Kindness Day to all!
Please SHARE this with your friends and family.