An inside joke only for fans of the hit FX comedy Atlanta played out at this year's Emmy Awards on Monday night.
---
Viewers of the show Atlanta spotted a familiar, if a bit creepy, face at the Emmy Awards. Sitting among the guests was Teddy Perkins, one of the two characters played by series creator and star Donald Glover.
When Perkins was spotted, it was assumed that Glover had dressed up as his alter ego, even Variety reported it (Perkins is the one in the red jacket):
But when photos began circulating with Glover in attendance as well, people realized they'd been duped.
Someone else had arrived dressed as Perkins!
Issa Rae tweeted her confusion:
And Perkins even has his own Twitter account.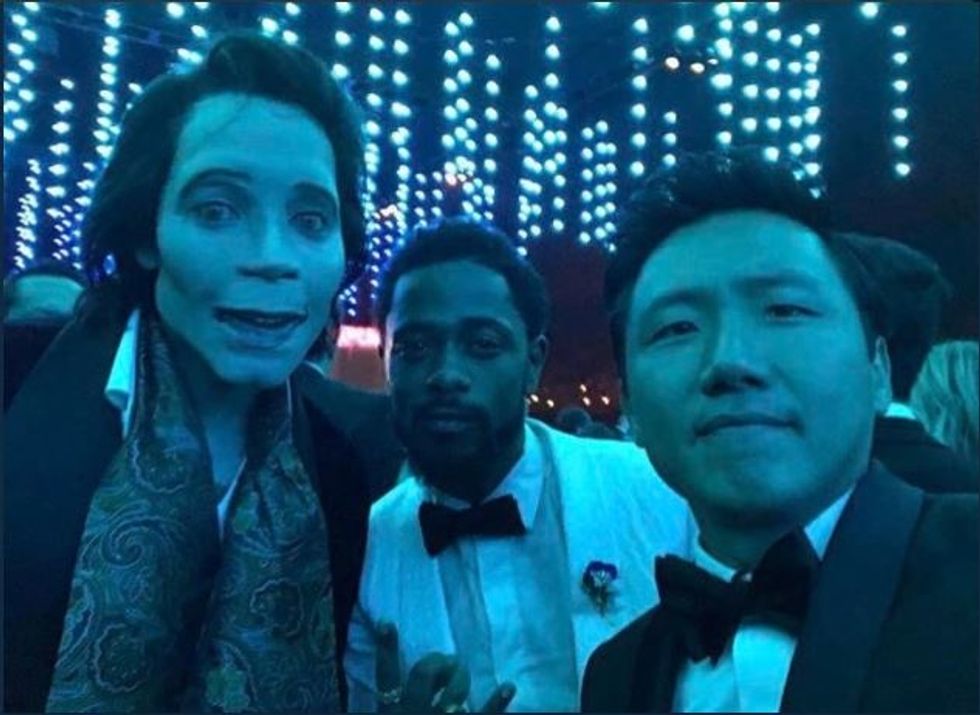 Twitter @TeddyPerkinsATL
People were definitely confused -- if it wasn't Glover, then who was it?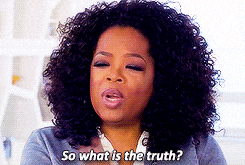 media.giphy.com
No one knows! But some had guesses.
Some quickly folded.
While others pressed on.
Jay Pharoah isn't talking.
It remains a mystery which makes it more fun.
Sometimes the not knowing is the best part.