Video from a recent White House meeting of Trump's Cabinet is trending for a bizarre prayer in which they profusely thank God for President Trump.
---
In the video, Secretary of Housing and Urban Development Ben Carson gets the ball rolling by thanking God "for the many blessings which you have bestowed upon us in this country."
Fair enough.
He then continues:
"We thank you for President Donald Trump, who also exhibits great courage in face of constant criticism. We ask that you would give him strength to endure, and the wisdom to lead, and to recognize you as the sovereign of the universe, with the solution to everything."
He also calls on "the people around" Trump to have an "understanding heart and a compassionate heart."
"Those are the things that will keep America great," he affirms.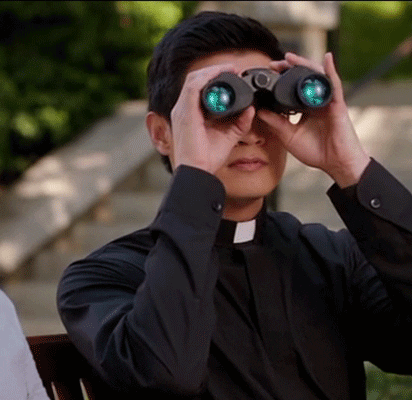 Giphy
The two-minute prayer wasn't quite filling Twitter with the Holy Spirit, however.

Although the Republican party touts itself as the party of Christian values, not many would seriously apply that to Trump or his administration.
The hypocrisy is real, y'all.
With Trump currently facing an impeachment inquiry, his administration better hope that those prayers work.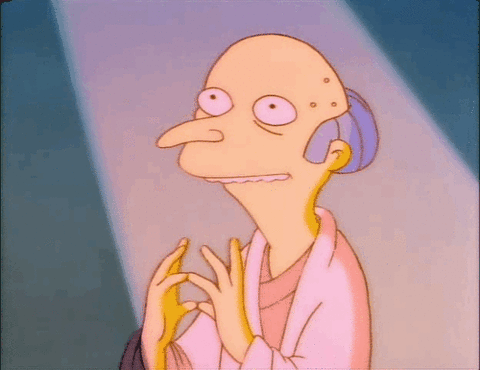 Giphy
The book Red State Christians: Understanding the Voters Who Elected Donald Trump is available here.
"Donald Trump, a thrice-married, no-need-of-forgiveness, blustery billionaire who rarely goes to church, won more Evangelical Christian votes than any candidate in history on his way to winning the 2016 US presidential election. Veteran journalist Angela Denker set out to uncover why, traveling the United States for a year, meeting the people who support Trump, and listening to their rationale."
******
Have you listened to the first season of George Takei's podcast, 'Oh Myyy Pod!'?
In season one we explored the racially charged videos that have taken the internet by storm.
We're hard at work on season two so be sure to subscribe here so you don't miss it when it goes live.
Here's one of our favorite episodes from season one. Enjoy!