Every year on Nov. 11, citizens of the United States gather together to pay tribute to the brave men and women that once served in the United States Armed Forces. Since 1919, when it was originally known as Armistice Day and served to recognize the anniversary of the end of World War I, Veterans Day has been a day of celebrating and memorializing, typically topped off with regional parades held within many cities across the nation.
---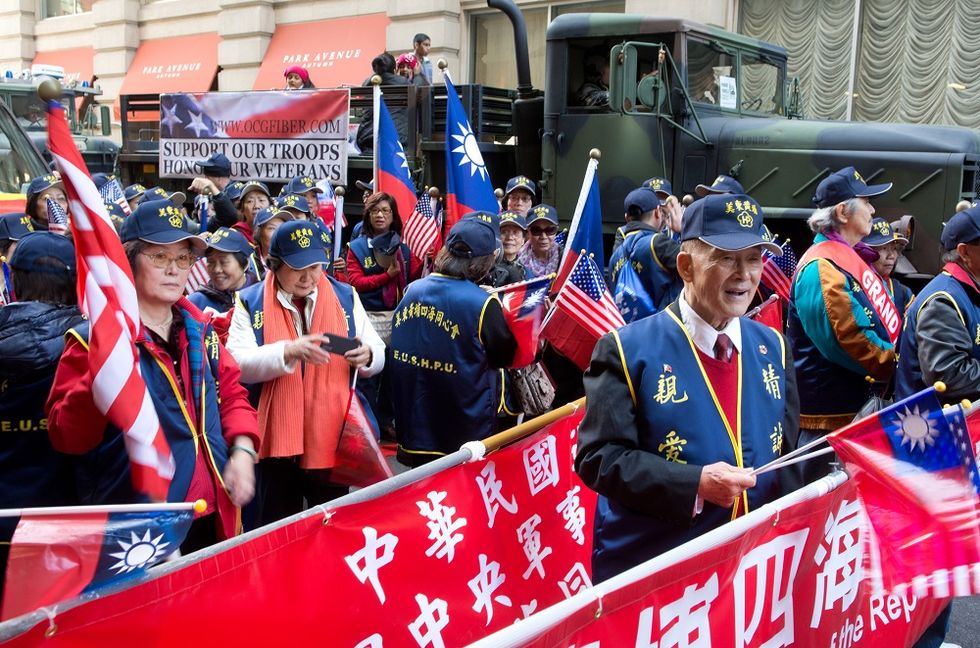 To help individuals find their local parade routes, VetFriends has compiled a list of processions being held across the nation's 50 states. The list also covers the United States' territory of the Virgin Islands. The listing breaks down the parades for each state and provides the starting and ending points for the procession. Additional information such as contact information for the parade organizers, times, and any featured performers and guests may also be listed.
From Los Angeles to Augusta, local veterans' groups and ardent citizens band together year after year to organize parades that honor the nation's former service men and women. Featuring local businesses, high school and military bands, and special guests, Veterans Day Parades have evolved immensely since the first official event Alabama in 1947.
The NYC #veteransdayparade started 98 years ago. Learn the full history. https://t.co/i8vE6ufJhd https://t.co/UR6EWKh8SH

— 6sqft (@6sqft) 1510320602.0
Though Veterans day falls on a Saturday in 2017, local communities may opt to hold the parade on a different day. Refer to parade organizers, the official parade webpage, if available, or community boards for specifics on dates and times.
About VetFriends
Considered the "largest online veteran community," VetFriends was founded in 2000 with the mission to "reconnect, honor, and support" the veterans of the United States military. According to the website, as of Nov. 11, 2017, VetFriends has over 2.32 million members.
The website features an array of resources for veterans and their families, providing links to "Veteran Reunions and Associations," a directory of veteran businesses, job listings, and offers exclusive to veterans. The VetFriends website also features an online store for military attire, dog tags, replica medals and ribbons, and commemorative items for the anniversaries of Pearl Harbor and Vietnam.
To register with VetFriends and make use of some of its more exclusive services, visit the registration page.
Please SHARE this with your friends and family.