No one ever would have guessed that the resistance found such a strong ally in such a niche online community.
---
If you love combining needles and yarn online, you've surely heard of Ravelry, a knitting and crocheting community where members can share patterns, sell goods and celebrate the art of yarns!
Recently, however, the website made waves all over the internet by banning support for President Trump on their platform. Their reasoning was simple, as they explained in a statement:
"We cannot provide a space that is inclusive of all and also allow support for open white supremacy. Support of the Trump administration is undeniably support for white supremacy."
Many Trump supporters have lashed out at the site, accusing them of discriminating against Trump supporters. Ravelry, however, cited a recent post from RPG.com outlining many (though far from all) of Trump's own instances of discrimination.
In the face of these actions, Ravelry rightly identifies support for Trump tacit support of White supremacy.
But Trump supporters claimed Ravelry, claiming the website is the intolerant ones for discriminating against Trump supporters. In a way, this is true, though this entire situation is a prime example of the paradox of tolerance at work.
The paradox of tolerance was first described in in 1945 by Karl Popper, and describes how a tolerant society can only flourish if it is intolerant of intolerance. Otherwise, many philosophers, psychologists, and anthropologists noted, those who were tolerant would be prone to accepting the ideas of people whose goals were to suppress the freedoms of other groups.
As outlined in their statement, Trump has clearly shown to be the suppression of marginalized communities to be among his own goals.
Twitter users rallied behind Ravelry, thanking them for their stance and joking about how the moral strength of the knitting community.
Even Trump's archenemy, iconic actress Bette Midler, sounded off on the issue!
A ton of Republicans are angry with Ravelry for their decision, though it's worth noting that the website made it clear Trump supporters themselves were still welcome on the platform. Only speech or products in support of the President would be grounds for removal.
Many other Twitter users, however, were glad to see a large online community stoping hate-speech in its tracks.
It seems knitters are made of stronger stuff than the average social media giant!
Welcome to the fight against intolerance, knitters/crocheters everywhere!
You can join the resistance and peruse Ravelry's free website and shop for patterns or completed projects here.
If you'd like to join the resistance and learn to crochet or knit, you can get started with a set of ergonomic crochet needles, available here.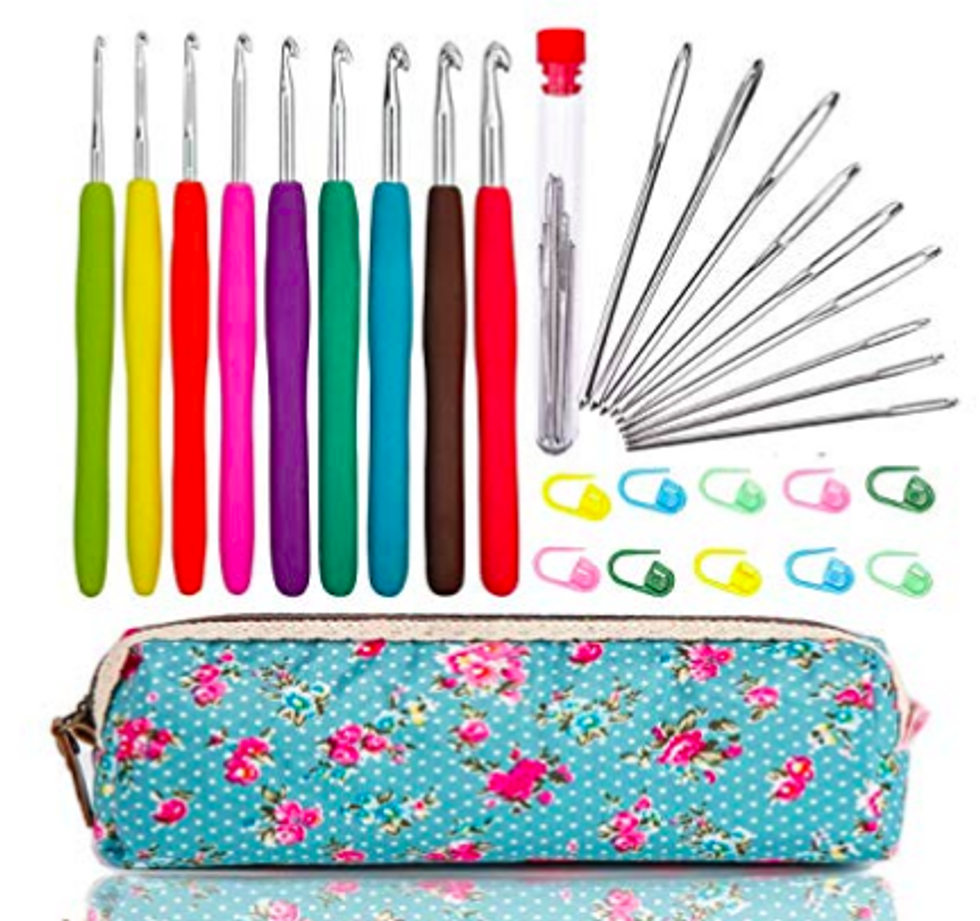 Amazon
Or if you think knitting is more your style, you can get a set of 14 inch bamboo needles with accessories, available here.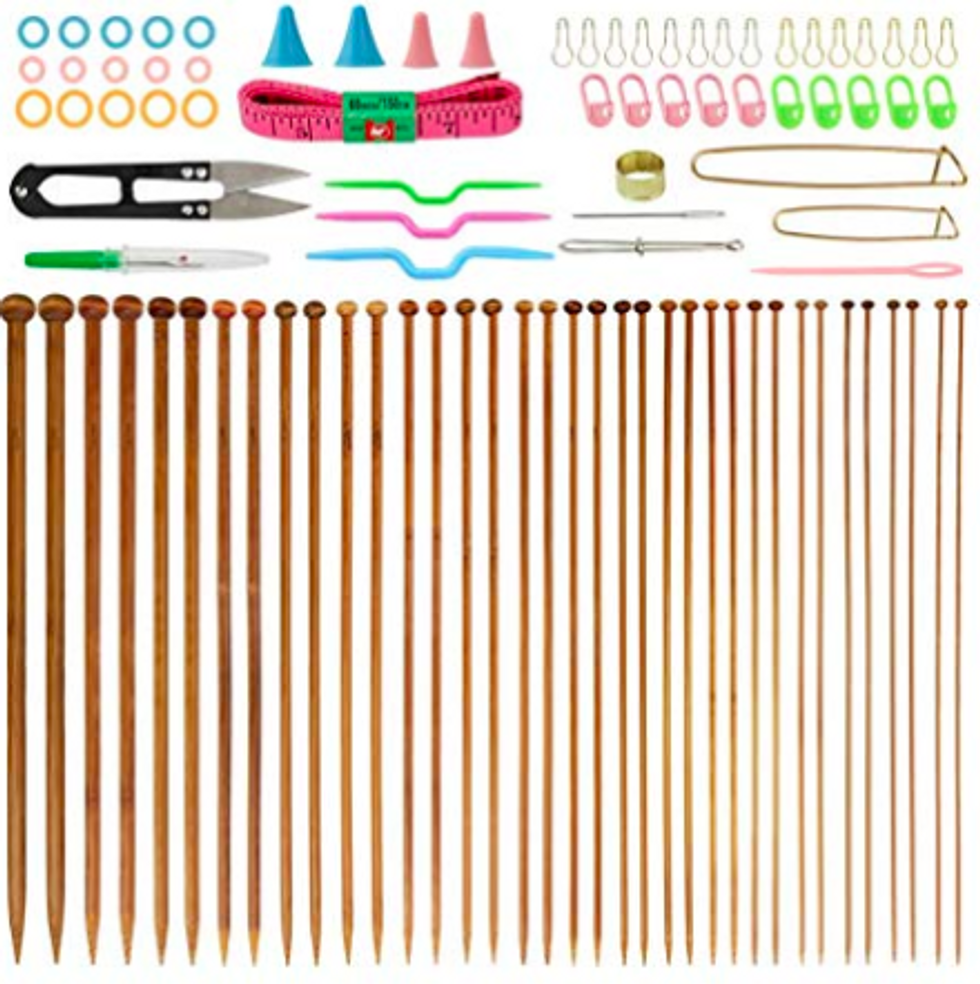 Amazon