President Donald Trump's administration has seen a record number of personnel turnovers in the nearly three years he's been President.
---
Some were forced out for apprehension to do Trump's bidding, others resigned due to bad press or scandal and some claimed they just wanted to spend more time with their families.
So it's understandable that Trump can't keep the names of his cabinet members and administration officials straight—but a now-deleted tweet bungling the name of his Secretary of Defense was downright comical.
Check it out below.
As MSNBC's Kyle Griffin pointed out, the Defense Secretary, who was confirmed this past July, is named Mark Esper.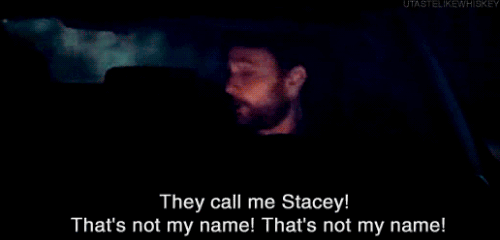 Giphy
Trump soon posted a corrected tweet.
But—as Trump has repeatedly learned—the internet is forever.
Some dismissed the gaffe as a product of autocorrect that got sent without proofreading.
But more were concerned about the tweet's subject—Trump's withdrawal of US Special Forces from Northern Syria, opening the door for neighboring Turkish forces to slaughter Kurdish allies.
Trump's Vice President, Mike Pence, and Secretary of State, Mike Pompeo, were able to convince Turkish President Recep Erdogan to hold a five day cease fire—which still hasn't been fully observed—to give the Kurds time to evacuate their homes.
That's the only concession Turkey made to the US. The White House hasn't specified what concessions the POTUS made to Turkey.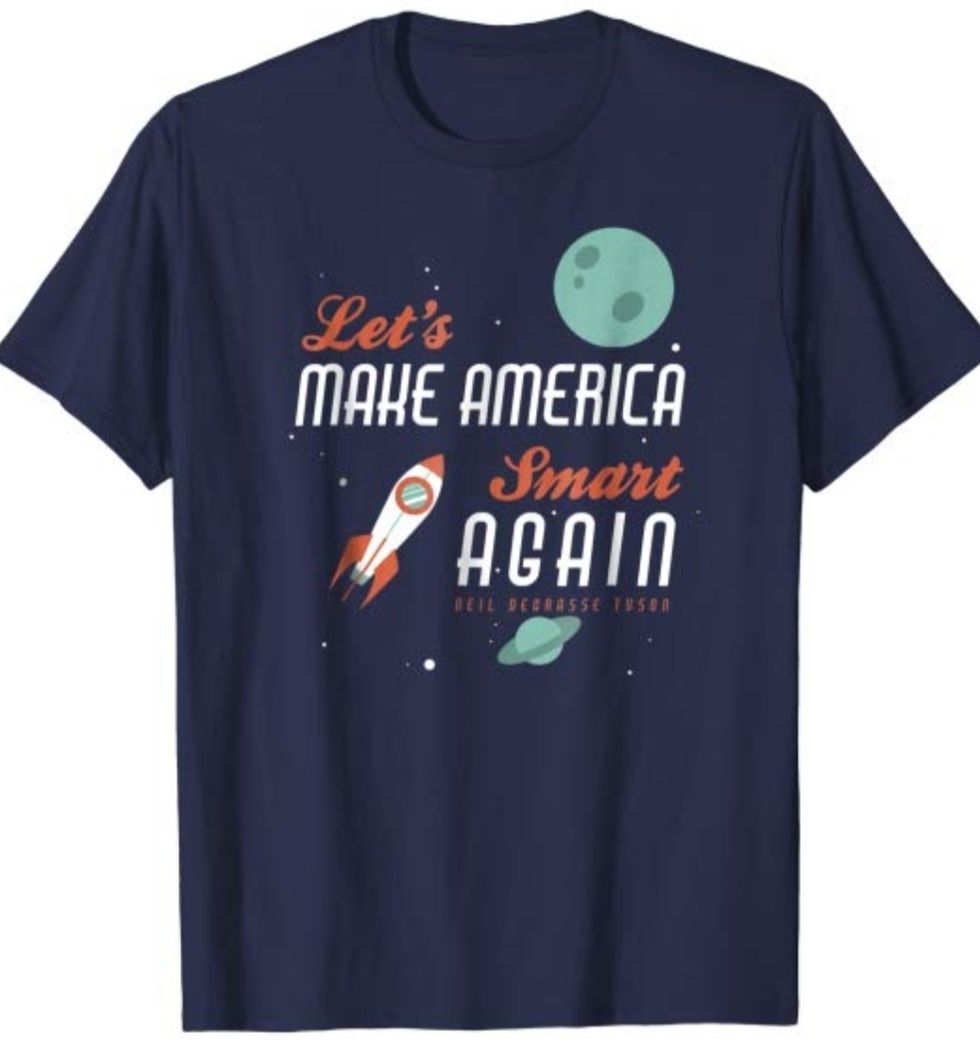 Amazon
******

Have you listened to the first season of George Takei's podcast, 'Oh Myyy Pod!'?
In season one we explored the racially charged videos that have taken the internet by storm.
We're hard at work on season two so be sure to subscribe here so you don't miss it when it goes live.
Here's one of our favorite episodes from season one. Enjoy!