Todd Palin, the husband of former Alaska Governor and 2008 Republican Vice-Presidential nominee Sarah Palin, reportedly filed for divorce in Anchorage Superior Court on Friday.
---
After 31 years of marriage, Todd Palin cited an "incompatibility of temperament between the parties such that they find it impossible to live together as husband and wife."
While the documents reportedly just used the couple's initials, according to the Anchorage Daily News, the marriage date listed matches up to public records for the Palins, who are both 55.
The pair also seeks joint custody of their son, Trig, the only one of their children who is still a minor.
Dogged by rumors of marital problems for over a decade, the move comes after Todd Palin seemingly disappeared from Sarah Palin's social media in recent months.

But it turns out that Sarah Palin may have been expecting it since at least 2007.
During the release of thousands of records by state officials in February of 2012 thanks to a Freedom of Information Act request, an email from September of 2007 was uncovered in which Sarah Palin joked about the prospect of divorce from her husband.
In the email, which was sent to her aides Frank Bailey and Kris Perry and copied to Todd Palin, Sarah Palin writes:
"So speaking of .... If we, er, when we get a divorce, does that quell 'conflict of interest' accusations about BP?"
Todd Palin was working on the oil giant's Northern Pipeline at the time.
"VERY funny," replied Bailey.
When The Huffington Post reported on the email after its discovery in 2012, Palin aide Doug McMarlin responded that "Governor Palin was clearly speaking tongue-in-cheek in the email."

He added:
"This email was during her fifth pregnancy and the Palin marriage remains one of the most solid in any environment. We thank the media for their, er, continuing attention to this particular issue."
If that's the case, the email certainly hasn't aged well in light of the divorce.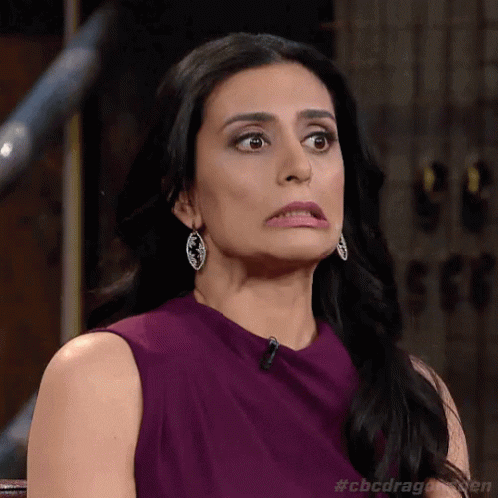 Giphy
The news is pretty ironic, giving Palin's ultra-conservative, Christian views on marriage.
But hey, if Sarah Palin is back on the market, there might be a perfect match out there for her.

Although, on second thought...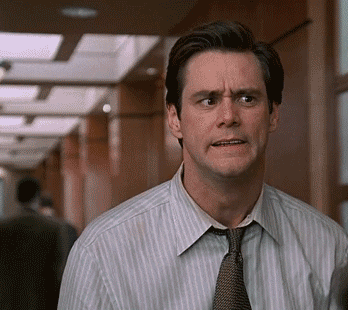 Giphy
The biography The Lies of Sarah Palin: The Untold Story Behind Her Relentless Quest for Power is available here.
********
Listen to the first four episodes of George Takei's podcast, 'Oh Myyy Pod!' where we explore the racially charged videos that have taken the internet by storm.
Be sure to subscribe here and never miss an episode.