*WARNING: This article contains depictions and video of animal abuse*
Livestream video of a young Texas teen putting her dog in a clothes dryer, turning it on for several seconds, and laughing hysterically about it has animal lovers seeing red.
---
The video, which has since been deleted, started making the rounds on Instagram over the weekend.
The teen in question told viewers, "I'm gonna do it. I'm gonna put his a** back in the dryer. He likes that sh*t!" before grabbing the dog and sticking him in the dryer as her viewers egged her on.
A Twitter user managed to capture the video and post it before it was deleted, in hopes that police could track her down.
*But a strong warning that some may find the video extremely disturbing*
After taking the dog out, you can see that it is clearly terrified as it runs away from the girl. She attempts a half-hearted apology as it cowers in the living room, trying to stay away from her and the dryer.
Some appealed to the ASPCA (American Society for the Prevention of Cruelty to Animals) and PETA (People for the Ethical Treatment of Animals) to help out:
And many called for the girl's arrest as the video circulated on Twitter:
After some speculation on Twitter, the New York Post reported that the teen was from Dallas. The Dallas Police Department's Animal Cruelty unit, however, determined that the incident actually happened in Lewisville, Texas, a city about 25 miles north of Dallas.

The girl in the video has since been identified by Lewisville Police Department detectives. But since she's a minor, they declined to release her name or say if she's been charged with any crimes.
Lewisville Police Searching For Girl Who Posted Video Putting Dog Inside Dryerwww.youtube.com
Punishment or not, many are upset not only by the girl's actions, but also by the reaction from the people watching: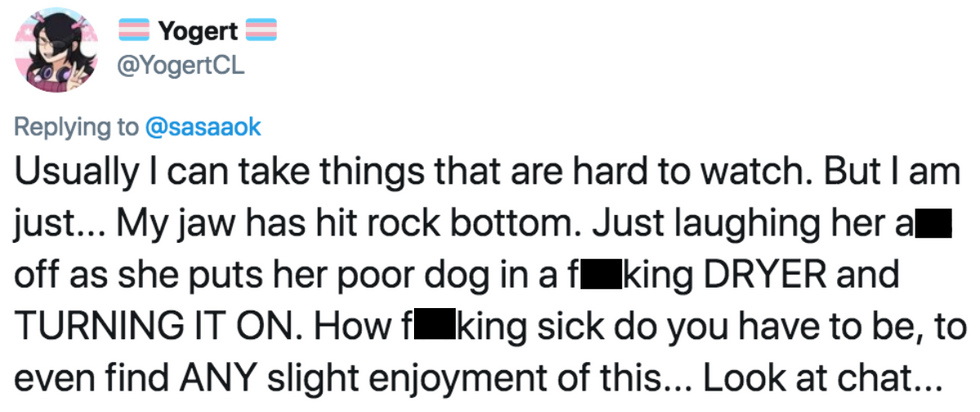 @YogertCL/Twitter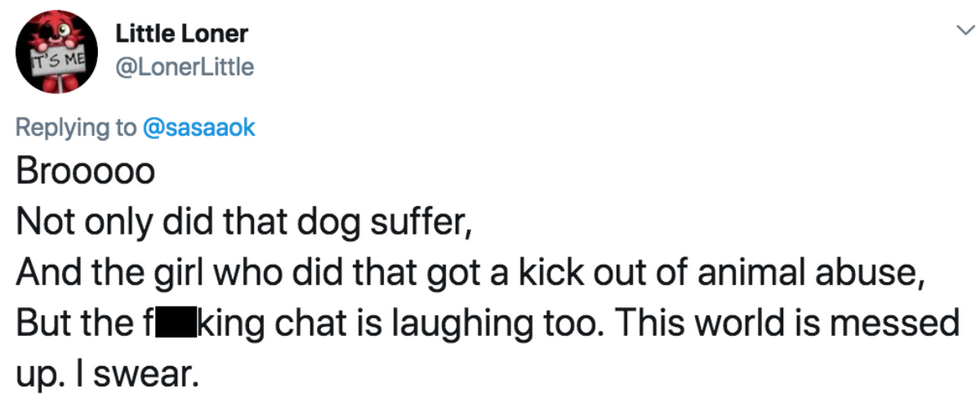 @LonerLittle/Twitter
Agreed.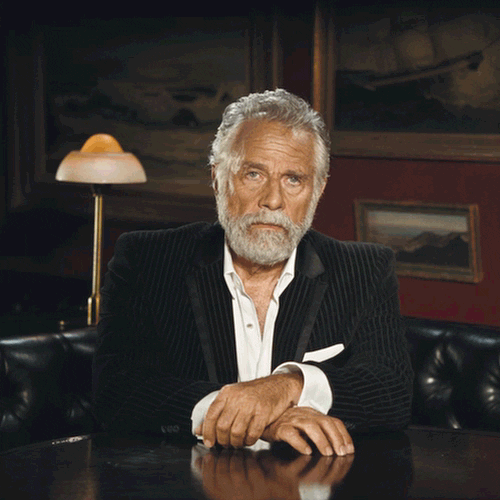 Giphy