Drivers are typically pulled over for expired license plates or speeding, but this case is raising eyebrows and leaving the internet in stitches.
A South Carolina woman was pulled over for cruising along in a silver Power Wheels truck.
---
For those who do not have kids and are not toy connoisseurs, Power Wheels are battery-powered toy cars for kids to ride who are ages 12 months to seven years old.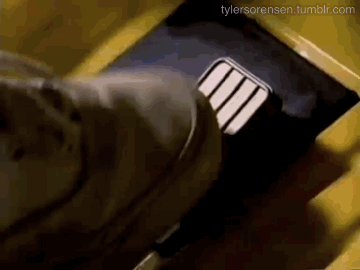 Giphy
Megan Holman, 25, took the toy out for a spin along North Church Street about a mile from her home.

She was going nowhere fast.
On Monday, Walhalla police officers were alerted to the female driver suspected of driving under the influence, according to Wahalla Police Chief Sean Brinson.
Brinson told WYFF that according to an incident report, Holman was under the influence of a narcotic or drug.
However, she was not arrested for DUI because she was behind the wheel of a motorized toy car instead of a vehicle.
Apparently, the reason for her excursion in the motorized toy car was because Holman was on a scavenger hunt. She told authorities "she wanted to be a professional wrestler like her father and this was how to do it."
If she was looking for trouble, she found it.

Twitter was in hysterics imagining the plastic getaway car on a slow-speed chase.
This Barbie doll is not a suitable role model for kids.

Same.
Florida is on a reprieve and taking a backseat to the usual condemnation.
Kids, this is your brain on drugs.
Should we give her points for caring for the environment?
Holman was taken to the Oconee County Detention Center on charges of public intoxication and was later released on a personal recognizance bond.
Her Power Wheels truck was not around to pick her up.

You can get your own Power Wheels silver truck here.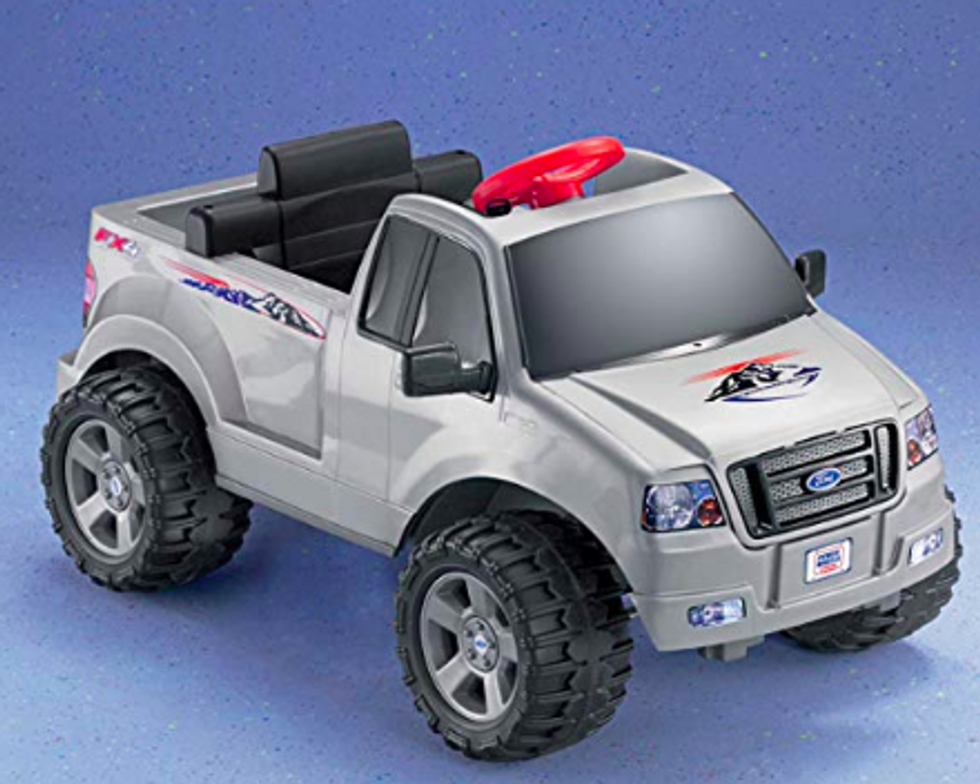 Amazon
Just remember, don't drink (or anything else that can impair you) and drive.