The Henrico School Board in Virginia had just gotten to their public comment portion of the agenda, nearly three hours into the meeting, when high schoolers pulled a prank no one in the room seemed to catch on to.
The popular TV show The Simpson's had a similar prank where Bart Simpson called Moe's Tavern and asked for a few naughty sounding names. Names like Ivana Tinkle and Hugh Jass.
At the meeting, the board member started calling out names with no people coming up to the podium to give public comment. Some of the names included Phil McKraken, Suk Mahdik, Ophelia McCaulk and Don Kedick.
Now, the board did have a lot on their plate—COVID-19, a return to school, transportation issues, the school resource officer program, among other things—so we can't blame them for not noticing.

Twitter definitely caught on.
A 3rd grade Special Education teacher in New York City, @lovinmygirls218, tweeted the video which now has over 9.6 million views.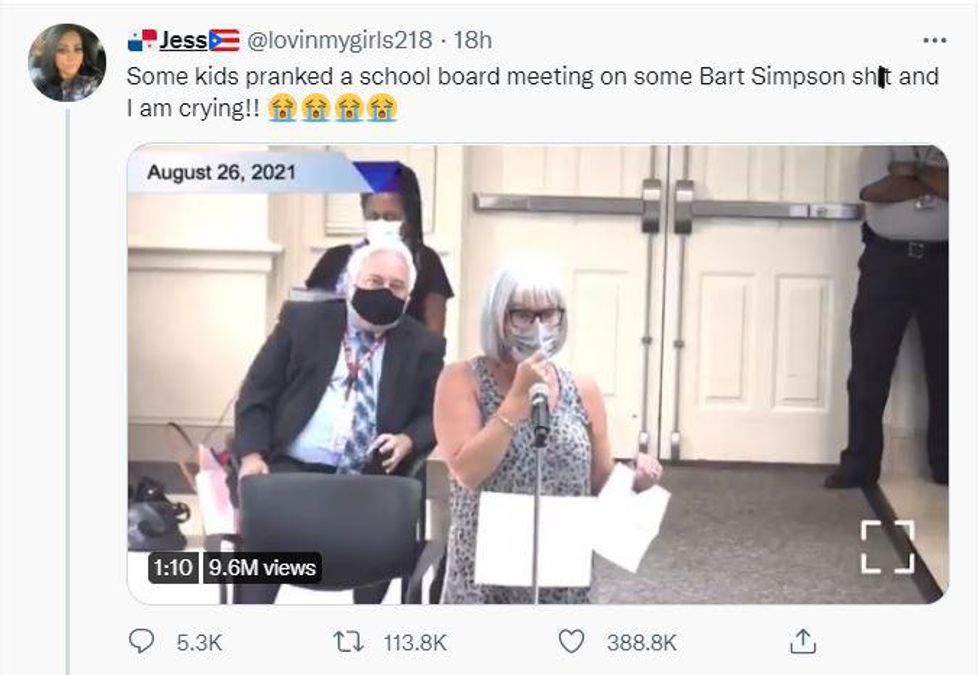 @lovinmygirls218/Twitter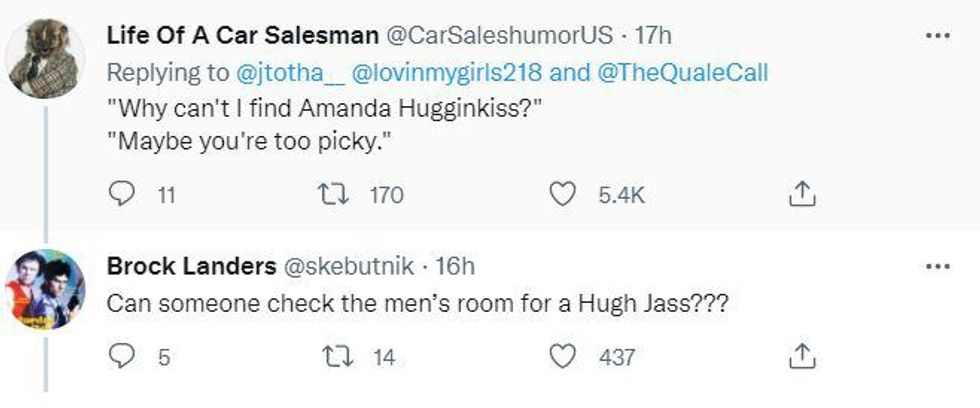 @CarSaleshumorUS/Twitter; @skebutnik/Twitter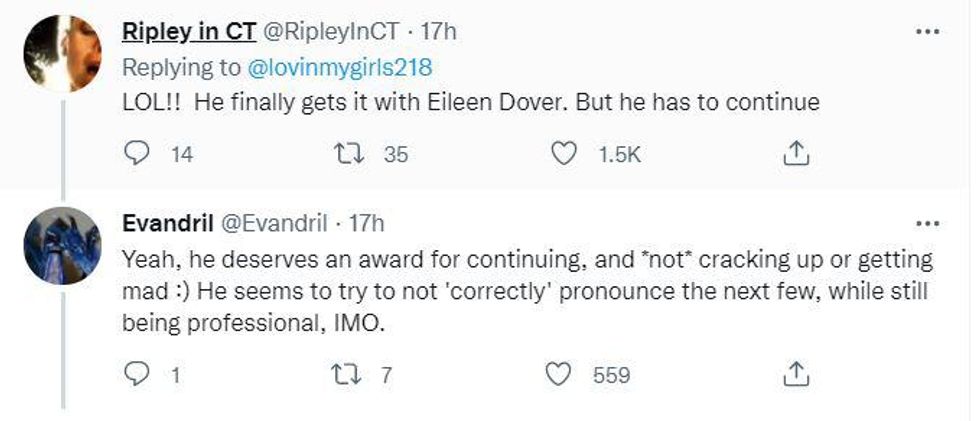 @RipleyInCT/Twitter; @Evandril/Twitter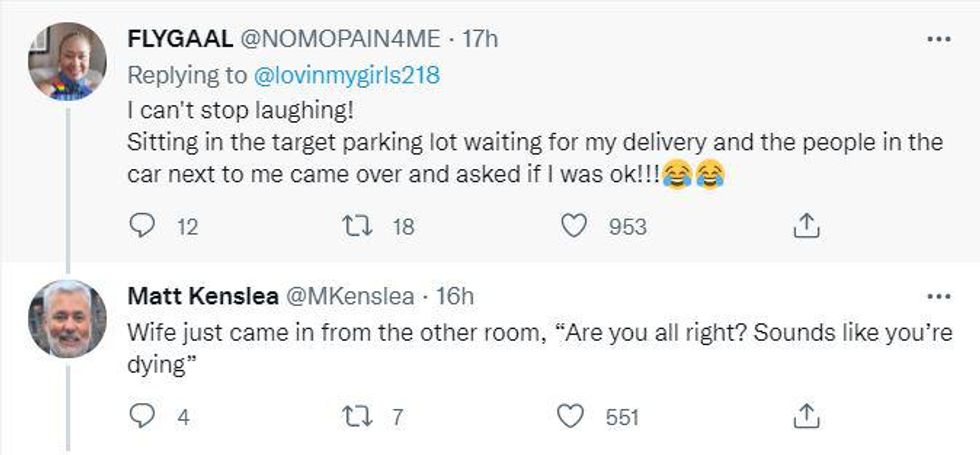 @NOMOPAIN4ME/Twitter; @MKenslea/Twitter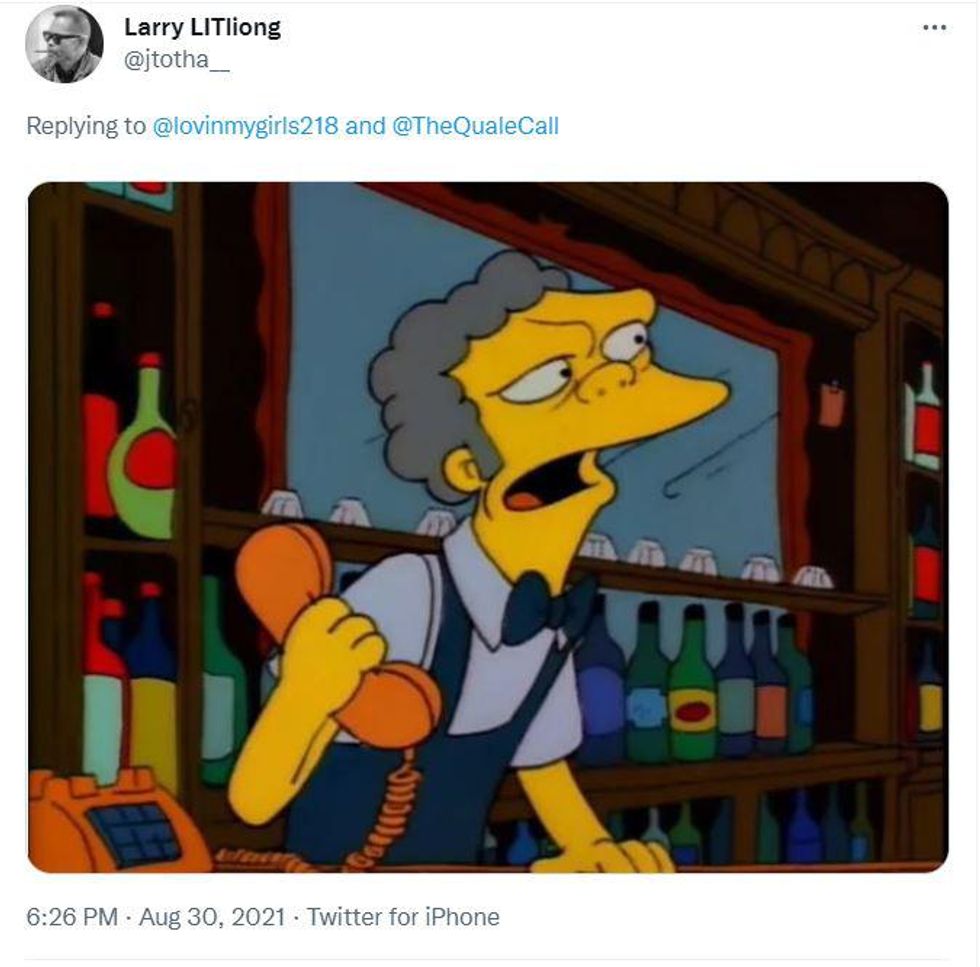 @jtotha__/Twitter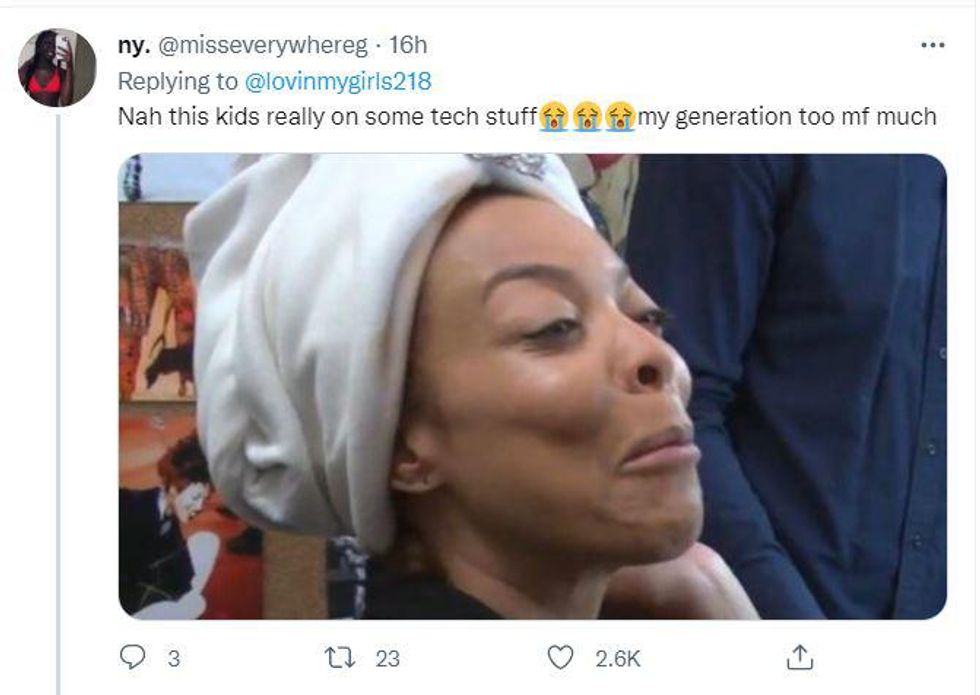 @misseverywhereg/Twitter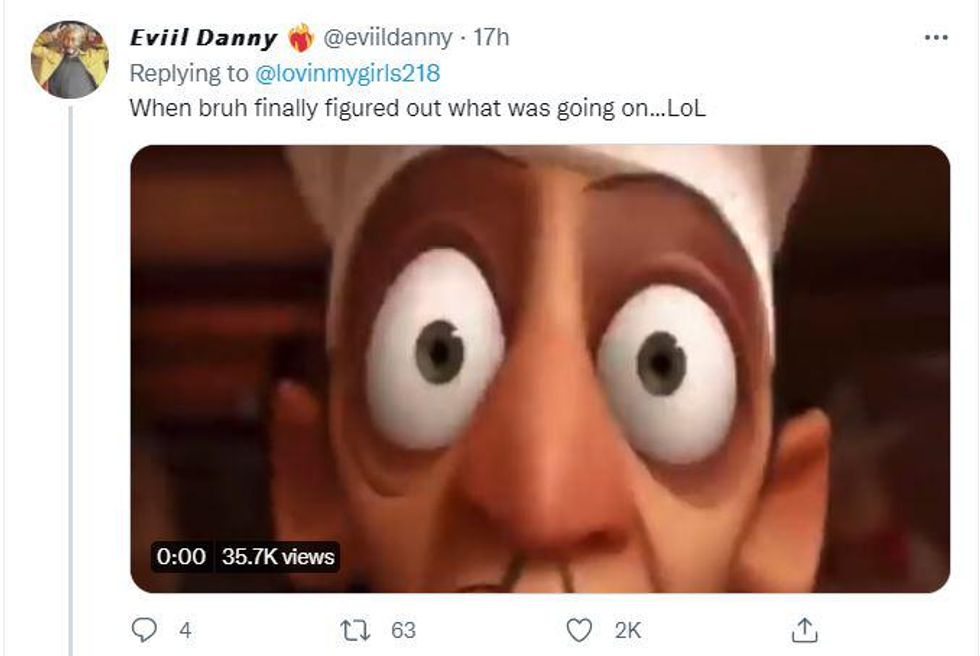 @eviildanny/Twitter

@Cali_Chiefs/Twitter
How school board member Roscoe D. Cooper III said all those names with a straight face, we may never know.