WARNING: the following contains spoilers for Episode 3, Season 4 of Succession.
We all scoured the Succession Season 4 show poster for Easter eggs when it was released in early March.
Some noticed how the characters were positioned—why was Roman Roy positioned at the right hand of his dad?
Others noticed Logan Roy's watch front and center.
But perhaps the most glaring piece was the airplane.
What was the airplane hinting?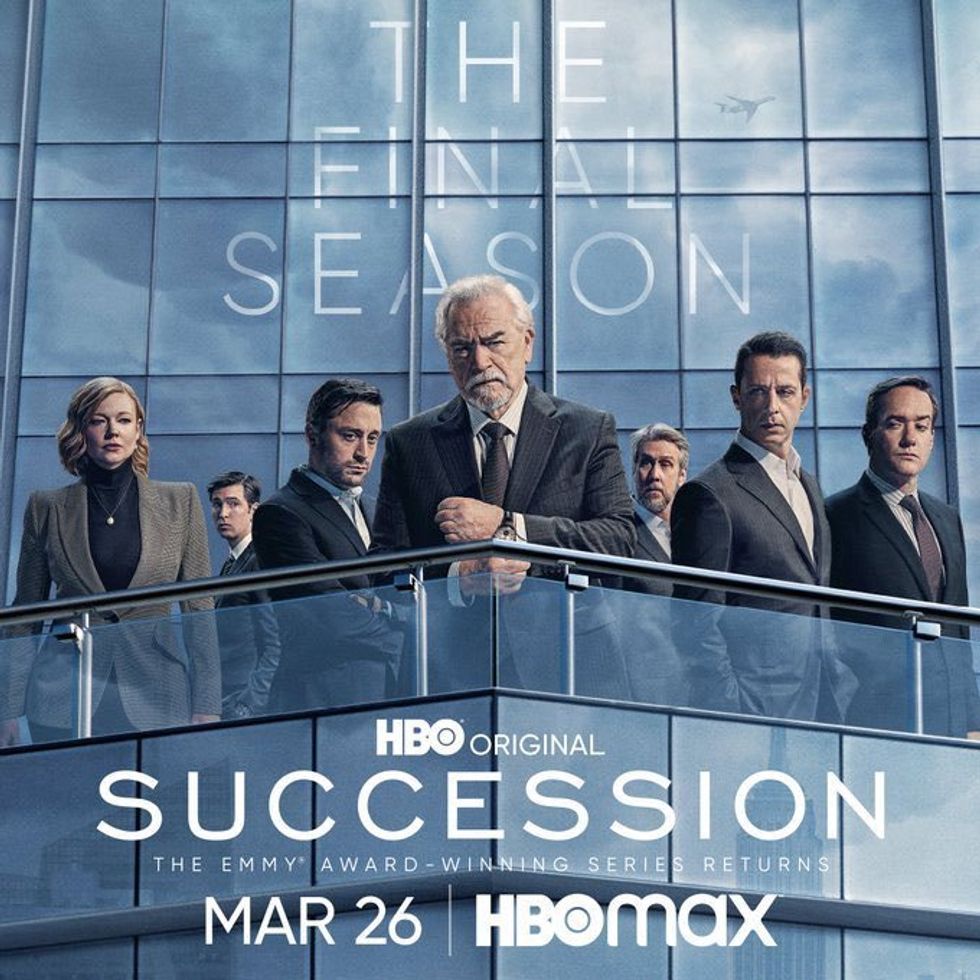 Succession/HBO
Well we all found out on April 9th's episode titled "Connor's Wedding."
And what a shock it was when Logan Roy, the behemoth bully at the helm of Waystar RoyCo, died on that airplane so early in the final season.
This episode was perhaps the best example of how the show poster was filled with Easter eggs.
And for the reveal to happen on Easter Sunday?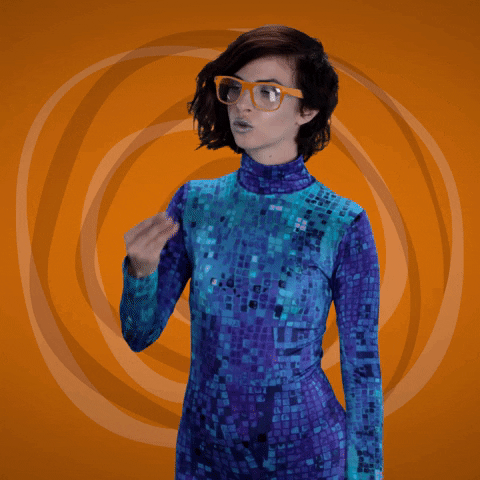 Giphy
Twitter immediately took note.
The shock of the lead character's death was rivaled only by the excitement of discovering the meaning of the airplane.
What could the rest of the season possibly bring?