Apparently, powerful celebrities face catastrophes and all out panic before big events too.
Makes you wonder about what unseen insanity goes down for all those beautiful, well-dressed people on the red carpet.
Guess those fabulous dress and clutch get-ups are only the tips of icebergs.
---
This year, the Golden Globes proved most panic-inducing for none other than Rita Wilson.
But really, the award show itself wasn't the true culprit here.
It was Wilson's temporary snubbing at the hands of her hair and makeup artist.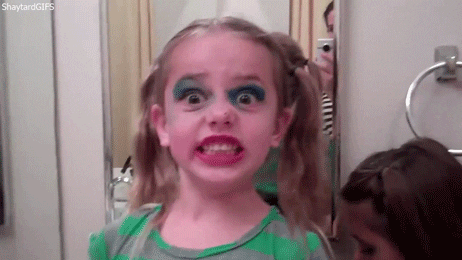 Giphy
Wilson, who starred in films like Jingle All the Way and Sleepless in Seattle, took to social media to vent frustrations and keep the masses updated about the no-show.

See her Instagram post here:
She bounced from Instagram over to Twitter to engage in a little therapeutic alarm sounding.
Or venting.
My hair and makeup person is one hour and twenty minutes late.

— Rita Wilson (@Rita Wilson) 1578260838.0
Hair and makeup still not here. Trying to be zen.

— Rita Wilson (@Rita Wilson) 1578261330.0
Booked this person in September. Hair and makeup still not here.

— Rita Wilson (@Rita Wilson) 1578261396.0
Nothing screams complete panic like a triple tweet over the course of 9 minutes.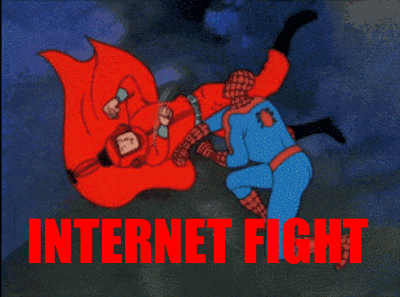 Giphy
In the midst of Wilson's frantic 2 hours spent wondering where the hair and makeup person was, she received support.
But also got criticism for taking the situation so seriously.
@RitaWilson Not to make light of the situation...if I were in your place I'd be livid! You are a gorgeous woman & w… https://t.co/vKa6MnlnDA

— L. Morrison (@L. Morrison) 1578262293.0

@RitaWilson Life is very hard in the Hollywood bubble.

— Daniel Bobke (@Daniel Bobke) 1578263170.0
@RitaWilson Surrender girl. Also, Australia.. Also, Iran...

— Marla Torgerson (@Marla Torgerson) 1578261427.0
Ultimately, the person did show up.
Rita was set to go, looking wonderful this year on the red carpet with husband, Tom Hanks.
Wilson included some of her previous year's looks as well.
If you have a big event, you can always do your own with the SHANY The Masterpiece 7 Layers All In One Makeup Set available here.
Learn to do your own hair with the Quick and Easy Hairstyles video series available here.