A school in Plymouth, England issued an apology after an image of a sweater that featured reindeer in an unexpectedly-sexual position circulated, resulting in an outcry from parents.
---
The image, which was sent as part of an online newsletter sent out by Hyde Park Junior School, was meant to promote a charity "Christmas jumper day" in which students were encouraged to "jazz up" their school uniforms with festive sweaters.
You know, sweaters that look like they're showing reindeer mating. That sort of thing.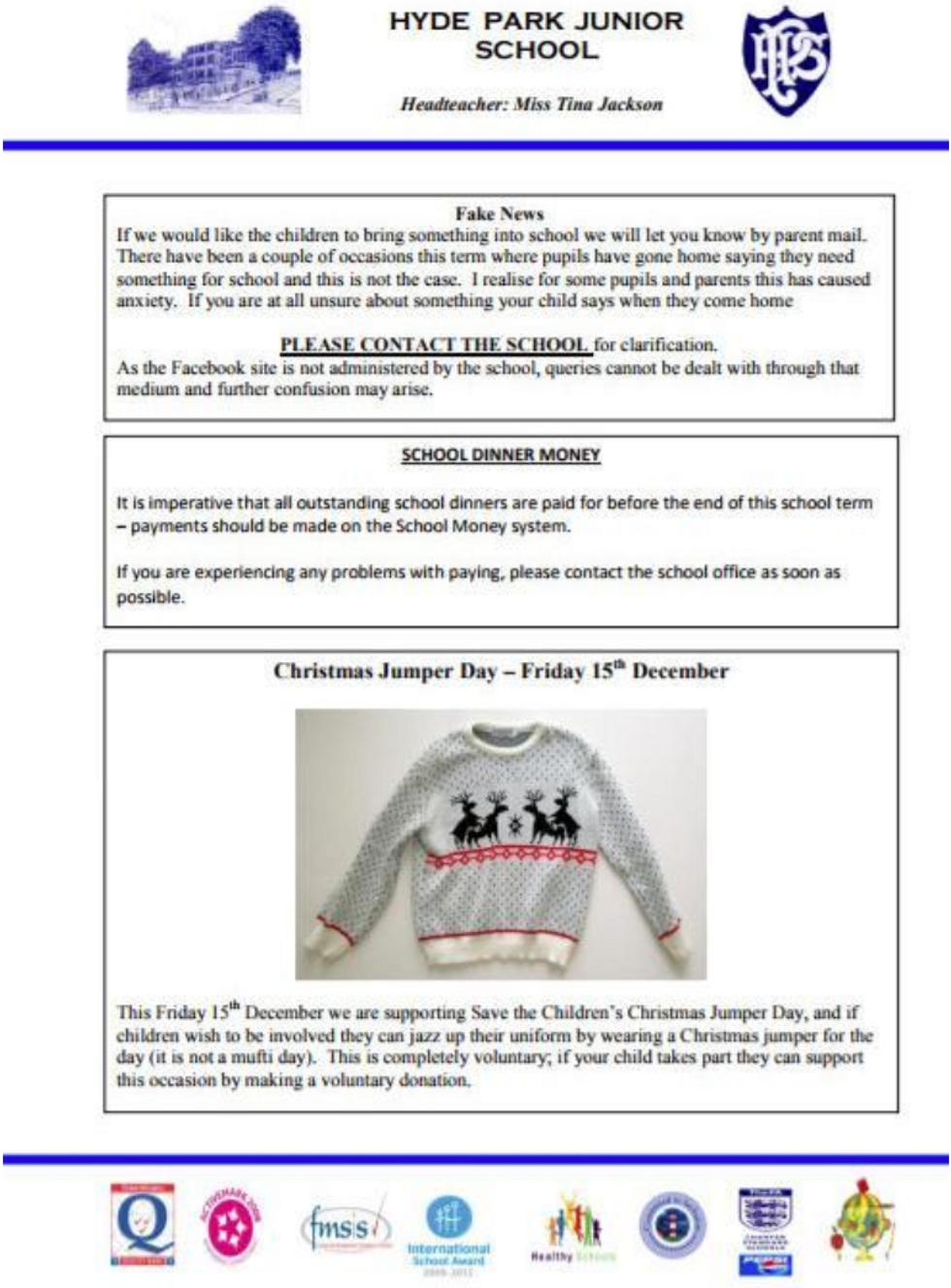 Let's take a closer look, shall we?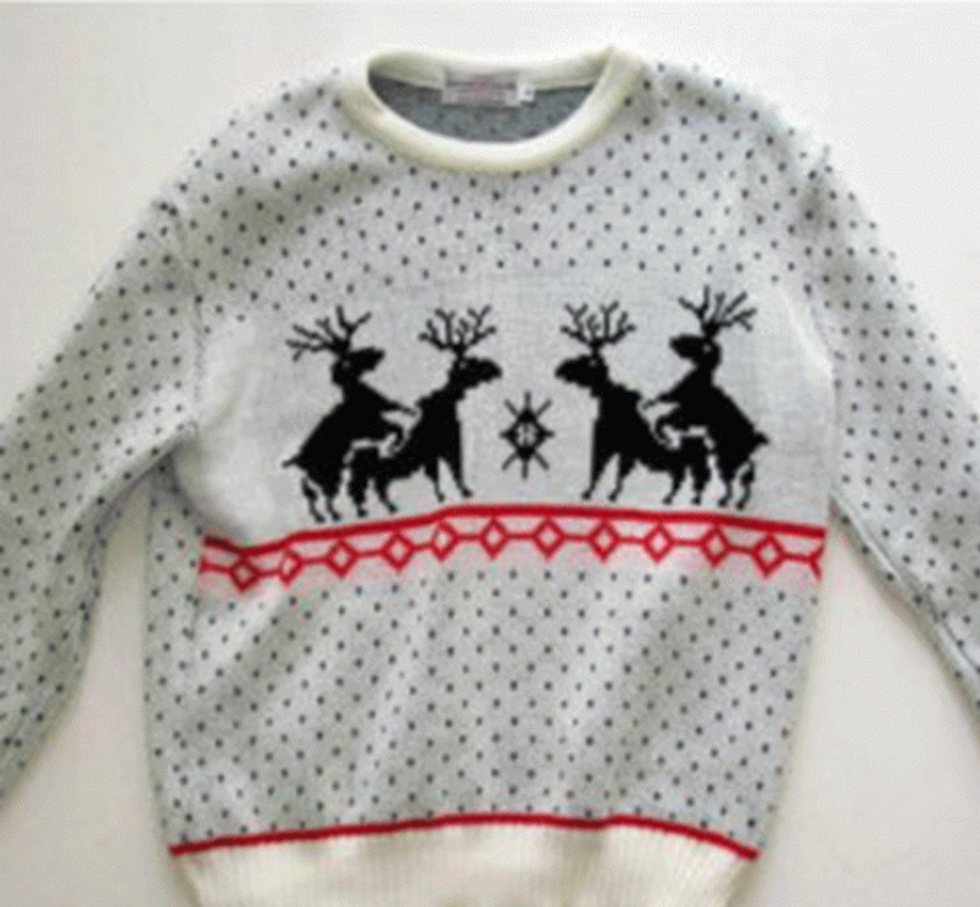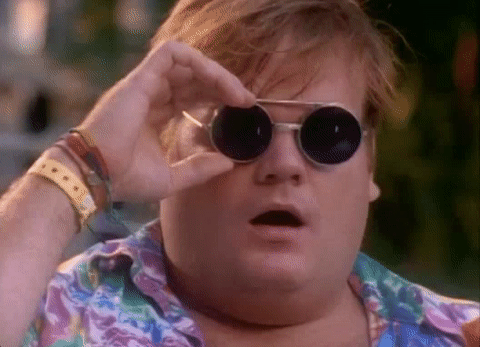 Apparently, the positioning of the reindeer is just coincidental, but it was enough to cause a stir among parents. One concerned parent reportedly commented: "I'm a bit shocked that a primary school have sent out a newsletter with an inappropriate picture. Something to make you laugh?"
The school, which has a student population of 360, took the newsletter off of their website, and headmistress Tina Jackson issued an apology, saying: "Unfortunately we didn't look closely enough at the picture we used to show our support for Save the Children's Christmas Jumper Friday. We're sorry if it has offended anyone and hope it doesn't spoil our good intention of encouraging pupils to support a very worthy cause."
After the news hit social media, many liberal-minded parents vocalized their shock at the backlash:
Parents can't believe anyone took offence at rude reindeer jumper https://t.co/ZP95MX4rvx

— Carl Eve (@Carl Eve) 1513278197.0
@Independent @indy100 don't let the PC brigade see it, they will not be amused😀😀

— 🇬🇧Jenjen 🇬🇧 (@🇬🇧Jenjen 🇬🇧) 1513273386.0
@DailyMirror What a miserable and bitter world we live in.....What's happened to all the fun in the world?

— Paul Clark (@Paul Clark) 1513157165.0
After all, kids have to learn about the birds and the bees at some point, right?
One parent wrote on Facebook: "Crikey, obviously kids have been to the zoo and seen animals mounting each other? Or has mummy or daddy even taken them out for the day in the country, whereas cows and a bull are sometimes seen to mount on top of another? If anyone owns a dog, I am sure they've had a laugh of watching it trying to mate another dog -or even a furry coat!"
@Independent Prerequisite attire to sex education

— Just Saying Much⚛✊🏿🏥#TakeAKnee #ToofusAt1600 (@Just Saying Much⚛✊🏿🏥#TakeAKnee #ToofusAt1600) 1513270783.0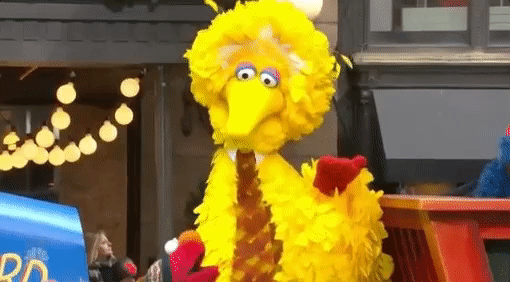 Most people seemed just to find the whole thing hilarious, however:
@Thooperfly 😈🙈😈😂🤣😂x

— Janie Mundon #FBPE #NHSLove ❄️🤷🏼‍♀️❄️ (@Janie Mundon #FBPE #NHSLove ❄️🤷🏼‍♀️❄️) 1513257254.0
@DailyMirror With a name like Vixen it was inevitable one of the others was going to mount her at some point. I m… https://t.co/2FU1CN04FH

— The Giant (@The Giant) 1513156827.0
@DailyMirror Having worked in British schools this is exactly what I would expect from British teachers

— Traci & Alan (@Traci & Alan) 1513166441.0
@Independent Oh, deer!

— Tom Megginson (@Tom Megginson) 1513270098.0
That sweater is sure to be a hot seller this Christmas season. Bring on the ugly Christmas sweater parties!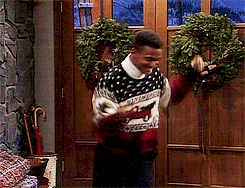 Please SHARE this with your friends and family.
H/T: Daily Mail, Indy100, Plymouth Herald