popular
News
Viral video of a man staring at a model while taking a drag of his cigarette was praised by some for showing restraint—but others still felt it was creepy and gross.
1h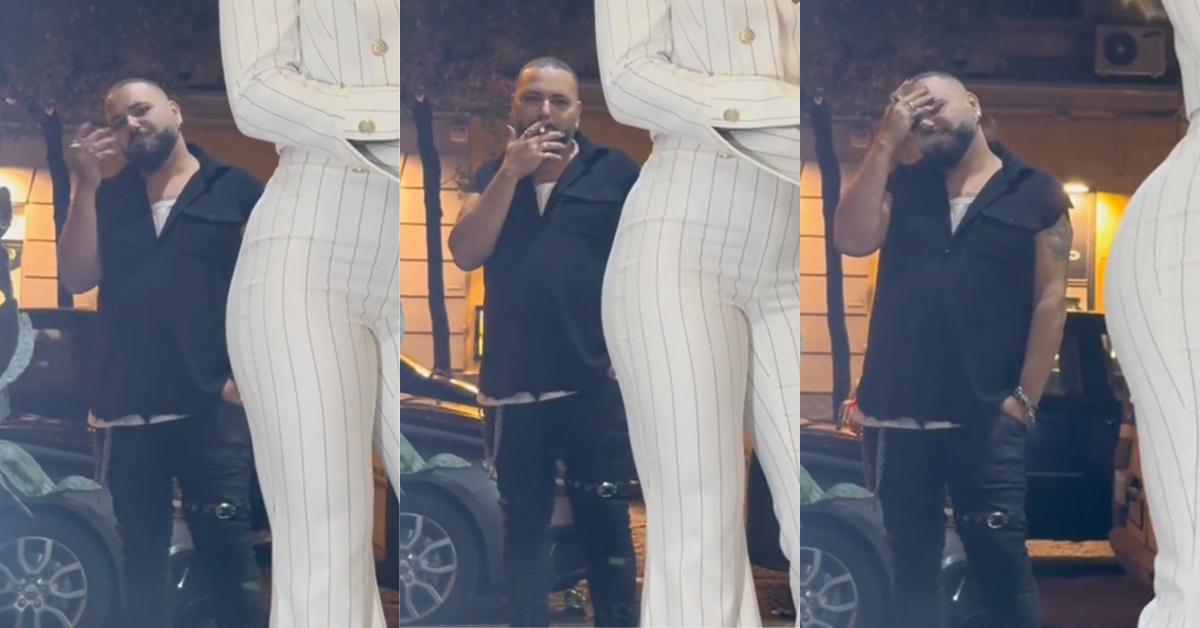 @barbaragambatesa02/TikTok
A guy on social media is being hailed as a hero for ogling a woman...but not for *too* long. You know, so it's totally praiseworthy.
A TikTok posted by influencer Barbara Gambatesa has gone viral, but not because of the amazing suit she's trying out, but because a man in the background lingers as he checks her out, smoking his cigarette and doubling back for seconds without "violating" her.
You can watch below.
Another angle shows the full back and forth.

Do we...slow clap? Bust out the streamers?
At the very least, the ogler deserves a pat on the back for not "violating" a complete stranger, at least according to some in the comments.

Yes, this behavior was applauded by many who congratulated him for doing "everything right."
Fortunately, there were a few who felt the behavior was still creepy and not at all worthy of celebration.

Psychologist Carly Dober pointed out that the positive reactions to the man's "restraint" just goes to show how much progress still needs to be made in modern society.
Dober said, per the New York Post:
"While restraint or holding back might be being celebrated by some men, that attitude might reinforce the belief that women are solely there to be accessed for pleasure by men, or to get attention from men and that they are being the 'bigger person' in not going out of their way to hit on women."
She continued:
"Culturally, some men still also think that women wearing particular clothes or presenting themselves in certain ways still demands attention from the opposite sex."
"This is still something that needs to change."
We couldn't agree more.
Keep reading...Show less