2019 is looking up for animals in California. The state is making bold changes to how pets are sold.
---
Beginning January 1st, 2019, a new Pet Rescue and Adoption Act AB 485 will take effect in the Golden State. The law is the first of its kind and will only allow the sale of dogs, cats, and rabbits from rescue organizations and shelters. Bye bye puppy mills!
The law in part states:
This bill would prohibit, on and after January 1, 2019, a pet store operator from selling a live dog, cat, or rabbit in a pet store unless the dog, cat, or rabbit was obtained from a public animal control agency or shelter, society for the prevention of cruelty to animals shelter, humane society shelter, or rescue group, as defined, that is in a cooperative agreement with at least one private or public shelter, as specified.
The bill would require all sales of dogs and cats authorized by this provision to be in compliance with laws requiring the spaying or neutering of animals, as specified.
In addition new regulations will allow for animal control or shelters to make periodic checks on the welfare of animals being sold. Pet stores will also need to maintain records sourcing where all dogs, cats and rabbits came from.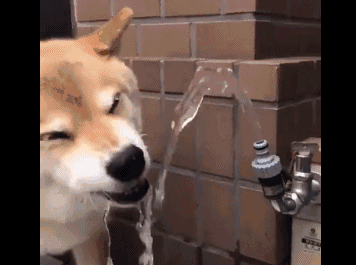 media.giphy.com
To say people and pups are happy is an understatement.
@TommyMcFLY @HumaneRescue This is amazing. Makes my heart happy.

— Gabby🦔 (@Gabby🦔)1546205861.0
@TommyMcFLY @HumaneRescue I hope so!! And I'm glad Maryland will be the second State let's keep it going!!

— Abie Lou (@Abie Lou)1546204887.0
@TommyMcFLY @HumaneRescue It's about time!

— suzy greenberg (@suzy greenberg)1546197631.0
@TIME Yay!!!

— jessica lynn bailey (@jessica lynn bailey)1546195245.0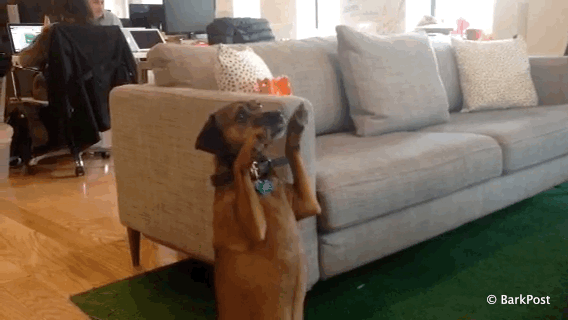 media.giphy.com
@CarolNBC4 @naninjanator Yay. Let's hope they add bird to that list too.

— Al Rivera (@Al Rivera)1546221687.0
@CarolNBC4 YES!!!! IT'S ABOUT TIME! Now the rest of America needs to get with the program!

— Fifi (@Fifi)1546198345.0
@CarolNBC4 Yes!!!! So many need forever homes!

— Mom (@Mom)1546223355.0
@CarolNBC4 this is excellent news https://t.co/AkuhSCG8rE

— emma 🍒 (@emma 🍒)1546241228.0
@CarolNBC4 We're starting off 2019 with a good start already 🎊🎊🎉🎉🍵🍵☕️☕️

— Hailie (@Hailie)1546198637.0
@CarolNBC4 California has it right! We have picked our lovely dogs from 'animal impound' and 'animal rescue' operat… https://t.co/uAmdODeki4

— Paul Pongratz (@Paul Pongratz)1546268479.0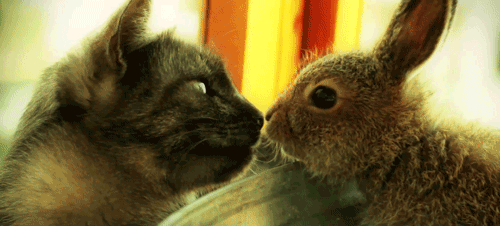 media.giphy.com
People will still be allowed to buy direct from a breeder. Every potential pet owner should do their due diligence to make sure breeder is reputable and animals are humanly treated.