We all know that one person at work who is a real prankster.
At Canada's Global News Calgary, Jordan Witzel does not disappoint.
On Halloween, the news anchors got quite a shock when their meteorologist Witzel came out to share the weather report as "Ferdinand" the Mystical Meteorologist.
---
His costume was complete with wings and a horn, white bodysuit, tights and booty shorts, as well as a hot-pink wig and matching legwarmers and tail. But the feature he kept stressing was his shiny silver hooves.
Clearly, his hooves weren't what his fellow news anchors were looking at, as they kept giggling and stressing how tight his clothes were.
You can watch the video here:
Halloween 2019: News anchors in tears as meteorologist shows up in mystical unicorn costumeyoutu.be
Viewers on Twitter have been enjoying Global News' antics, and Witzel's costume choice.
Most find the costume hilarious, especially for a news network. Some have even commented on how cold he must have been in the costume, since most snow-bearing regions experienced the joy of snow on Halloween.
@HuffPost This guy is awesome.

— (she/her/dude/bro/psh)🧢Eat,drink & be kind. 🤖🐝 (@(she/her/dude/bro/psh)🧢Eat,drink & be kind. 🤖🐝) 1572592186.0
This is pretty normal behavior, as the anchors and fellow staff at Global News Calgary are no strangers to antics and general goofiness.

Back in April for April Fool's Day 2019, the team rallied a video of pranks. Over the years, the team has gotten so invested in pranking each other that other Calgary city officials and the police department have gotten involved in the antics.
Not to mention, for Father's Day 2017, the team invited the local community to share their worst, most cringe-worthy Dad Jokes. Anchorman Scott Fee was so appalled by the jokes that he started making faces in front of the camera, which future Mystical Meteorologist Jordan Witzel took full advantage of, taking a screenshot of Fee's expression and teasing him during his weather broadcast.
Honestly, the team seems to be on to something.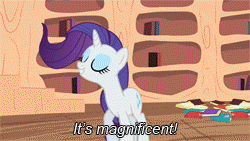 Giphy
You can get your own unicorn horn wig herein a variety of colors.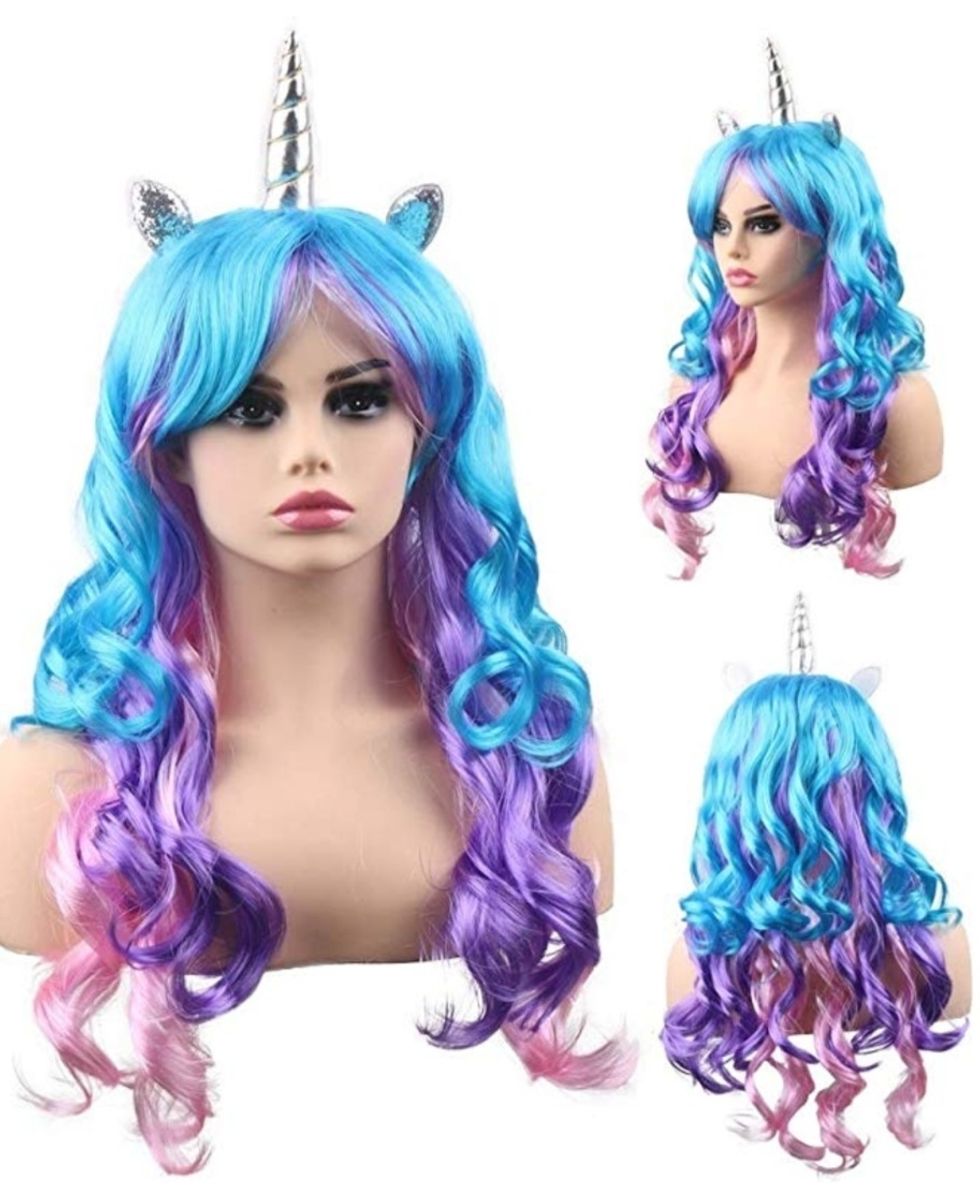 Amazon