Lawyers for Stormy Daniels and Michael Cohen go into a tiff on Anderson Cooper 360 Tuesday night, firing back at each other about the merits of each of their client's cases.
---
Michael Avenatti, who represents Stephanie Clifford aka Stormy Daniels, maintains that the non-disclosure agreement signed by Stormy Daniels and Michael Cohen is unenforceable, because Donald Trump didn't sign the agreement himself. Cohen's attorney, David Schwartz, insists that if Daniels breaches the agreement, his client is entitled to $20 million in damages.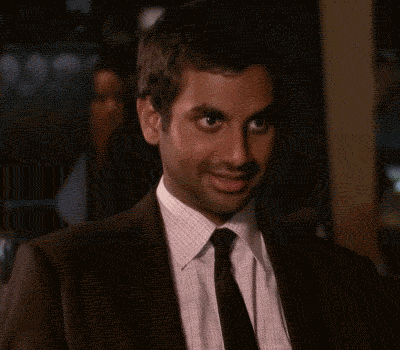 "You're gonna go down in flames in this case!" Schwartz warned. "I love it when my opponents tell me that," Avenatti responded.
"If Michael Cohen is such a stand-up guy, where is he?" Avenatti asked of Schwartz. "Where is this guy?" Schwartz fired back. "Michael Cohen is going to collect every single penny of that money," Schwartz said. "Make no mistake: He's going to collect everything!" Schwartz also admitted that is was not "normal" for an attorney to pay NDA settlements out of their own pockets on behalf of their clients. Avenatti pointed out that "section 8.6 of the agreement specifically required all parties to sign the agreement." Avenatti also alluded to a clause in the contract that pertains to "paternity issues," which raises even more speculation over what Trump and his attorneys are so keen in hiding.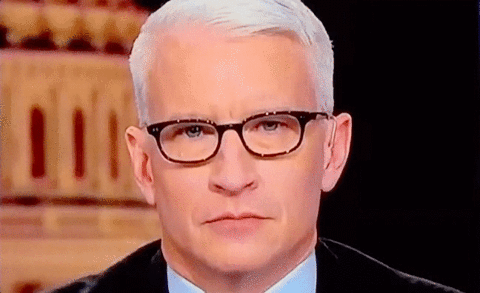 In the case that gets stranger by the day, Schwartz admitted that his client, President Donald Trump's long-time personal counsel, paid $130,000 to Daniels in the days leading up to the 2016 presidential election. The sum was part of a non-disclosure agreement between Daniels, Michael Cohen, and "David Dennison," an alias used by Donald Trump. Trump has denied the alleged affair between himself and the adult film actress, but maintains that the NDA can't be breached, even though he (David Dennison, in this instance), didn't sign it.
One might question why the president would want this case to go to court, considering this kind of civil suit would require evidentiary discovery from both parties. Trump would also have to confirm that he used an alias, should the case proceed to court. Neither of these situations are something in which Trump would likely be fond of participating.
The sparring between the two attorneys yielded little substance, but the one big read flag waving this lawsuit is the following: why, if there was no relationship for which an NDA was necessary, is Trump so determined to keep Daniels quiet? And why was she paid such a hefty sum if there was no illicit relationship? There must be something Trump is hellbent on the world not knowing.
Part of the scandal surrounding the NDA is the manner in which Daniels was paid the money. Cohen claims that he paid it out of his own pocket, however, records show that the money came from "EC LLC," and may have funneled through the Trump Organization. If this is true, it's likely a violation of campaign finance law, because the money was not disclosed. Also, the optics of paying a porn star hush money days before a presidential election are, to say the least, really bad (can you imagine any other president surviving being sued by three porn stars?!).

The circumstantial evidence, thus far, seems to favor Daniels. Not withstanding the ambiguous signatories and lopsided terms in the NDA, Daniels has been proactive in making her story more credible. In 2011, she took a polygraph test in which she was questioned about her alleged relationship with the former real estate tycoon and reality TV star. Daniels passed with flying colors. CBS is set to air an interview between Anderson Cooper and Daniels this Sunday on 60 Minutes.
"So we're going to let the American public take this piece of evidence, together with your interview with her this Sunday on 60 Minutes,"Avenatti told Anderson Cooper. "They're going to determine whether she is telling the truth, whether she is credible, and I'm confident that after they view that interview, and after they view this evidence, they are going to conclude that what they have been told by Mr. Cohen, and the denials from the White House, as simply baseless."