Donald Trump Jr. made a big mistake when he decided to insult presidential candidate Kamala Harris on Twitter.
---
Trump attempted to drag Senator Harris when he tweeted out a video of her from January on Friday night. In the video, Harris can be seen laughing after making a joke while answering questions.
He captioned the video with:
"Why is @KamalaHarris the only person that laughs at her jokes...always way to [sic] long and way too hard? The most disingenuous person in politics...after Hillary."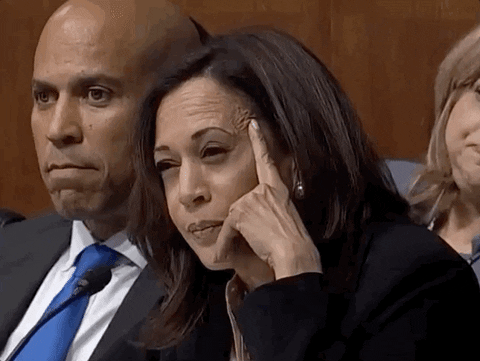 Giphy
Big mistake.
Harris wasted no time putting Trump in his place, tweeting this epic clapback less than an hour later:
"You wouldn't know a joke if one raised you."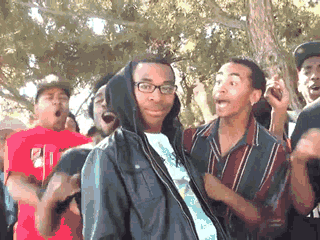 Giphy
Harris certainly proved Trump wrong, because Twitter seemed to be laughing hard at her dig at Don Jr. and his dad.
Someone should probably check Don Jr. for a pulse.
Hopefully Trump now knows that if he decides to attack Harris, he's likely to get burnt to a crisp.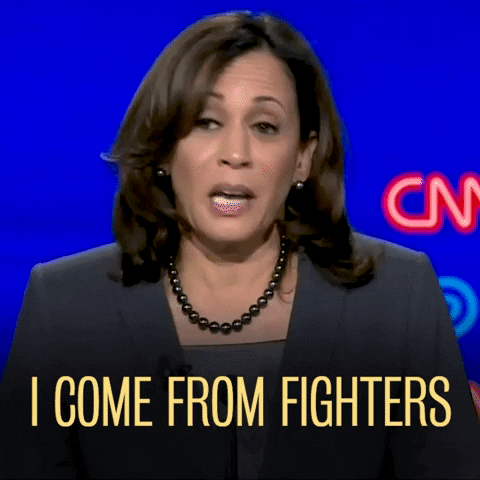 Giphy
Kamala Harris' book The Truths We Hold: An American Journey is available here.
******
Have you listened to the first season of George Takei's podcast, 'Oh Myyy Pod!'?
In season one we explored the racially charged videos that have taken the internet by storm.
We're hard at work on season two so be sure to subscribe here so you don't miss it when it goes live.
Here's one of our favorite episodes from season one. Enjoy!