The Good Place's Jameela Jamil is continuing to inspire people everywhere by speaking out to support women's self-image online.
In a recent tweet, the star showed off her cellulite, writing about how her body was nothing to be ashamed of and giving the small bumps an official rebrand.
---
#BabeBumps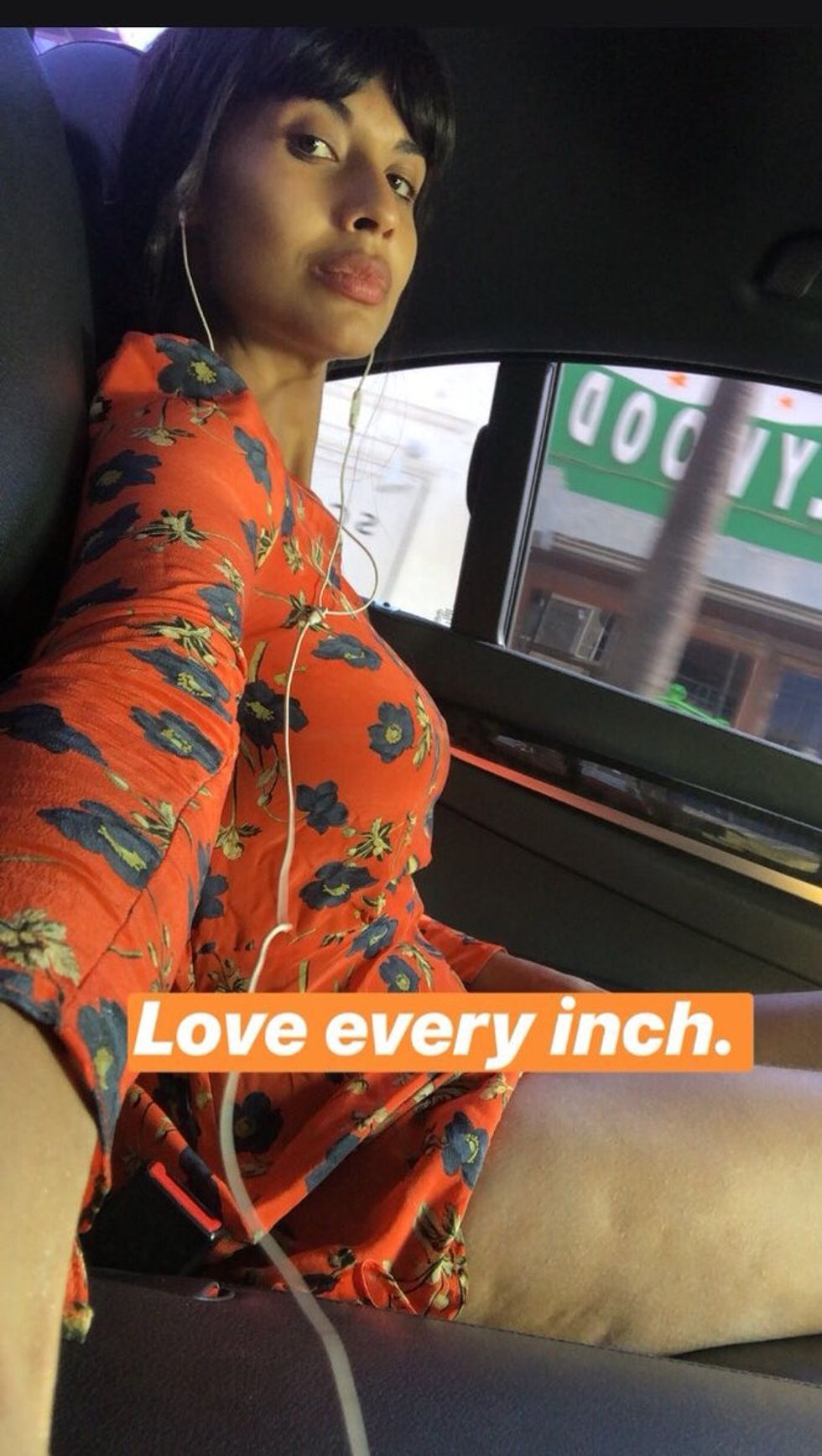 @JameelaJamil/Twitter
From now on, Jamil will be calling her cellulite #BabeBumps.
The star's message made a huge difference to countless people online, who wrote back with their gratitude!
So often society programs people to think certain physical features are unattractive, but Jamil wants to make it clear that isn't true.
It's time we all took a page out of Jamil's sense of body positivity and started loving ourselves.
Other Twitter users even went so far as to share pictures of their own #BabeBumps!
Our bodies are not our enemies.
Thanks for everything you do, Ms. Jamil!
You're a true star.
If you're unfamiliar with Jamil's work, you can watch her in The Good Place, available here.