State Representative Matt Shea (R-WA), who has held office for over 10 years, is denying he is a white supremacist or racist after handing out a document entitled "Biblical Basis for War" to his supporters.
---
The document is raising red flags, not only because it condemns abortion and marriage equality, but because it reads:
"If they do not yield, kill all males."
This isn't the first time Shea has made some eyebrow raising decisions and comments. Twice he joined armed protesters occupying federal land and recently referred to the media as "dirty, godless, hateful people."
Needless to say, many corporate donors don't want their brand publicly associated with this kind of extremism and are now asking for their campaign contributions back.
People were glad this information came out but were not surprised.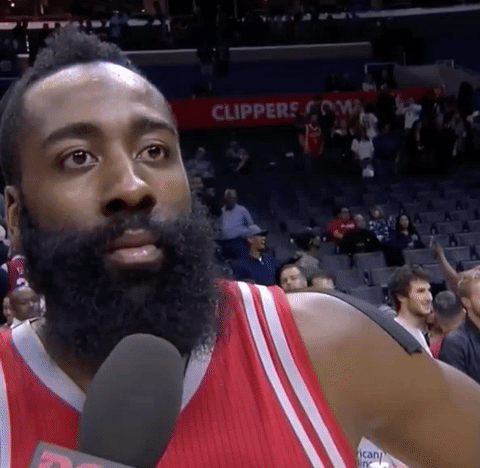 media.giphy.com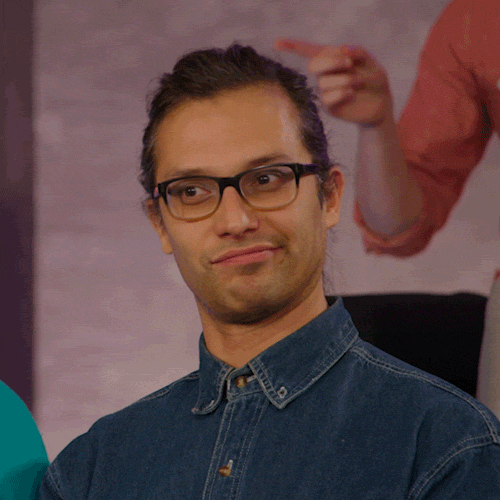 media.giphy.com
Too many politicians have been slipping through the cracks. Vote.
H/T: Huffington Post, The Guardian