State Representative Matt Shea (R-WA), who has held office for over 10 years, is denying he is a white supremacist or racist after handing out a document entitled "Biblical Basis for War" to his supporters.
---
The document is raising red flags, not only because it condemns abortion and marriage equality, but because it reads:
"If they do not yield, kill all males."
This isn't the first time Shea has made some eyebrow raising decisions and comments. Twice he joined armed protesters occupying federal land and recently referred to the media as "dirty, godless, hateful people."
Needless to say, many corporate donors don't want their brand publicly associated with this kind of extremism and are now asking for their campaign contributions back.
People were glad this information came out but were not surprised.
@HuffPost This guy is nuts. He's also pushing for a 51st state to be comprised of portions of the upper and northw… https://t.co/Df4h1wFTYk

— Kali Ma (@Kali Ma)1541385724.0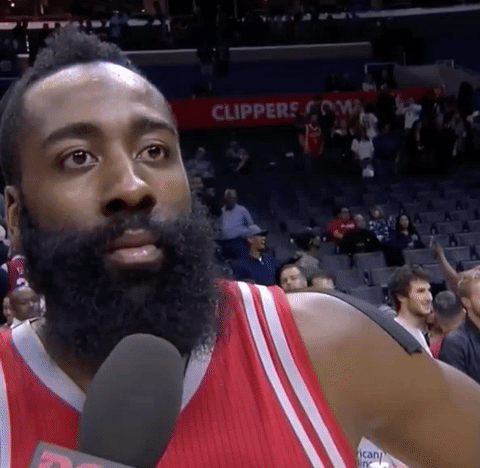 media.giphy.com
@HuffPost These are the kind of guys who rail against sharia law too.

— Mark Liker (@Mark Liker)1541359284.0
@HuffPost how is this any different from the Islamic extremists?

— CCR (@CCR)1541385148.0
@HuffPost Shea is nutty

— Connie Dodge (@Connie Dodge)1541381426.0
@HuffPost I'm guessing he does not present himself in the front line of this so called ' holy war' ...

— darpar73 (@darpar73)1541370308.0
@HuffPost Bush used the Bible, too, to justify war. Look what happened

— writethewrong (@writethewrong)1541364827.0
@HuffPost @rolandsmartin This dude reminded me of that pharaoh who wanted all Hebrew male babies killed. I'm sure h… https://t.co/itrRkCScH4

— j scurry (@j scurry)1541361760.0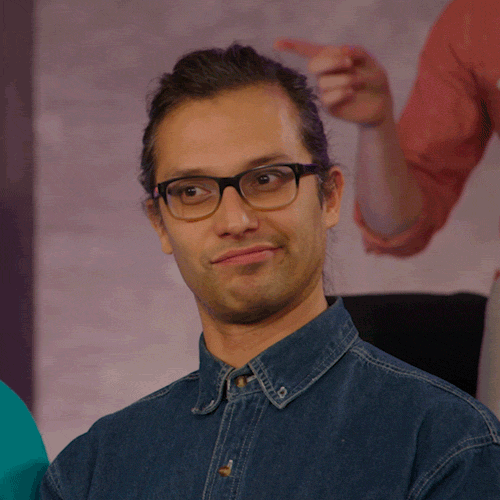 media.giphy.com
@HuffPost They deny being racist while passing out white hoods.

— The Mind Unguent (@The Mind Unguent)1541359191.0
@HuffPost This dude ever hear of this thing called the first amendment to the constitution of the United States? Yo… https://t.co/une8W7Fs8q

— TheMadRush (@TheMadRush)1541360388.0
@HuffPost Christian terrorists, killing for the gospel of love.

— G Leon Pedersen (@G Leon Pedersen)1541370074.0
@HuffPost Washington you going to stand for a law maker to spread this hate! What the hell is the matter with your government!!

— Maggie12161773 (@Maggie12161773)1541360504.0
@HuffPost GOP lawmaker has a huge skeleton in his closet...

— writersroompublishin (@writersroompublishin)1541359930.0
@HuffPost He needs to answer for his hate-filled religious manifesto.

— LAH 💙🇺🇸 (@LAH 💙🇺🇸)1541359246.0
Too many politicians have been slipping through the cracks. Vote.
H/T: Huffington Post, The Guardian