A Republican Tennessee State Representative is in hot water following a stunt in which he tried to pull a referee's pants down during his son's high school basketball game.
In a bizarre statement posted on social media, Representative Jeremy Faison said he was angered by one of the ref's judgments, in which he called a technical foul on both Faison's son's Lakeway Christian Academy team and their opponent, Providence Academy, for unsportsman-like conduct.
Faison followed with his own unsportman-like conduct, which he said was an attempt to get the referee to fight him.
See the incident below.
According to The Tennessean, the incident occurred in the third quarter of Faison's son's game while refs were trying to break up a scuffle between the two teams. When referee Paul Pendleton demanded Faison leave the gym, Faison yelled back Pendleton had no power to eject him and blamed him for the scuffle, then tried to pull down his pants.
Pendleton and others in the crowd demanded the police be called on Faison, but he ultimately left the gym without further incident and law enforcement was not summoned. Pendleton did file an official report with the Tennessee Secondary School Athletic Association
The day after the incident, Faison issued a rather bizarre statement on his Facebook and Twitter accounts, seen below.
In his statement, Faison apologized for having "acted the fool," and characterized his behavior as "not Christian," "not mature" and "embarrassing."
He went on to say:
"Unfortunately, I acted the fool tonight and lost my temper on a ref. I was wanting him to fight me. Totally lost my junk and got booted from the gym."
"...Emotions getting in the way of rational thoughts are never good. I hope to be able to find the ref and ask for his forgiveness. I was bad wrong."
But Faison's apology didn't go over all that well on social media—especially in light of his most recent post before the incident, seen below, in which he extolled the virtues of self-improvement in the new year.
Since Faison lost his cool and tried to pants a high school basketball referee just 24 hours later, people on Facebook roasted him to an absolute crisp.

Rhys Simmons/Facebook

Scott Sullivan/Facebook

Deborah Cadwallader Taylor/Facebook

Ellen S. Rardin/Facebook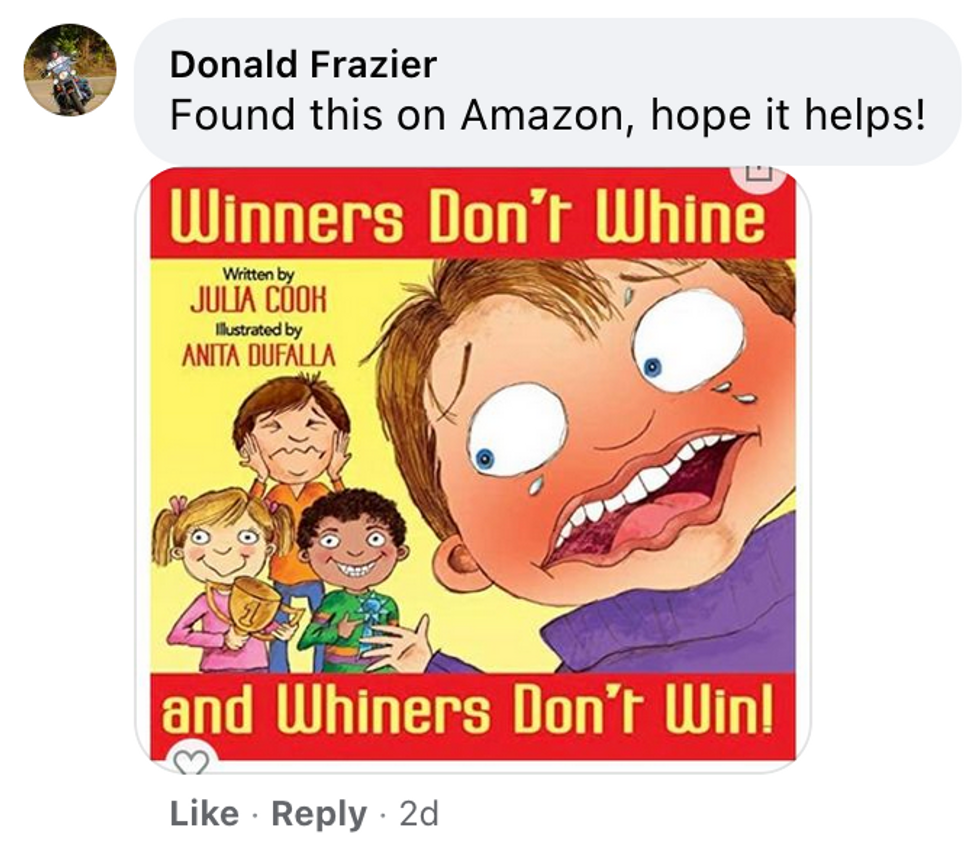 Donald Frazier/Facebook
And people on Twitter went in on the hypocrisy, too.

Here's hoping Faison will now take his own advice on self-improvement.