*Warning: light Game of Thrones spoilers ahead!*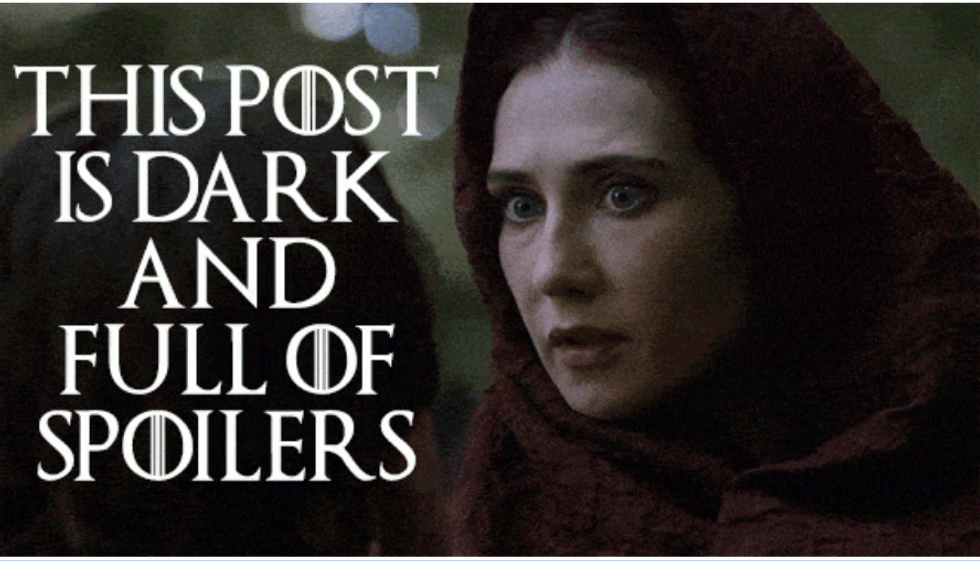 HBO
It's over.
Game of Thrones, HBO's mega-hit series, has officially come to an end, with the heroes and villains of Westeros finally meeting their ultimate fates, good and bad.

After the last episode aired on Sunday, May 19, many of the show's stars took to social media to say goodbye to the program that had become the most important thing in their life.
---
Some, like Emilia Clarke wrote long, emotional posts.
Others, like Gwendoline Christie, took a more humorous route.
It's been an incredible journey both onscreen and behind the camera.
For the actors who embodied these characters, saying goodbye will be just as hard as it is for the fans.
That's not to say fans found it easy to say goodbye!
Many said their farewells to the series on Twitter, not sure what to do next.
Many people were just happy the show righted one final wrong before fading to black.
The show meant many different things to many different people.
But whether or not we're ready, it's over. Goodbye, Game of Thrones, we wish we were more prepared for life without you!