It's no secret that Eminem doesn't care for Donald Trump.
---
All you need in order to know that is to watch his scathing performance at this year's BET Hip Hop Awards in October in which he did a four-minute, profanity-laced freestyle rap criticizing the president.
His new album, Revival, gets very political too. And in an interview with Vulture tied to the LP's December 15 release, the Detroit rap legend doubled down on his criticisms of Trump.
"He makes my blood boil," Eminem says. "I can't even watch the news anymore because it makes me too stressed out."
"All jokes aside, all punch lines aside, I'm trying to get a message out there about him. I want our country to be great too, I want it to be the best it can be, but it's not going to be that with him in charge," he adds.
He didn't always feel this way, however. When Trump first threw his hat into the ring, Eminem, like many people across the country thought, "We've tried everything else, why not him?"
But then things took a turn.
"I was watching it live — he had that speech where he said Mexico is sending us rapists and criminals," he recalls. "I got this feeling of what the f**k? From that point on, I knew it was going to be bad with him. What he's doing putting people against each other is scary f**king s**t. His election was such a disappointment to me about the state of the country."
After his BET performance, Trump was uncharacteristically quite about it, and it bothered Eminem. He expected to be called out, at least on Twitter.
And he still has some tweets ready to go if Trump is looking for a fight.
"I'm not going to give any away now, but I've got lines ready if he says something about me," he admits. "I get almost flustered thinking about him — that's how angry he makes me. The people that support him are the people he cares about the least and they don't even realize it."
"He's got people brainwashed," he remarks.
And while he initially wanted Trump voters to suffer for their decision, Eminem has since realigned his thinking.
"I just feel mad that Trump's sold people a dream that's never coming true," he says. "I want the division in this country to stop. And like I said, I most want people to take a second and think about what I'm saying."
As for Trump's fate in 2018, Eminem has some hopes: "I hope he gets impeached. I'd be there for that."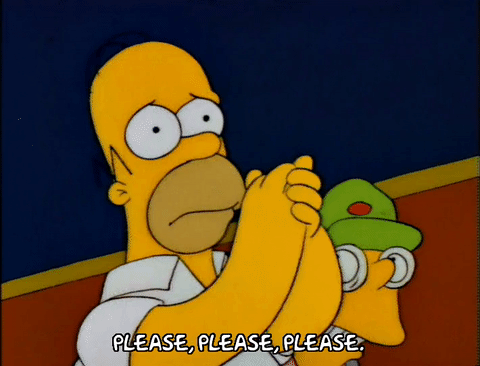 So far, Revival has been met with mixed reviews from critics.
But perhaps fans will be more forgiving:
Take a listen for yourself:
And if nothing else, we got some insight into the mind of one of rap music's biggest stars: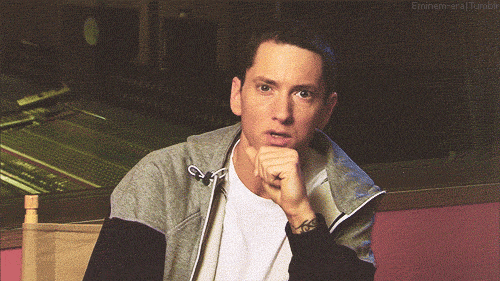 Please SHARE this with your friends and family.