People are simply not ready to say good-bye to their favorite office employees.
And by office employees, we mean the folks over at Dunder-Mifflin.
---
People are so desperate for more episodes of The Office, they'll take any bit of news of a reunion. Although, Steve Carell has scrapped that idea, people can't help but cling to any ray of hope.
For example, one might be led to think that if the cast of the show should say get together for brunch maybe, they might be discussing script ideas. And if that cast tried to recreate an iconic photo could that be a secret signal to fans it is time to get ready? Maybe? Possibly?
What if a member of the cast added, "see you soon" to her tweet?
What would that mean?
Or it could just mean some friends got together for brunch, just like the tweet says.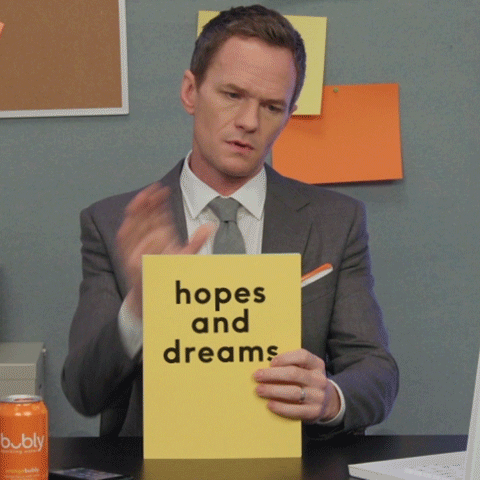 media.giphy.com
That didn't stop fans from reading between the lines.
It is almost too much to take.
Guess we will just have to wait and "see".