The internet is a mysterious wonderland and no one ever knows what new thing will strike everyone's fancy and go viral. This week it is an alpaca getting into a taxi.
---
Yes, you read that correctly. Social media is blowing up with a new viral video captured in Cusco, Peru showing a woman, a child, and an alpaca catching a ride with a local cab. Where did they come from? Who knows. Where are they going? Who knows. What we do know is it is an alpaca getting into a cab. It's.👏🏼An.👏🏼Alpaca.👏🏼Getting.👏🏼Into.👏🏼A.👏🏼Cab.
Andre J. Mendivil posted his father's video to his Instagram account saying:
Something different. My dad caught this on video while walking around the streets of Cusco, Peru. Check out.

Enjoy!
Twitter is loving it.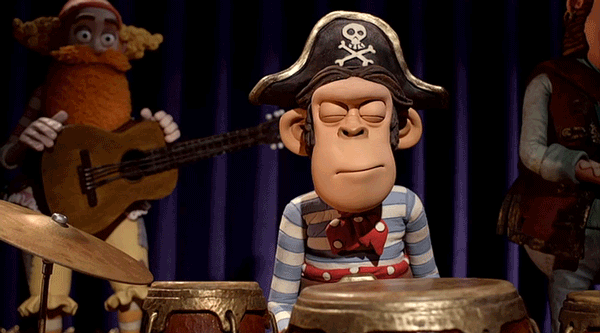 media.giphy.com
Sometimes you just have to love it for what it is.
Strangers things have happened. At least that is what we are told.
H/T: Daily Mail, UPI