An inspiring young man, who became one of the UK's youngest donor kidney recipients at just two years old, spoke movingly of his campaign to crowdfund his wedding, after being told his heart is failing and time is running out.
---
Refusing to crumble, when Tommy Bird, 21, of Boston, Lincolnshire, England, heard from doctors he would die within five years as he was unlikely to survive a heart transplant, instead of giving up he planned a romantic proposal to the love of his life, Emily Appleby, 19.
Knowing that student Emily, of Spalding, Lincolnshire, loves riding, Tommy – who is now on a mission to marry her while he still has time – began conspiring with his younger sisters Lauren, 15, and Francesca, 12, and the owner of the P&R Equestrian Center in nearby Boston – where horses are also used therapeutically – to make his proposal unforgettable.
Recalling the day in November 2019 when he and Emily took horses from the stable for a trot along Chapel St. Leonards beach, he said:
"I go to the stables and groom the horses, as it is therapeutic, but it was the first time I'd ridden one and I was terrified."
"My sisters had drawn a heart in the sand and written, 'Will you marry me?' As we rode towards it, I got the gold diamond engagement ring out and asked Emily to marry me."
"It took her 10 seconds to say yes, because she was crying so much! It was the longest 10 seconds of my life."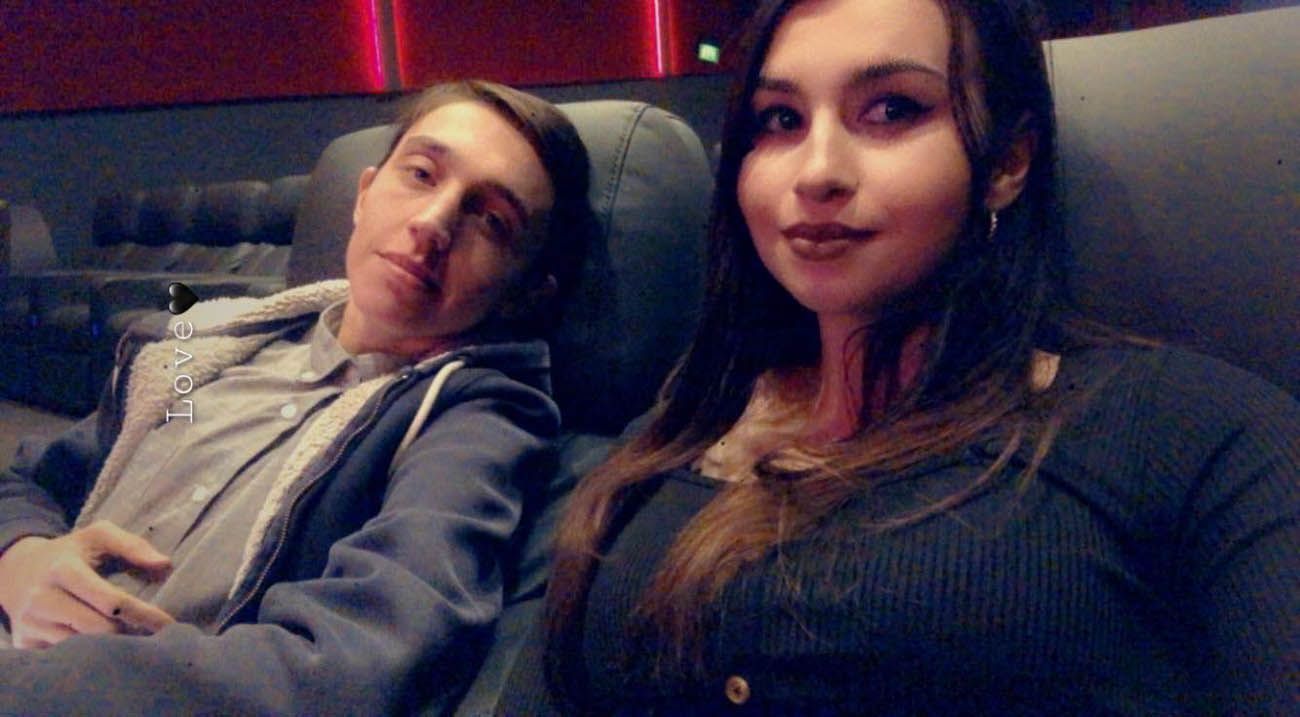 Tommy and Emily (PA Real Life/Collect)
He explained:
"Then I got off the horse and got down on one knee. We were all crying."
Too sick to work, Tommy is now determined to crowdfund his wedding to Emily- who he fell in love with when they met three years ago on a cycle ride – and plans to have it in a country house hotel or stately home, with a honeymoon somewhere in the UK.
He said:
"I would love for us to honeymoon in San Francisco in the USA. But I know that my health makes this impossible."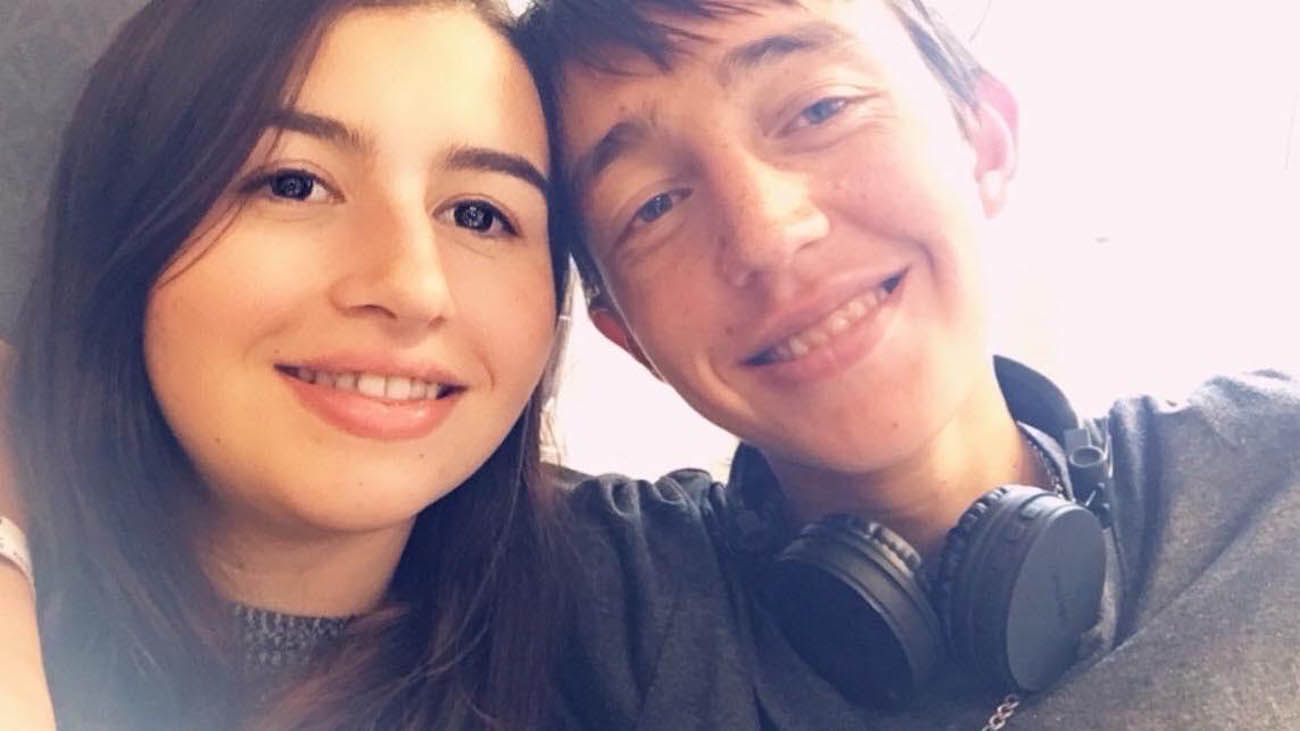 Tommy and Emily (PA Real Life/Collect)
"Still, it would be nice to go on a road trip around the UK and I'd love to go to London," Tommy added.
"If we can't get enough funding, we will tie the knot in a register office, because at least we will be married."
No stranger to ill health, Tommy's troubles began when he was diagnosed with chronic kidney failure at six months old, resulting in his landscape gardener dad, Jason Bird, 46, donating a kidney to him in 2001.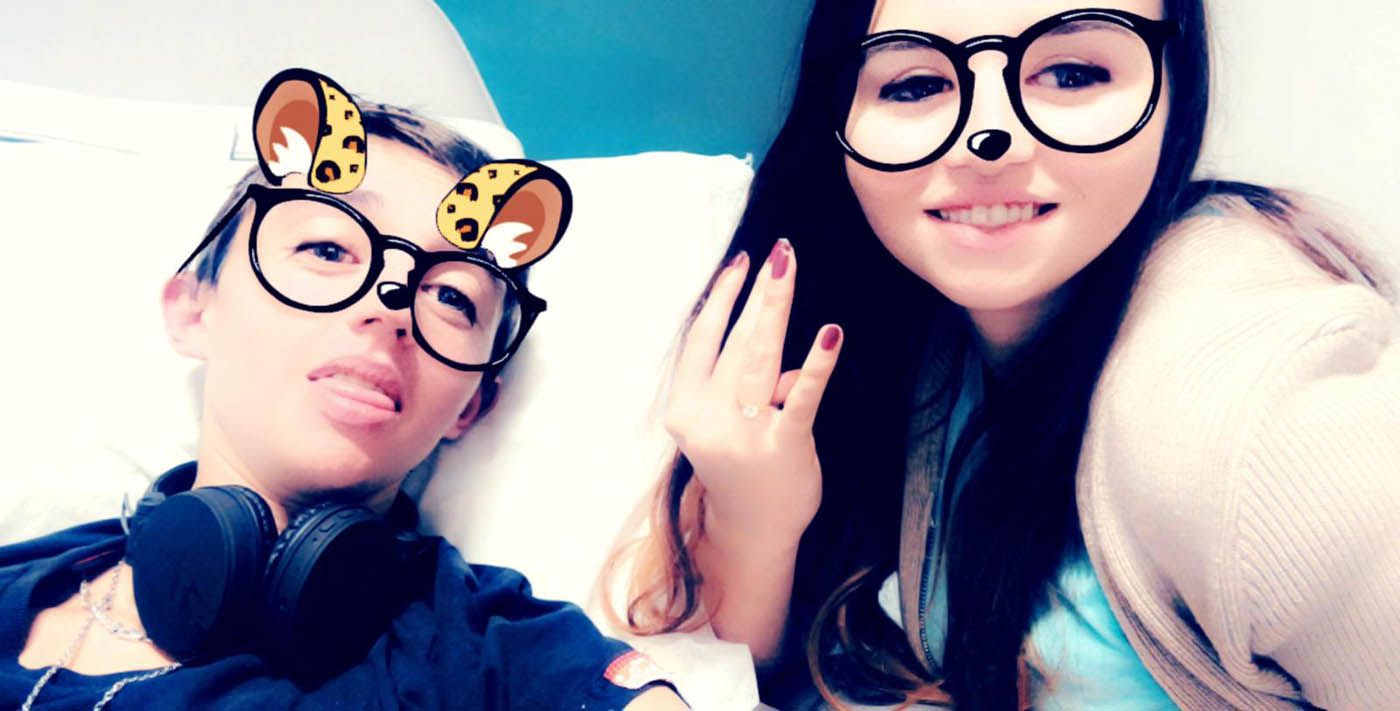 Tommy and Emily (PA Real Life/Collect)
He was given transplant surgery at Nottingham City Hospital, which left him with three kidneys – two of which were shriveled and useless. A ground-breaking operation at the time, Tommy was the youngest person at the hospital to have received a kidney from a live donor.
Sadly, at the age of eight, his body started rejecting the kidney, although medication allowed him to lead a relatively normal life, as long as he restricted activities such as sports and drinking alcohol.
Then, in November 2016, a pal invited him on a cycle ride – also asking Emily – and they hit it off right away, discovering that their families lived across the river from each other when they were kids.
"It was definitely love at first sight. It was a cold November day and we'd gone for a bike ride," said Tommy.
"I was 18 and quite immature, trying to impress her with my moves. I actually nearly got hit by a car because I was trying to show off!"
After that, they chatted on Facebook and Snapchat, before enjoying their first proper date two weeks later and officially becoming a couple on November 29, 2016.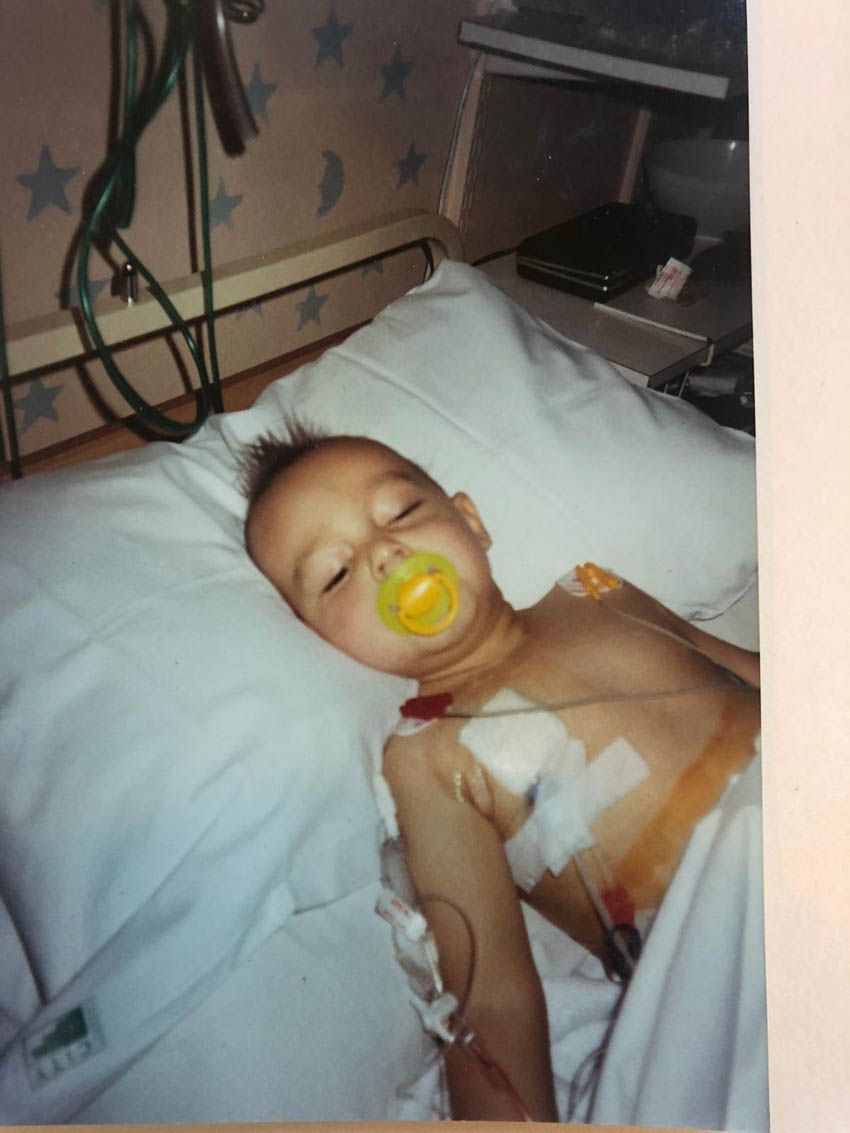 Tommy as a baby when he had his first kidney transplant (PA Real Life/Collect)
"We went for a midnight picnic on a bench in Boston. It was really romantic, because there were fairy lights up everywhere for Christmas," Tommy said.
For a few months, life was blissful for the nature-loving pair, who went on long bike rides and walked in the woods together, looking out for frogs and owls.
But in the spring of 2017, Tommy's body started rejecting his kidney again, leaving him bedridden and putting an abrupt stop to his normal life.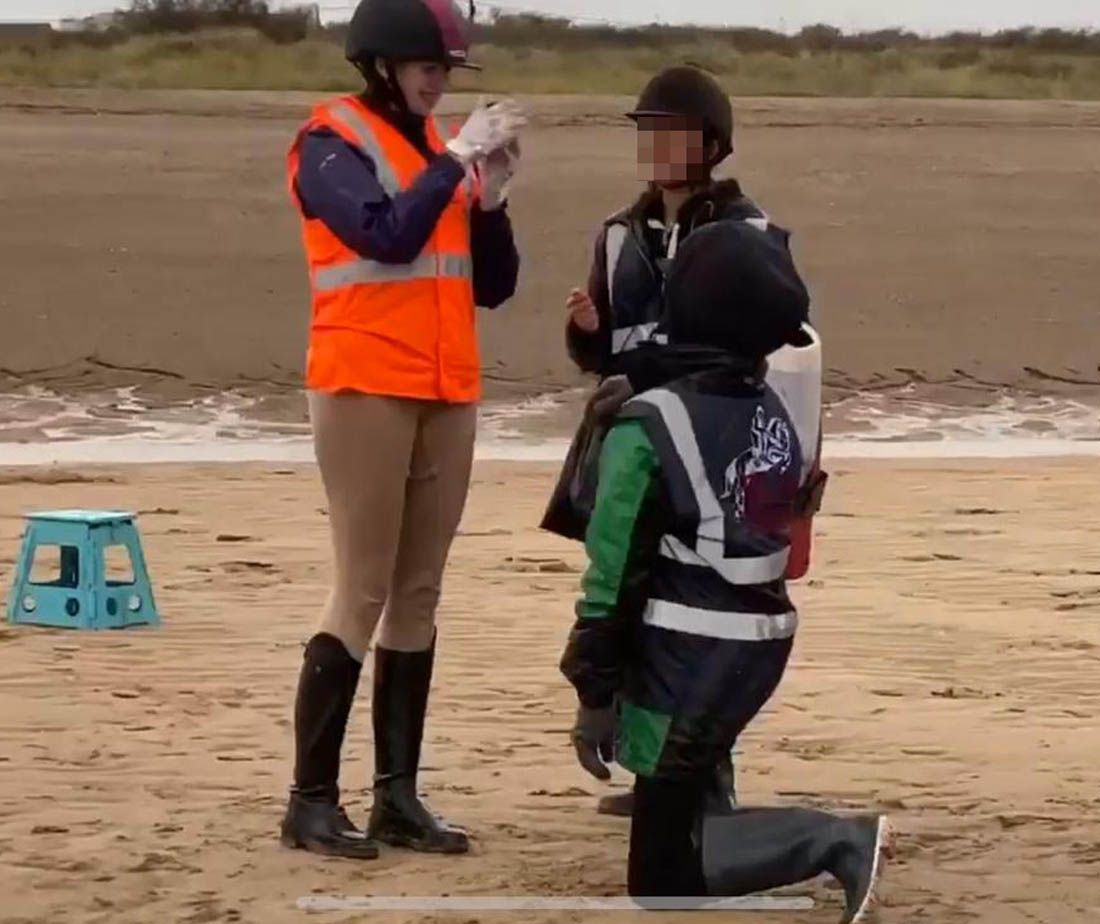 Tommy proposing (PA Real Life/Collect)
Tommy, whose mom Natalie Fuller, 44, is his full-time carer, recalled:
"I was sleeping all the time and started to swell up, because of the fluid retention."
"I didn't want to leave the house. I couldn't even make it down the drive to get to the car because I was so weak."
When medication alone ceased to regulate his kidneys, in October 2017 at Lincoln County Hospital, Tommy went on peritoneal dialysis.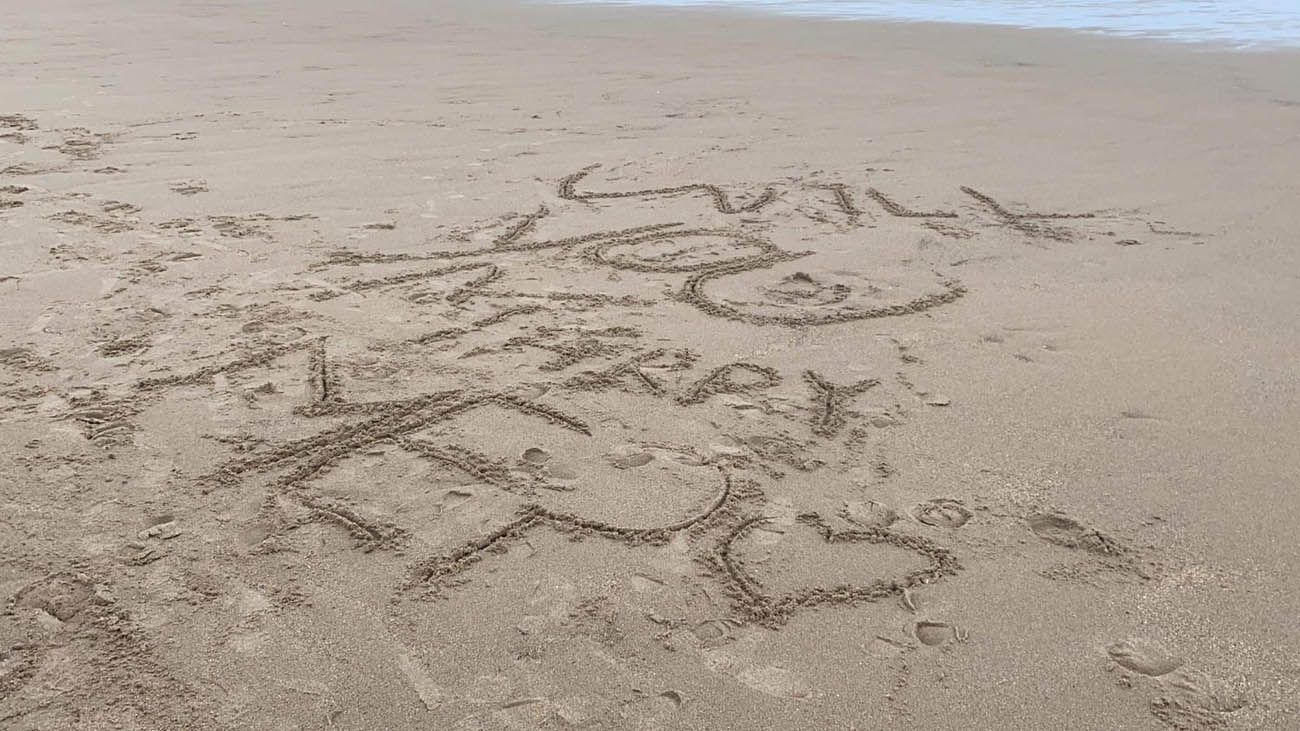 Tommy's proposal in the sand (PA Real Life/Collect)
The procedure involves pumping dialysis fluid into the stomach to draw out waste products from the blood passing through the vessels lining the abdomen, according to the NHS.
Then studying for A levels, Emily took time off to care for him, saying:
"He'd explained about his health problems when we first met."
"But I just remember thinking he was so funny and charming."
Emily continued:
"This was the first time I'd seen him ill and it was really horrible."
"His whole body, including his face, swelled up. He was unrecognizable and I felt helpless, seeing the person I loved like that."
Put on the kidney transplant list, doctors realized he would need dialysis for the foreseeable future, so had a machine set up for him at home.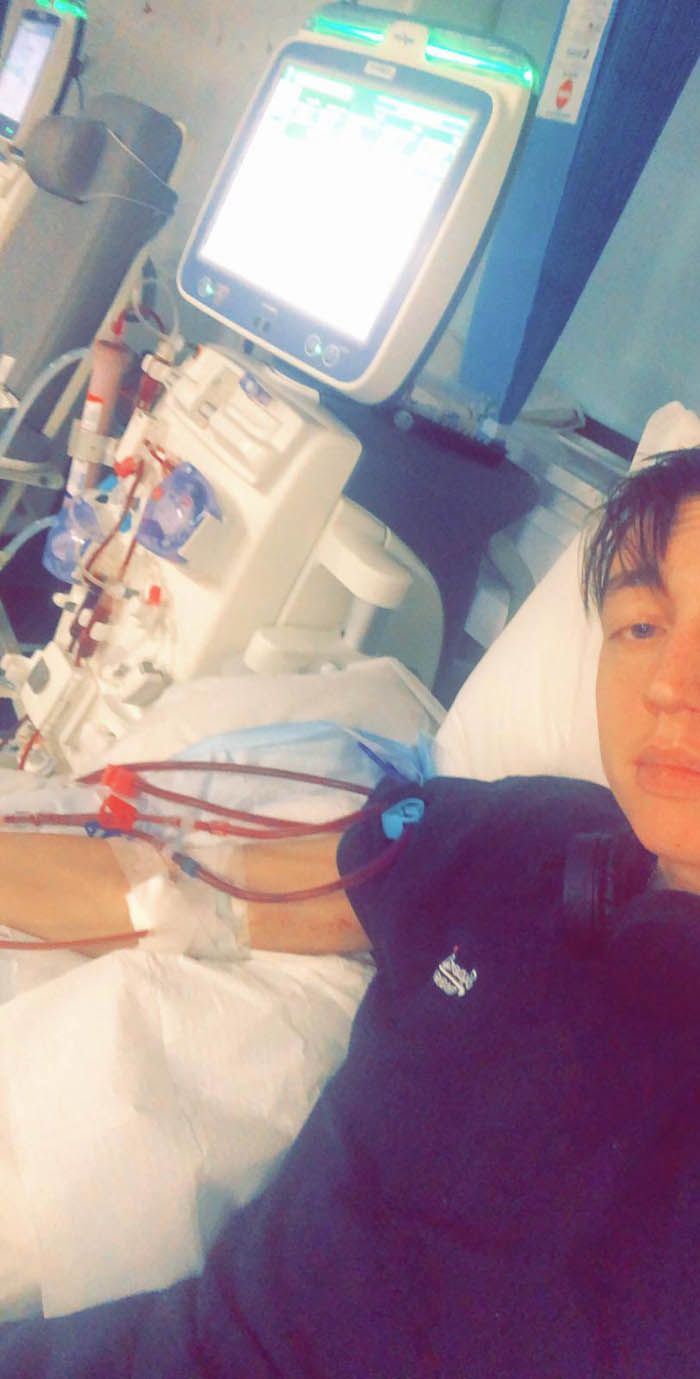 Tommy in the hospital (PA Real Life/Collect)
Learning how to use it, Emily would attach the fluid bags and keep it clear of infection.
"It didn't bother me at all. I was so glad I could help and it also gave his mum and dad a break," she said.
For the next two years, Tommy was hooked up to the machine for nine hours every night.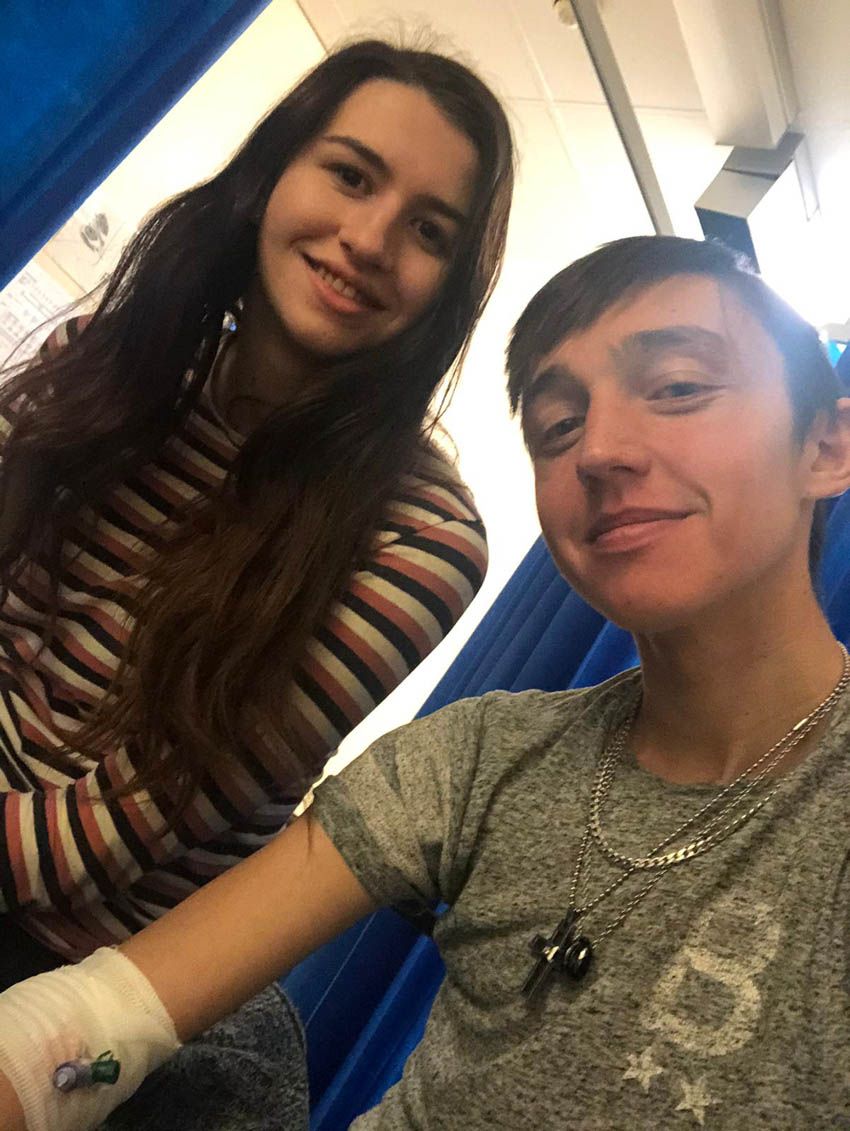 Tommy and Emily (PA Real Life/Collect)
If that was not bad enough, in 2018, he also started struggling to breathe.
At first, he thought it was because of bronchiectasis – a long-term condition where the airways of the lungs become abnormally wide and leading to a build-up of excess mucus – caused as a result of pneumonia as a child.
"I could not go up and down the stairs without getting out of breath," he said.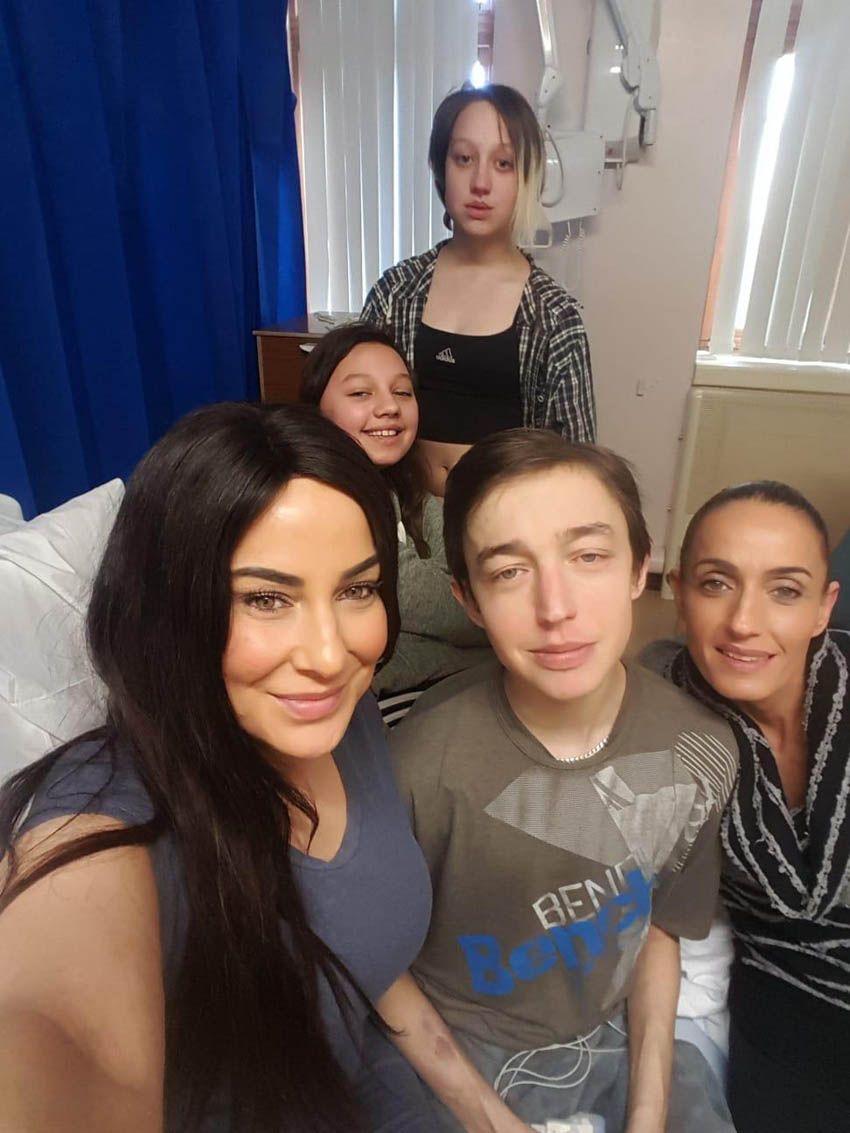 Tommy with his mom Natalie and aunt Lesley, and sisters Lauren and Francesca (PA Real Life/Collect)
"If we went out, I'd just come home and collapse, but I tried to keep it to myself as I didn't want to be even more of a burden."
But, at the beginning of 2019, Tommy started to deteriorate, saying his chest felt like it was tightening, with his actual heart hurting so much that he would scream out in pain and have nightmares that something was wrong with it.
Eventually, an echocardiogram – a test using sound waves to build up a detailed picture of the heart and assess how well it is working – detected severe heart failure, with his heart working at just 15 percent capacity.
Our support groups are the essential prescription for people wanting to meet other people affected by… https://t.co/t3tnimbO1l

— Cardiomyopathy UK (@Cardiomyopathy UK) 1582824851.0
Emily recalled:
"Tommy called me and he was distraught, he could not get his words out. He kept saying, 'The doctor says my heart is failing.'"
"I was in complete shock. I thought it was something old people get after a heart attack. How could he be a 20-year-old with heart failure? I thought someone with heart failure would be in a coma. It made no sense to me."
"I think we all went through a mourning process. We felt broken."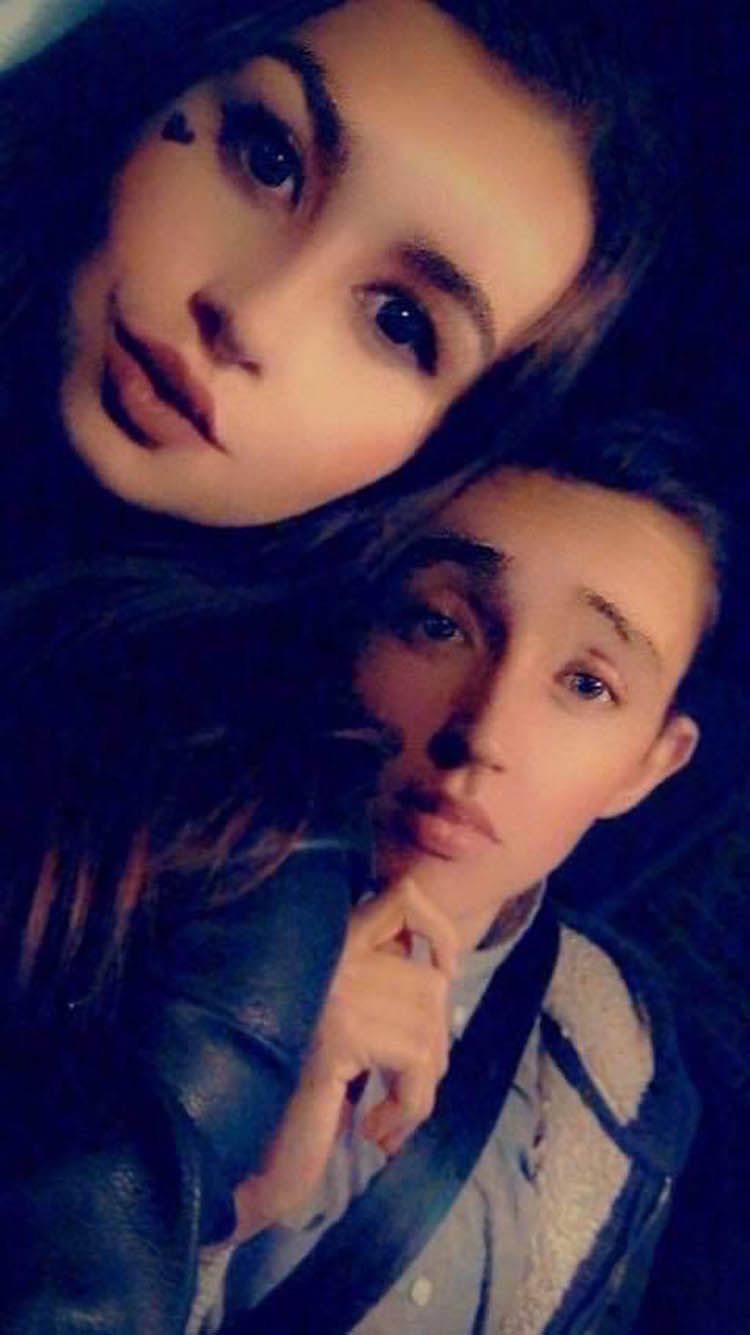 Tommy and Emily (PA Real Life/Collect)
Diagnosed with Dilated Cardiomyopathy, where the muscle walls of the heart become stretched and thin, so they cannot contract properly to pump blood around the body, Tommy was taken off the kidney transplant list. Surgeons could not operate with his heart working at such a low percentage.
He was kept in the cardiac ward at Lincoln County Hospital for a month, where he was monitored and given medication and, when the pain subsided, he was allowed home.
A couple of months later, he went through two days of testing at Papworth Hospital in Cambridge – the country's leading heart and lung center – to see if he was eligible for a heart transplant.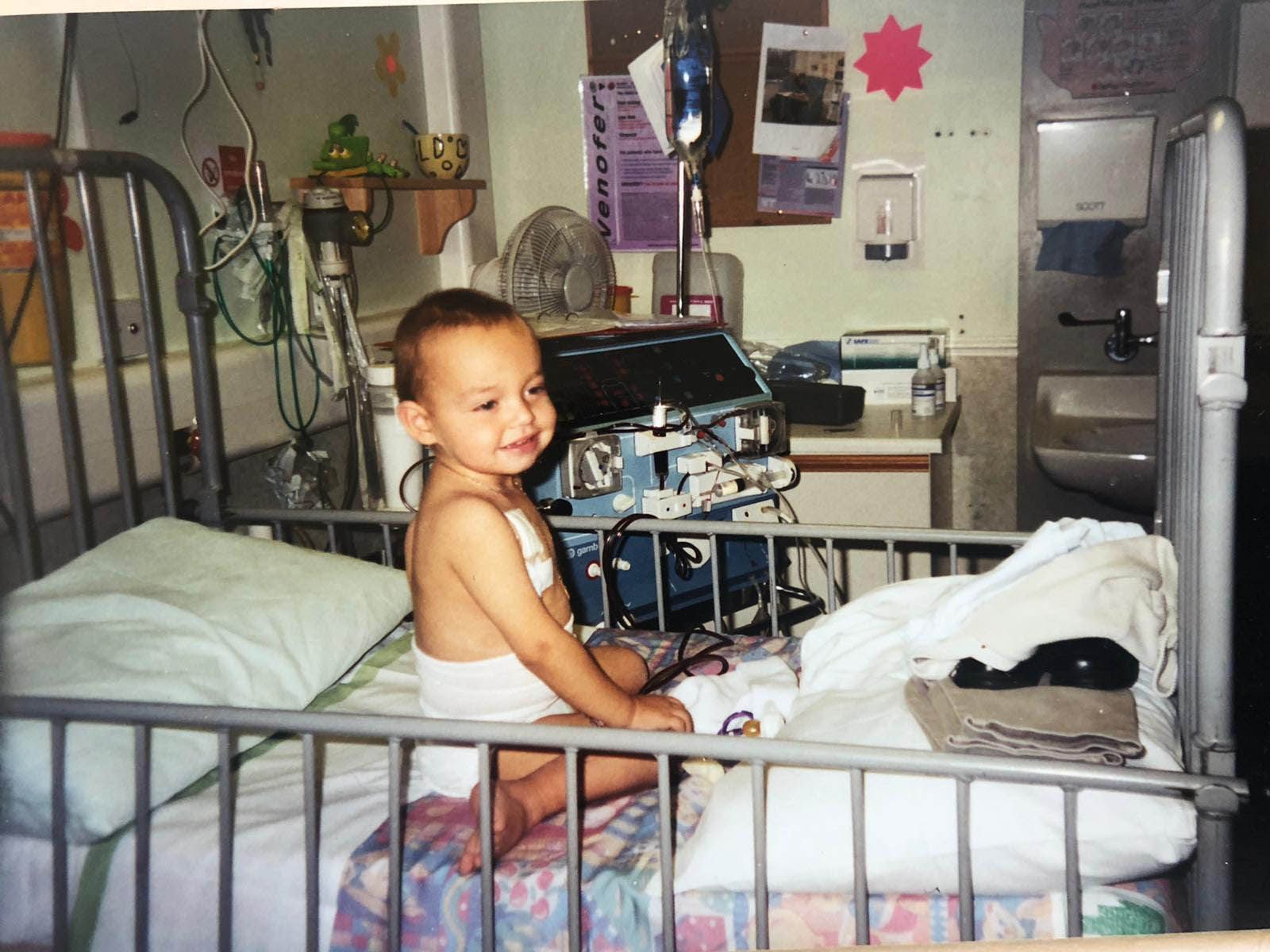 Tommy as a baby when he had his first kidney transplant (PA Real Life/Collect)
Emily recalled:
"I got a call from Tommy, and I could hear his parents in the background crying. He said there was nothing they could do."
Now having hemodialysis, which diverts blood into an external machine where it is filtered before being returned to the body, three times a week for four-hour sessions, Tommy explained:
"In order for me to survive, surgeons would have to perform a combined heart and kidney transplant."
"But the chances of them finding both a kidney and heart at the same time is nearly impossible."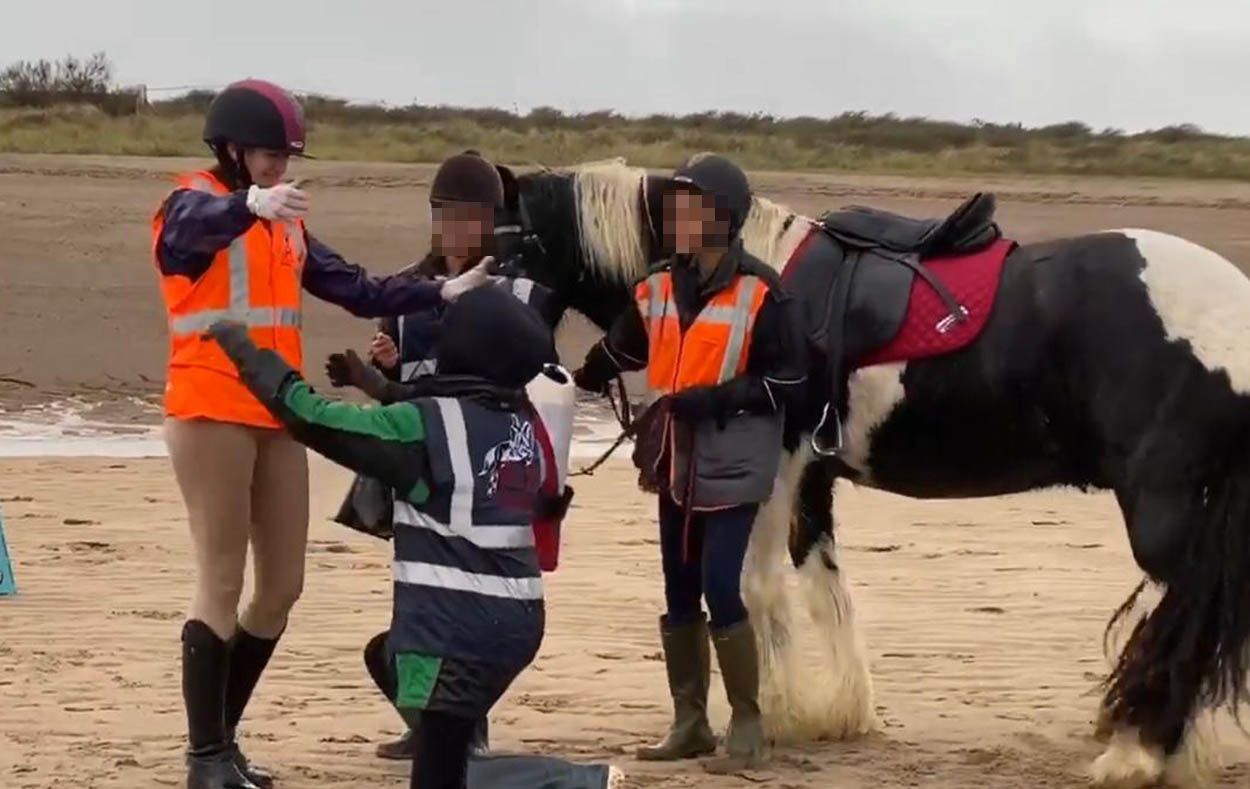 Tommy proposing (PA Real Life/Collect)
He explained:
"And, because of the previous transplant, I have a highly sensitized immune system, which would attack the transplanted organs, making it even more unlikely that surgeons can do anything."
"The doctors basically said there's nothing they can do."
"They don't really know how long I have left. I have an 80 percent chance of still being alive in a year's time and was told I won't be here in five years."
"Even if I do find donor organs, they would be concerned about me surviving the operation," Tommy added.
"When we heard this, we lost all hope."
"They do not know what caused the heart failure or whether it is linked to the kidneys."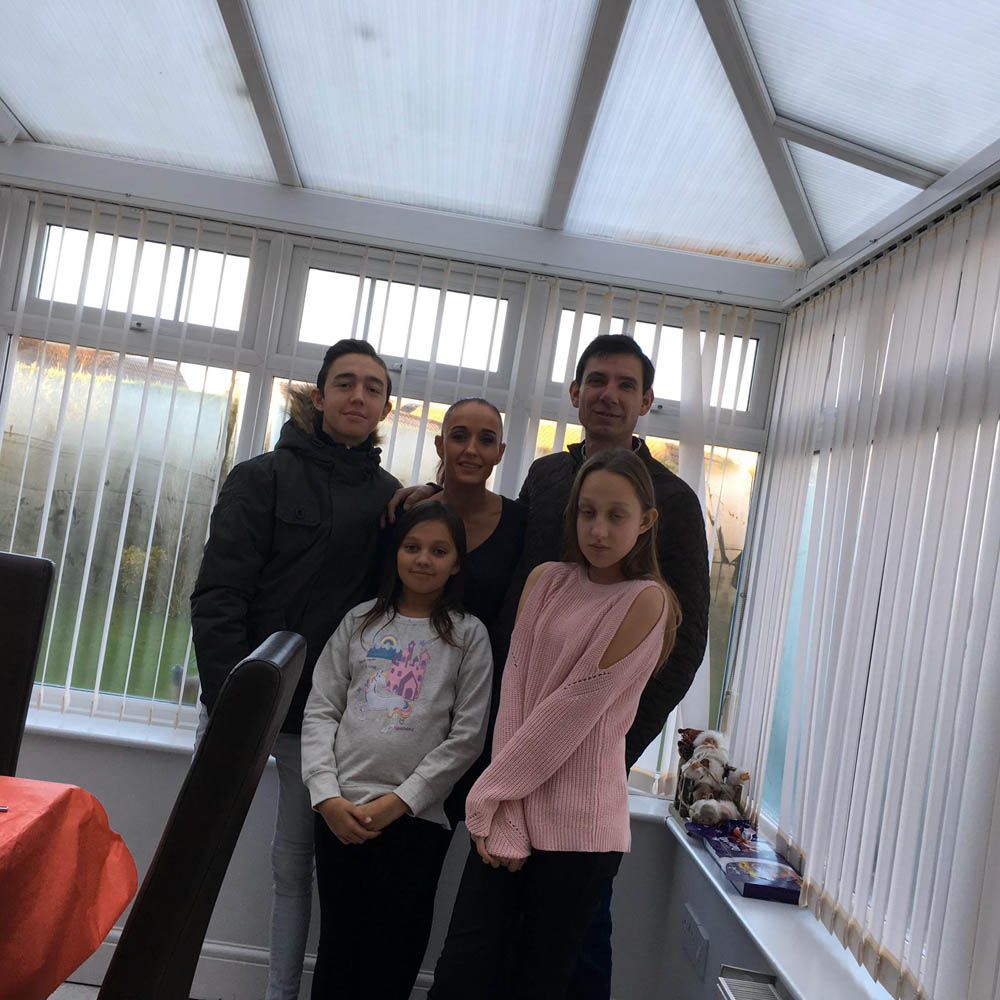 Tommy with his mum Natalie, dad Jason and sisters Lauren and Francesca (PA Real Life/Collect)
With doctors unable to tell Tommy and his family if he will still be alive in two or three years' time, he and Emily went into "research mode."
She said:
"We searched everywhere – in the USA and beyond – for anything anybody could do that could lower Tommy's antibodies, so there was less chance of them attacking the foreign organ."
In the end it was agreed Tommy could go on the transplant list, but still the future looks bleak and the couple hold out little hope.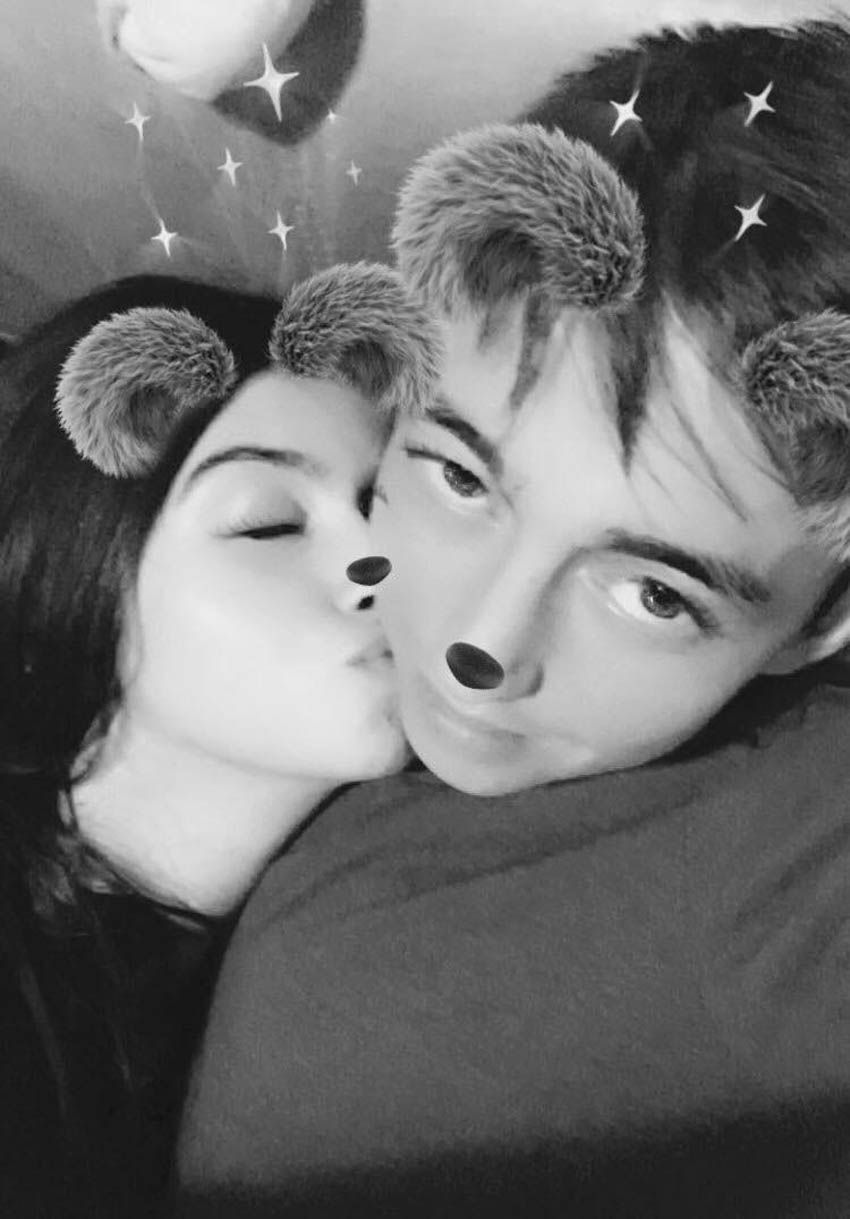 Tommy and Emily (PA Real Life/Collect)
"We agreed that with everything Tommy has been through, he's going to go out fighting," Emily said.
With time being of the essence, they started planning their wedding straight away, with his uncle Martin Garthwaite setting up a GoFundMe page to raise money for it.
Emily said:
"I want to have it in a big hotel and Tommy wants a stately home. We have to get married this year, because of how long he's got left."
Confused by all the medical jargon and terminology surrounding cardiomyopathy? Not sure what a beta blocker is? Wha… https://t.co/mi5CSFgp7o

— Cardiomyopathy UK (@Cardiomyopathy UK) 1581062428.0
Emily continued:
"I have always wanted a princess style wedding with a big white dress, but as long as we have all our loved ones there and we can forget about all of this for one day, that's all that really matters."
"It's a very stressful time, as most people have years to enjoy their engagement and plan their wedding, whereas we have a few months."
"And with me studying for a business degree and Tommy unable to work, we haven't got much money. We can't even afford the deposit for the venue."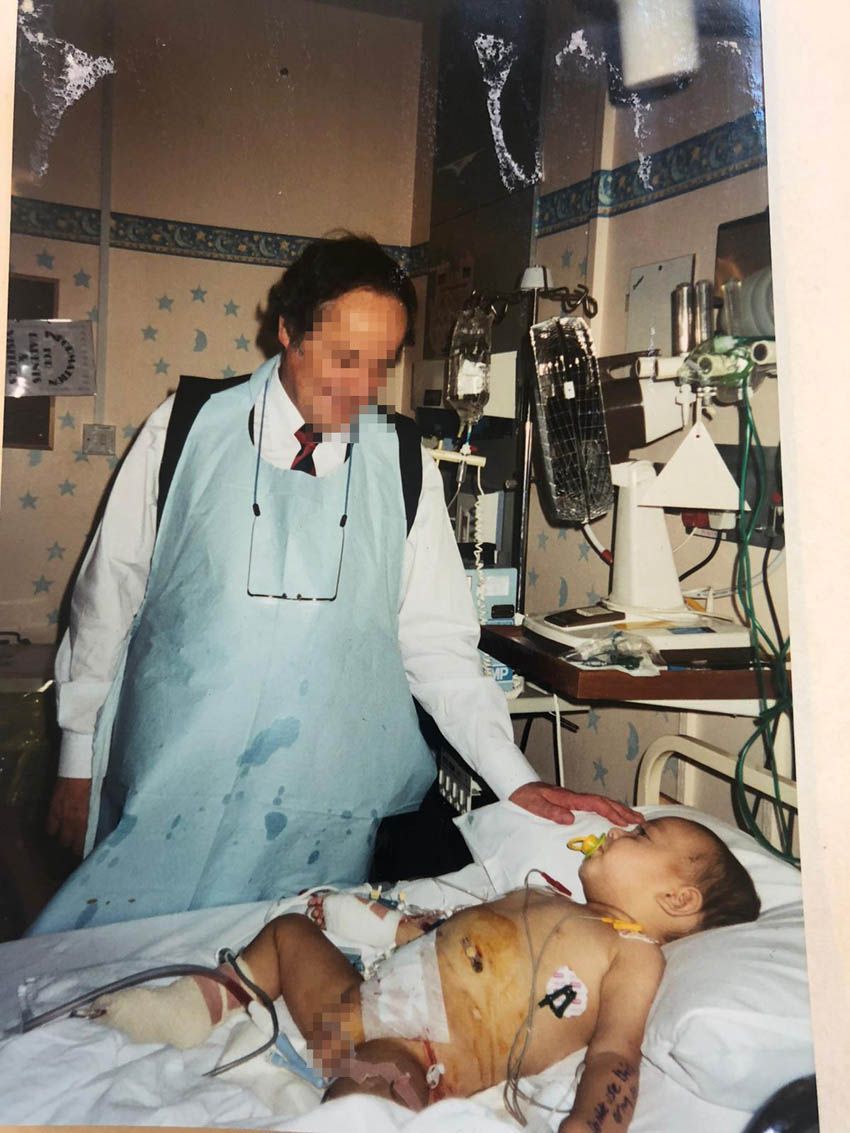 Tommy as a baby when he had his first kidney transplant (PA Real Life/Collect)
She added:
"But, by appealing through GoFundMe, we hope to raise awareness of his heart condition, too, just in case there's anyone out there who can help us."
When Tommy asked Emily to marry him, she thought he was joking.
She said:
"He likes a joke, so at first I thought he was pulling a prank. Then I realized he was serious and I couldn't stop crying."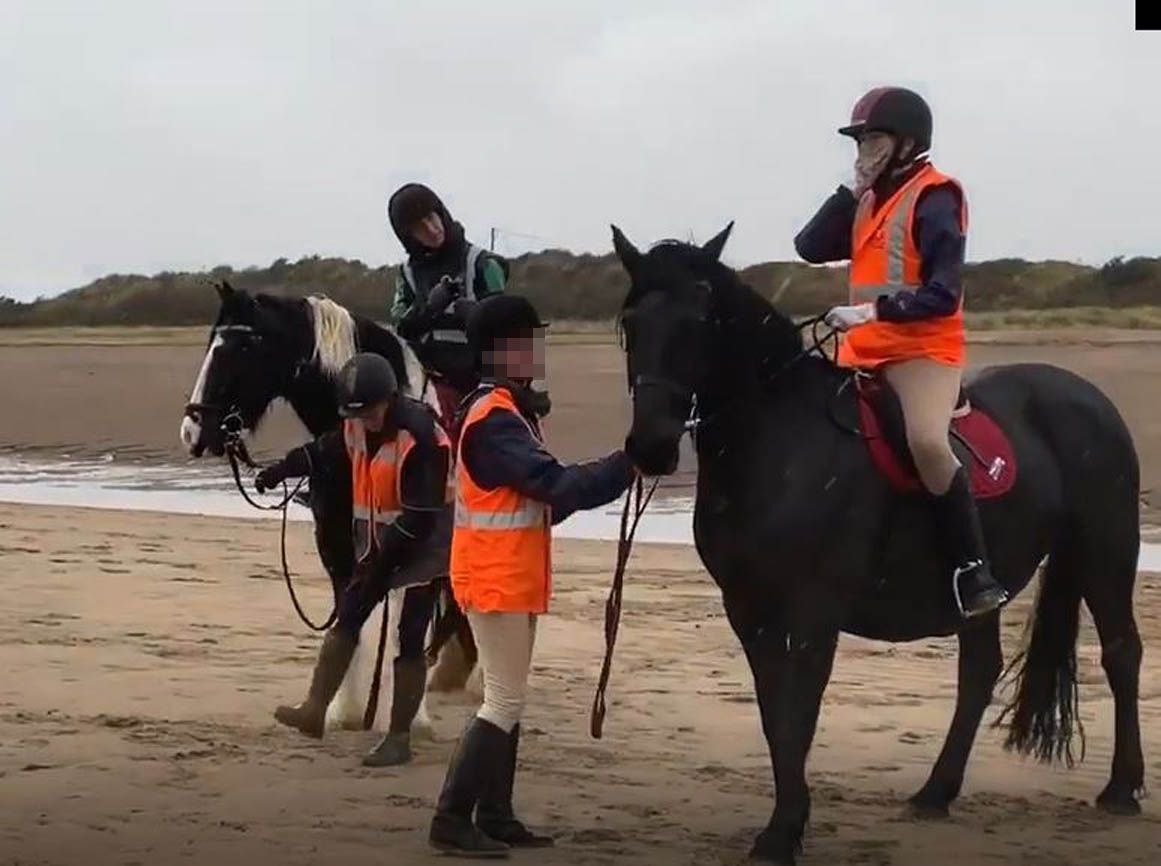 Tommy proposing (PA Real Life/Collect)
Emily added:
"He's fought and survived so many times over the years that we feel lucky to have got this far."
"All we want at this stage is each other. Having a big wedding with everybody there would be a real bonus."
Meanwhile, Emily's love is giving Tommy the strength to carry on.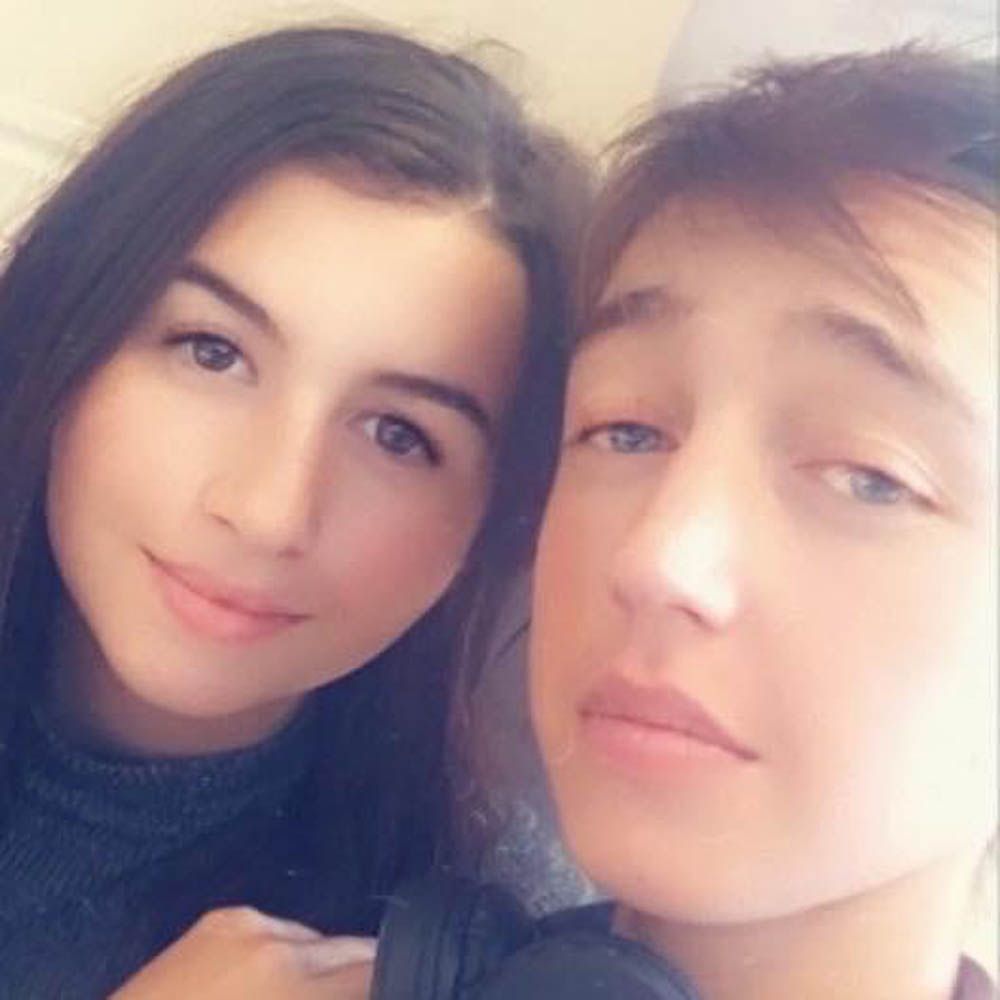 Tommy and Emily (PA Real Life/Collect)
He said:
"I've been with Emily for three years and my dream now is to marry her."
"That's what keeps me going. As long as I can do that before I go I will be happy," Tommy said.
To donate via GoFundMe click here.