Talk about method acting!
---
Actor Will Smith is completely committed to his Aladdin character. And he's using his Genie magic for the best reasons.
ET's behind-the-scenes footage of Disney's newest film shows Smith staying in character even behind-the-scenes, granting wishes to his costars.
"I just went all into the Genie life," Smith said.
The footage shows the actor making good on his promise of granting costar Naomi Scott's wish for it to be lunch already. Quickly after Scott makes her wish, Smith is seen yelling at crew members to put down the "breakfast" muffins and get ready for lunch.
"He took the Genie stuff pretty seriously," says Scott. "He was always pretending he was in a lamp."
All joking aside, Smith has now used his Genie powers to make two young Aladdin fans very happy. Social media starlets Mila and Emma Stauffer were given the royal treatment at the film's premiere, thanks to Smith. After meeting the two four-year-olds, he helped introduce them to Scott, who plays Princess Jasmine in the film. The twins were very impressed.
"[She was] being like, a beautiful princess in the movie that had a beautiful, beautiful, beautiful, beautiful pants blue and a blue shirt. Wow, that's amazing for a princess!" Emma said excitedly.
"I liked her haircut," Mila added.
Meeting Smith was already pretty magical for the twins, who were enthralled by their meet-and-greet. Emma recalled her experience in the ET clip.
He was a Genie, but he didn't look like a Genie because he didn't want anyone to see him because he's a real Genie. So some people are scared of him and some people are not so... he's pretending to be human.
Even Mom was impressed, and posted about their magical time at the premiere on their Instagram, which has over 3.9 million followers.
The kids have now been all over social media, with many fans commenting on the adorable encounter.
@kcstauffer/Instagram
@kcstauffer/Instagram

@kcstauffer/Instagram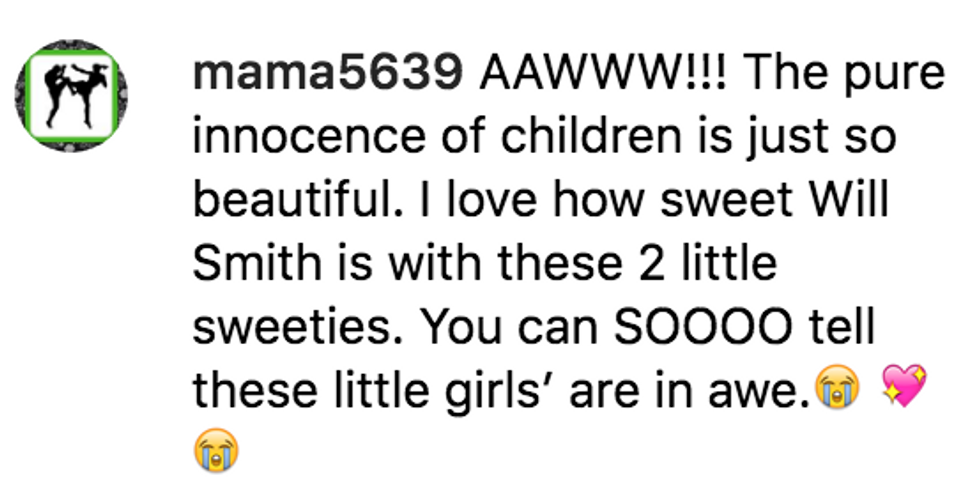 @kcstauffer/Instagram

@kcstauffer/Instagram
@kcstauffer/Instagram
Aladdin has already grossed $267 million worldwide, and it's still going strong.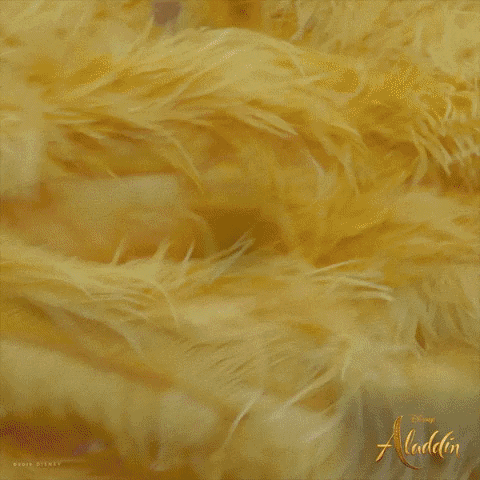 GIPHY