When President Donald Trump didn't get the crowds he wanted at his inauguration, it was no problem.
Sean Spicer—his then White House Press Secretary—simply lied.
So when a reporter asked about the boos, jeers and chants of "lock him up" Trump received at game 5 of the World Series on Sunday, his staff already knew what to do.
Just lie.
---
White House deputy Press Secretary Hogan Gidley was the unlucky staffer to get asked about Trump's trip to the ballpark.
Gidley replied:
"I didn't talk to him about it. I know that there were some people there cheering as well."
Gidley added:
"But listen, it's Washington DC, it's a pretty liberal town but the President's a big baseball fan."
"And while he wanted to go to the game and see the Nats play and also the Astros who were here a couple of years ago…it was a great night for him, a great night for the country and a great night for baseball."
The President left the game early after repeated booing and chanting.

In addition to not speaking to Trump, Gidley must have missed the many, many, many videos circulating on social media.
Like this one.
And this one.
And this one.
There are even gifs now!
So people weren't buying the White House's version of reality in 2019 any more than bought the alternative facts about crowd size at the inauguration in 2017.
Maybe Gidley was talking about head MAGA minion Representative Matt Gaetz.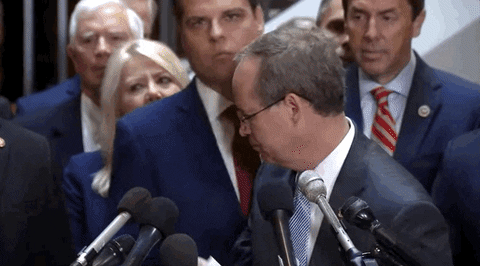 Giphy
Was getting selfie time with Trump the reward for leading the MAGA minions in an assault on the impeachment inquiry depositions?

That 13 of them already had access to.
Surely the entourage cheered for Trump.
But, as for the rest of the crowd...
Just how loud was the booing?
Like the inauguration, surely we'll soon hear tales about the loudest cheering ever recorded anywhere for any President—any person !—ever.
Bigly cheers. Covfefe.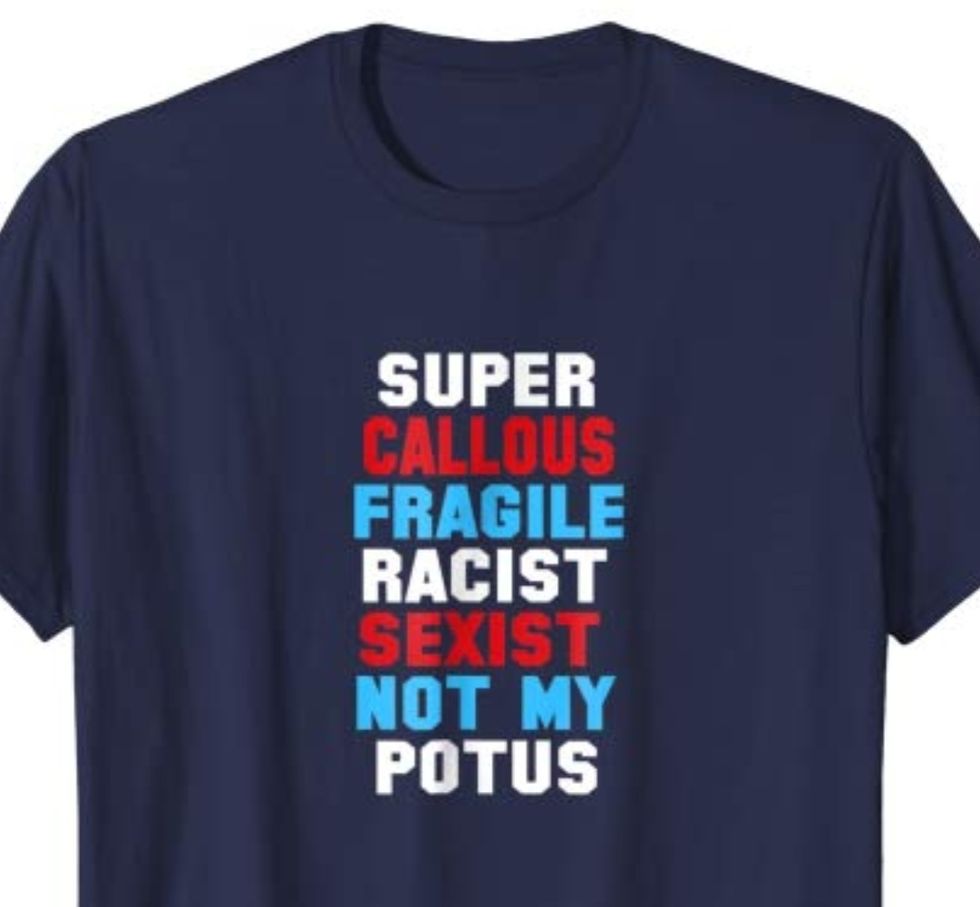 Amazon