You ever felt insignificant? Unspecial? Regular degular shmegular?
Us too.
Maybe a little bitter—certainly more than you were as a fresh young sprout? Tougher as well?
Us too.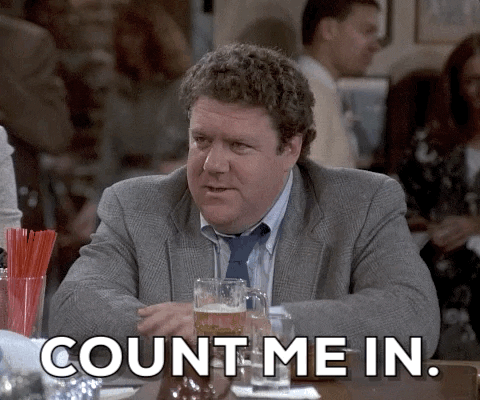 Giphy
Know who else feels that way sometimes?
Twitter.
And also, apparently, spinach.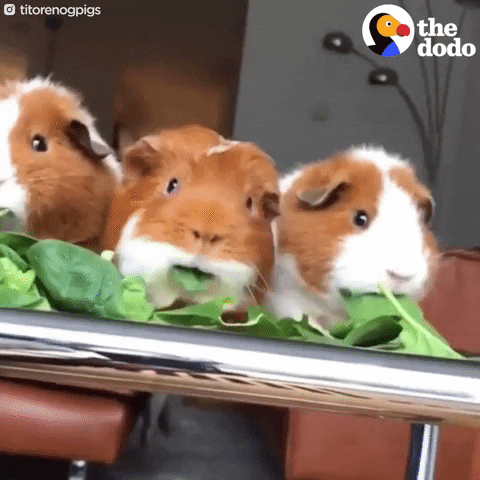 Giphy
At least according to the description on one brand's package.
Or maybe the copywriter poured their soul into their work a little too much?
Take a look.
The bitterness that comes with age, loss of the sweet tenderness of youth, somebody you don't even know passive-aggressively attacking you when you're just minding your own business...
It all felt so familiar to Twitter.
But spinach isn't the only one out here people are vibing with.
And of course there was consideration for the person behind the description.
It's Monday.
Why not start the week off with some self honesty?
Now go get the week, you regular spinaches.