Unless you've been lucky enough to live without internet, television, or newspapers for the past four years, you know that President Donald Trump is prone to some strange rants.
He recently raised eyebrows after lamenting in the Oval Office that toilets have to be flushed 10-15 times due to water conservation efforts.
---
Trump didn't explain where he got this information, but the problem seems to only be affecting him.
Watch below.
WTF is he talking about? If Trump has to flush a toilet 10-15 times he needs to slow down on the hamberders. https://t.co/LRaIPd6xvk

— Robert 🇺🇲 (@Robert 🇺🇲)1575719591.0
The President said:

"You turn on the faucet and you don't get any water. They take a shower and water comes dripping out. Just dripping out, very quietly dripping out. People are flushing toilets 10 times, 15 times, as opposed to once."

Flash forward to the President's recent rally in Battle Creek, Michigan where Trump turned the conversation to dishwashers and what women have to say about them.
Watch below:
After attacking the energy efficient light bulbs and toilets, Trump is upset with dishwashers now. WTF! https://t.co/9gYRCoDKQQ

— Max Howroute▫️ (@Max Howroute▫️)1576793763.0
Trump said:
"Dishwashers, we did the dishwasher, right. You press it—remember the dishwasher, you press it, boom, they'd be like an explosion.Five minutes later, you open it up, the steam pours out the dishes."
He continued:
"Now, you press it 12 times. Women tell me again, you know, they give you four drops of water. And they're in places where there's so much water they don't know what to do with it. So we just came out with a rag on dishwashers, we're going back to you. By the way, by the time they press it 10 times, you spend more on water and electric."
While Trump's rallies are normally a raucous affair, the crowd was uncharacteristically silent.
Maybe it's because they were just as confused as everyone on the internet.
Trump Branded Dishwashers?

— Tutulandia (@Tutulandia)1576863932.0
I have my doubts that "women tell" Trump anything about dishwashers. Bigger picture, in the last 2 weeks Trump ha… https://t.co/NNkJIjBzbn

— KevinlyFather 🇺🇲🇨🇦🇲🇼🇸🇿 (@KevinlyFather 🇺🇲🇨🇦🇲🇼🇸🇿)1576786618.0
What in the absolute %#& is he talking about? Rolling back energy efficiency in dishwashers, lightbulbs, getting ri… https://t.co/UV6F4kVeiu

— Carolyn K. Anderson (@Carolyn K. Anderson)1576864100.0
A momentous day in American political history and Trump is at some rally talking about toilets, dishwashers and sin… https://t.co/hokUQfdKnV

— Skatrgurrl (@Skatrgurrl)1576727090.0
Trump has taken time in the past few weeks to rail against toilets, lightbulbs, and dishwashers. He's also complain… https://t.co/k8I9pNN31b

— Gnarled Gnome (@Gnarled Gnome)1576731939.0
I'm dying. Why does trump keep talking about sinks showers dishwashers and toilets??!😂😂 #stop

— Haley meyer (@Haley meyer)1576723230.0
My favourite part of #Trump's very stable genius rant last night was when he attacked toilets, sinks, showers, dish… https://t.co/cLE34gvsya

— Yeshua Espaillat (@Yeshua Espaillat)1576813905.0
The jury is still out on how long it's been since Trump used a dishwasher.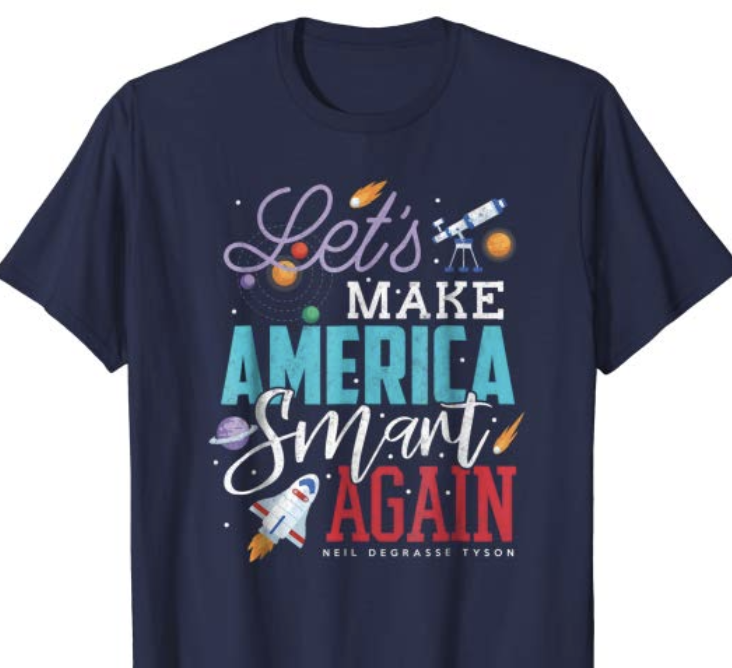 Amazon