Sometimes karma really works the way it's supposed to.
One of the epidemic of "straight pride" parades that was scheduled to take place in Dallas flopped magnificently when two of the only four attendees happened to be two white men hiding behind a "heterosexual pride" flag.
---
This image has now become iconic across the internet.
There were more counter-protestors—20, to be exact.
In total, people counted four attendees there to participate in a straight pride demonstration.
Even the organizer of the event, which on Facebook has 52 "confirmed" attendees, did not show up.
But part way through, one of the four turned out to be in opposition to the other three or not accepted by them.
The group posted a number of inflammatory statements on the event:

"We are hosting a March to bring awareness to the fact that we as the American people are allowing our values and morals to be compromised! We need to stand up and stop this from happening!!! NO MORE COMPROMISE!!!!"
"*We are strong conservative Christians who are standing up for our Biblical values.*"
"We will be discussing:"
"Sex/Human Trafficking"
"Legalized Prostitution"
"Marriage values (One man and one woman)"
"Abortion (It is murder)"
"Genders (There are only two; XX as female and XY as male)"
"Ploys of the RADICAL left wing LGBTQ groups trying to shut down our businesses and churches."
"Drag Queen Story Times (Stop pushing this onto our children)"
But the abysmal attendance record hopefully shows that people are not buying into the hateful, destructive rhetoric.
Also, the image that captured the day was two men who attended together holding one pink and blue flag between them.
HMMMMM.
The flag bearers were reportedly both out of town members of the Super Happy Fun America group that organized the Straight Pride Parade in Boston where dozens of heterosexual rights demonstrators showed up to march. Their one "friend" claimed to be a member of the White nationalist terrorist group The Proud Boys. The fourth identified themselves as Princess Vanna and claimed to have been converted from being a lesbian after finding Jesus. For some reason the only female attendee was rejected by the three men.
They made their fair share of inflammatory statements while marching in the 3 person parade.
At transgender counter protesters they yelled:

"We know there are only two genders."
"We are part of the oppressed majority."
The four (three??) person "parade" is the latest in a series of "straight pride" events.

One of the attendees was Mark Sahady, the organizer of the original event in Boston.
Hopefully, it also marks the end of this silliness.
"To those accustomed to privilege, equality feels like oppression." ~ unattributed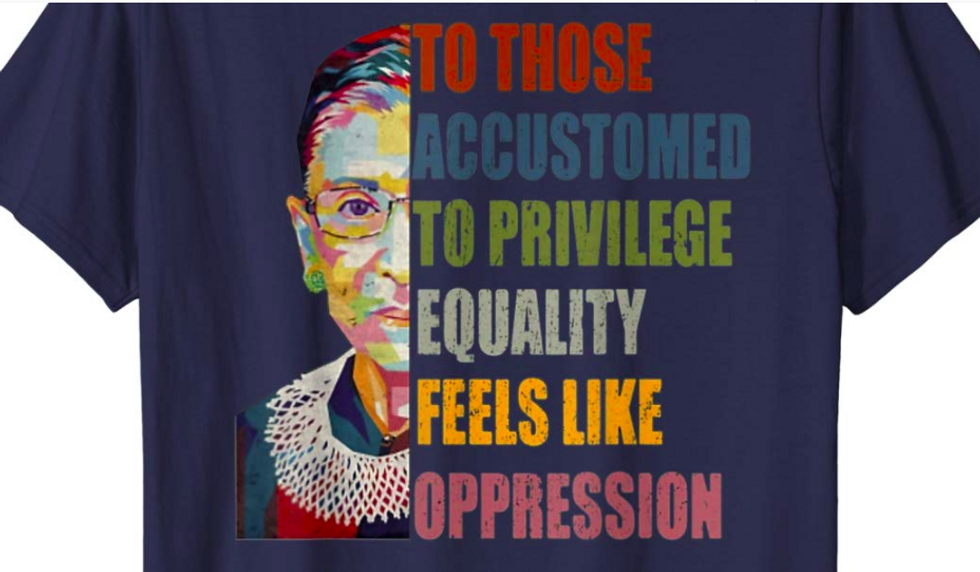 Amazon