Ireland just finished venerating its patron Saint Patrick this weekend, but while the Irish Prime Minister was meeting with President Donald Trump in the lead up to the festivities, Trump's effigy popped up in Ireland.
---
Trump, sporting a green shamrock, hosted Irish Prime Minister Leo Varadkar at the White House last week and proclaimed that he "loves the Irish." Trump also told Varadkar:
"It's my great honor to receive this magnificent bowl of Ireland's great shamrocks. [Irish people are] full of love, warmth, grit and resolve. The US has truly been blessed with the luck of the Irish to have you with us today."
The love isn't mutual. In a pub in downtown Dublin, Trump's face is plastered inside a urinal. It's been there since July 2016, and Twitter user Damien Owens wanted Trump to know how the Irish really feel about our 45th president.
"Trump seems to be under the impression that he's popular here in Ireland. This is in a Dublin pub toilet."
Trump seems to be under the impression that he's popular here in Ireland. This is in a Dublin pub toilet. https://t.co/nNqp04LXYD

— Damien Owens (@Damien Owens)1521252245.0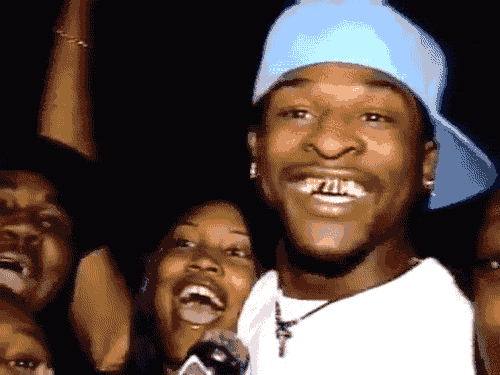 The poster was featured in headlines after it stolen by someone who worked at a "social media company" who wanted it all to himself. The pub was offering a $120 bar tab for the safe return of the poster.
"Somebody stole Donald from our urinal and we badly want him back," the poster read. "Our bathroom is just not the same without him and the enjoyment of using the urinal without Donald's face on it has left us feeling sad."
@OwensDamien This pub loo is in danger of becoming one of the greatest shrines on this planet!! The pub doesn't ha… https://t.co/JRlniEjtFn

— Nigel Harvey (@Nigel Harvey)1521453340.0
"It was returned to us. It was taken by an employee from of a well known social media company," the employee told Indy 100. "He took it because he wanted it for his own house."

The manager of the bar, called Adelphi, expanded on the theft to Newsweek.
"It was taken by an American company who had a corporate party event in our bar," said Adelphi bar manager Tony McCabe. "They said it was taken because the [managing director] of the company wanted it for his personal bathroom in his office."

Twitter users shared their thoughts about Trump, and pretty much confirmed what Owens was saying.
@OwensDamien https://t.co/WdNi7nSlzR

— Zaustavimo TTIP (@Zaustavimo TTIP)1521463735.0
Tell us how you really feel, Carolyn...And then the one obligatory American chimed in, not phased in the least.
@OwensDamien @stuey_norris Europe seems to be under the impression that the U.S. cares what they think. We don't.

— Vince Smith (@Vince Smith)1521381274.0
And for the clap back, because what is Saint Patrick's Day in America besides wishing you were Irish?