A volunteer firefighter in Connecticut is facing charges of first-degree arson and tampering with evidence after he set his own SUV on fire.
His SUV was previously stolen.
---
But he was so disgusted by the idea that minorities may have driven it that he set it on fire to get rid of it.
Matthew David Bittner is a volunteer firefighter for Stepney Fire Department in Monroe, Connecticut. His SUV, a 2015 Chevrolet Tahoe, was registered to his girlfriend at the time it was stolen.
Bittner originally filed the SUV as missing back on October 21.
The very next day, the police found and acquired the stolen vehicle for Bittner. But he repeatedly told police he no longer wanted it, since they didn't know who had stolen it or where it had been.
On October 23, the police discovered the SUV in a residential home's driveway, completely engulfed in flames.
When interrogated, Bittner insisted he left the SUV at his landscaping business and it must have been stolen again and set ablaze.
However, it was discovered that Bittner exchanged a series of text messages with a friend, theorizing who may have stolen his SUV. The conversation became heated as Bittner wrote hateful and racist comments about some of the residents of the Bridgeport area.
In one text, Bittner wrote:
"[They should build a wall around Bridgeport to] keep the animals from getting out."
After collecting enough evidence to indict Bittner, he will now be in court on January 2. He is accused of tampering with evidence, as well as making a false statement and first-degree arson.
Bittner's friend who he exchanged text messages with, Joseph Bogdanyi, will also be in court in January, on charges of conspiracy to commit first-degree arson, as well as making a false statement.
Twitter is wildly confused by Bittner's reaction to getting his SUV back.
@nypost Well he seems like a nice guy...

— Tom Dykstra (@Tom Dykstra) 1577215391.0
@nypost Would he have done the same to his wife if they had touched her?

— Bruno G (@Bruno G) 1577210873.0
@nypost No words 😶 https://t.co/LcH4vtDMSL

— Brent McNair (@Brent McNair) 1577211820.0
It seems that most people would be pretty happy, even grateful, for their car to be discovered in one piece and ready for them to drive again.

Though it could be understood having a personal grudge against a person who stole your vehicle, why set fire to your own property?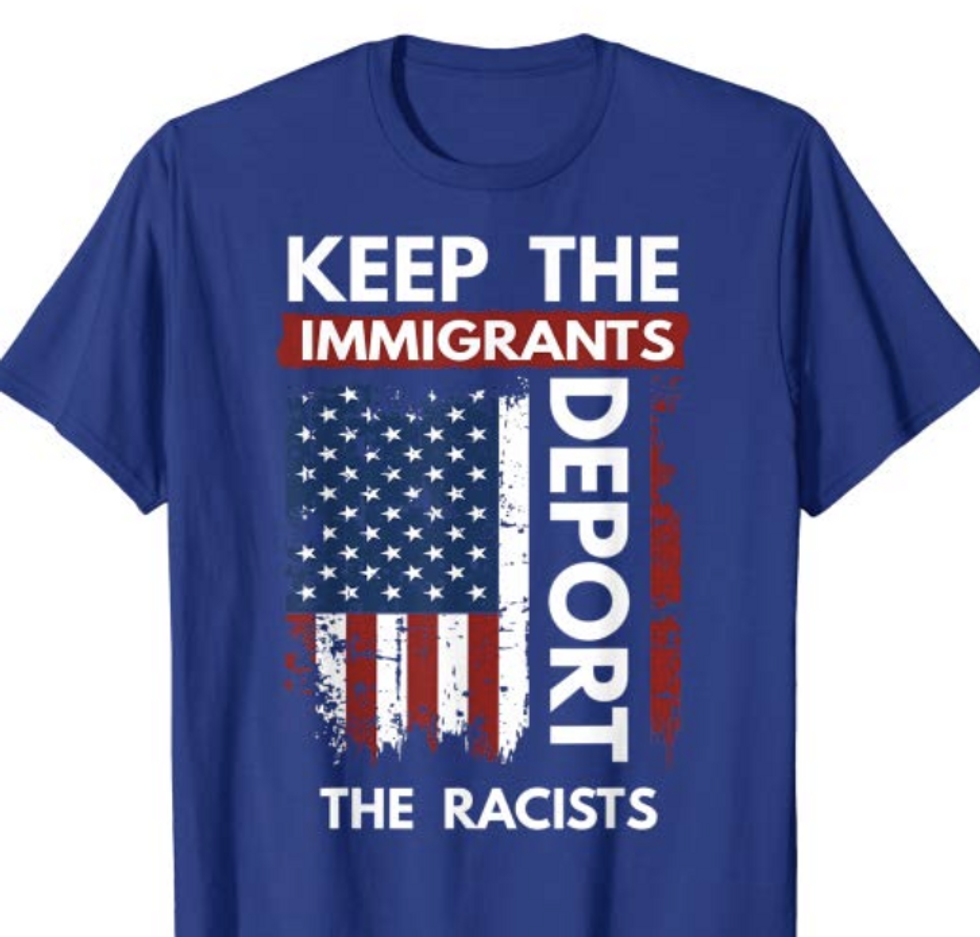 Amazon