On Thursday, April 23, President Donald Trump told the press his task force was looking into injecting disinfectant and UV light as possible remedies to the viral pathogen behind the global pandemic.
The next day he claimed he was being "sarcastic," but fooled literally no one.
---
Everyone who's seen video of Trump's remarks know his rationale of "sarcasm" makes no sense.
Many celebrities criticized President Trump utilizing similar methods of verbal irony.
In Trump's world, it's better to claim you were being sarcastic in the midst of a global pandemic than to admit the truth.
Trump speaking off the cuff about medicine or science doesn't know what he's talking about.
President Trump has failed to lead the country at every opportunity.
Politicians also condemned Trump's defense, noting how dangerous his misstatements could be during a global health crisis.
It's not hard to follow the President's thinking concerning this mistake.
Even official dictionary Twitter accounts weighed in on Trump's "sarcasm."
Even "friends" of President Trump, like conservative talk show host Piers Morgan, had to speak out against him in this case.
President Trump is not living up to the importance of his office.
This is far from the first time President Trump has spread ridiculous conspiracy theories and untruths from the White House podium.
It seems President Trump's claim of sarcasm was received just as well as his original medical recommendation. Perhaps one day the United States will have a President who knows how to treat a global pandemic with the somber respect it deserves.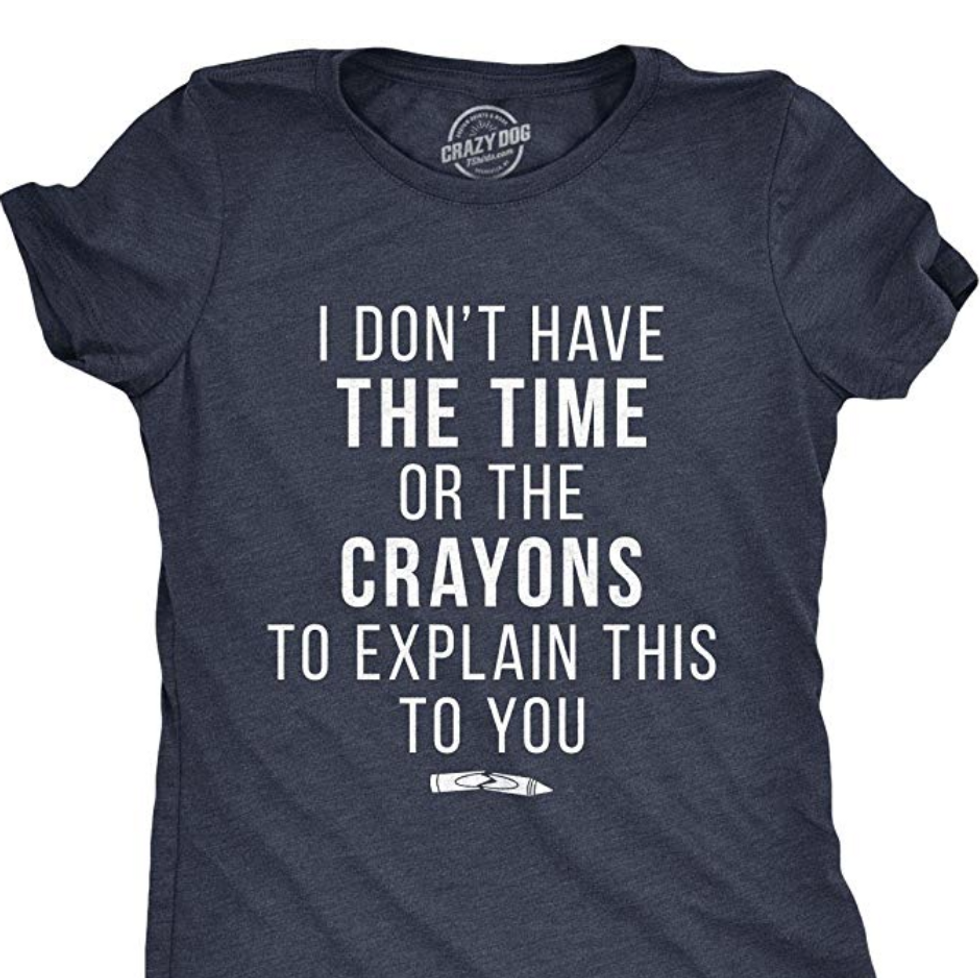 Amazon