A homeowner in Little Mountain, on the Sunshine Coast of Australia, was recently surprised to find a little snake in his baby's bedroom.
---
He called the Sunshine Coast Snake Catchers to come retrieve the snake, and they posted the scary story to Facebook, with the challenge "See if you can find him in this photo!"
[facebook https://www.facebook.com/plugins/post.php?href=https%3A%2F%2Fwww.facebook.com%2FSunshineCoastSnakeCatchers%2Fphotos%2Fa.1483835075201616.1073741828.1483562515228872%2F1877897345795385%2F%3Ftype%3D3&width=500 expand=1]
Can you spot the little guy?
Facebook users responded to the photo and gave picking out the snake their best shot.





Turns out, the mildly venomous Yellow-faced Whipsnake can barely be seen in the bottom left hand corner of the photo.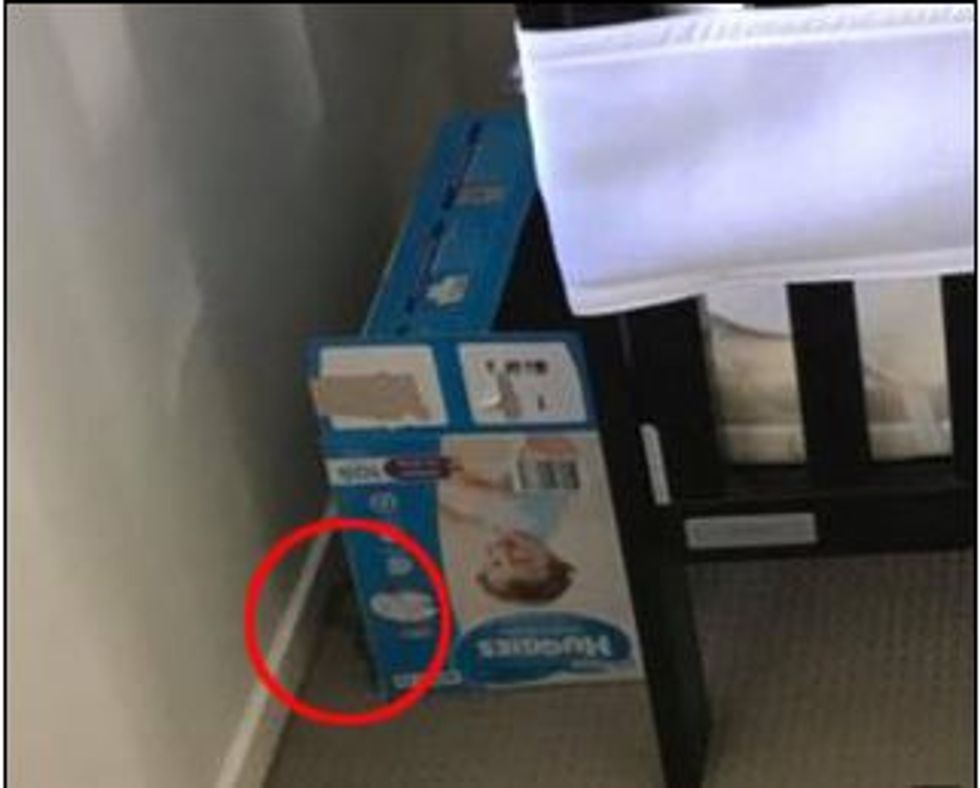 Were you able to spot it? As snake season approaches Down Under, locals should take extra precautions. You never know where you might find these sneaky slithering ninjas!
Please SHARE this with your friends and family.
Source: Shareably