From time to time President Barack Obama likes to let people know about the books he is reading.
He also provides film and television recommendations periodically.
---
As the year and the decade winds down, Obama once again updated his followers on Twitter with his best ofs.
The former President shared his favorite movies and TV shows in one list on Sunday, December 29.
Included were both theatrical and streaming releases in the list of 18 movies.
For television or streaming service episodic programs, Obama kept it to just three titles:
Fleabag: Season 2
Unbelievable
Watchmen
While none of the shows are exactly kid friendly, one title definitely drew people's notice for a specific scene from the show's pilot. And one would assume if a person watched season 2, they must have seen season 1.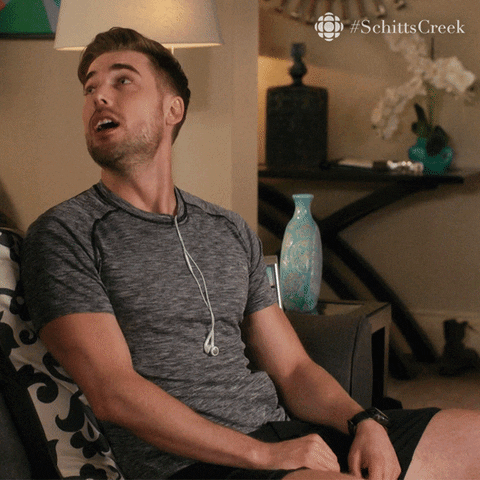 Giphy
The show?

Fleabag.
The scene?
Star Phoebe Waller-Bridge pleasures herself while watching a certain President giving a speech.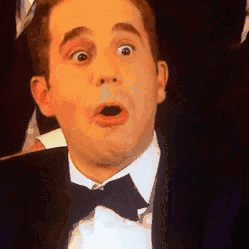 Giphy
Some people did a bit of creative editing.

People weren't sure the recommendation meant Obama saw that scene though.
Only President Obama knows if he saw that scene and so far he's not answering that question.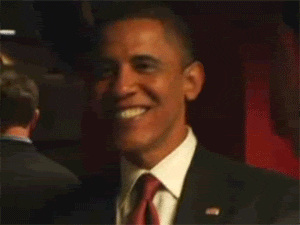 Giphy
You can get the book that inspired the program Fleabag here.