A courageous mom who has launched a foundation in memory of the son she lost on Father's Day to a little-known complication of epilepsy is determined to stop other parents from facing the same heartache.
Former primary school support worker Wendy Shaw, 58, went to wake her 19-year-old son, Jon, with a cup of tea, on the morning of June 16, 2019, when he planned to make breakfast for his dad, Steve, 62, a railway maintenance officer.
But the apprentice engineer, who was diagnosed with the neurological disorder, epilepsy, in 2016, had passed away just hours before – one of 600 people a year in the UK to suffer sudden unexpected death in epilepsy (SUDEP), according to the charity SUDEP Action.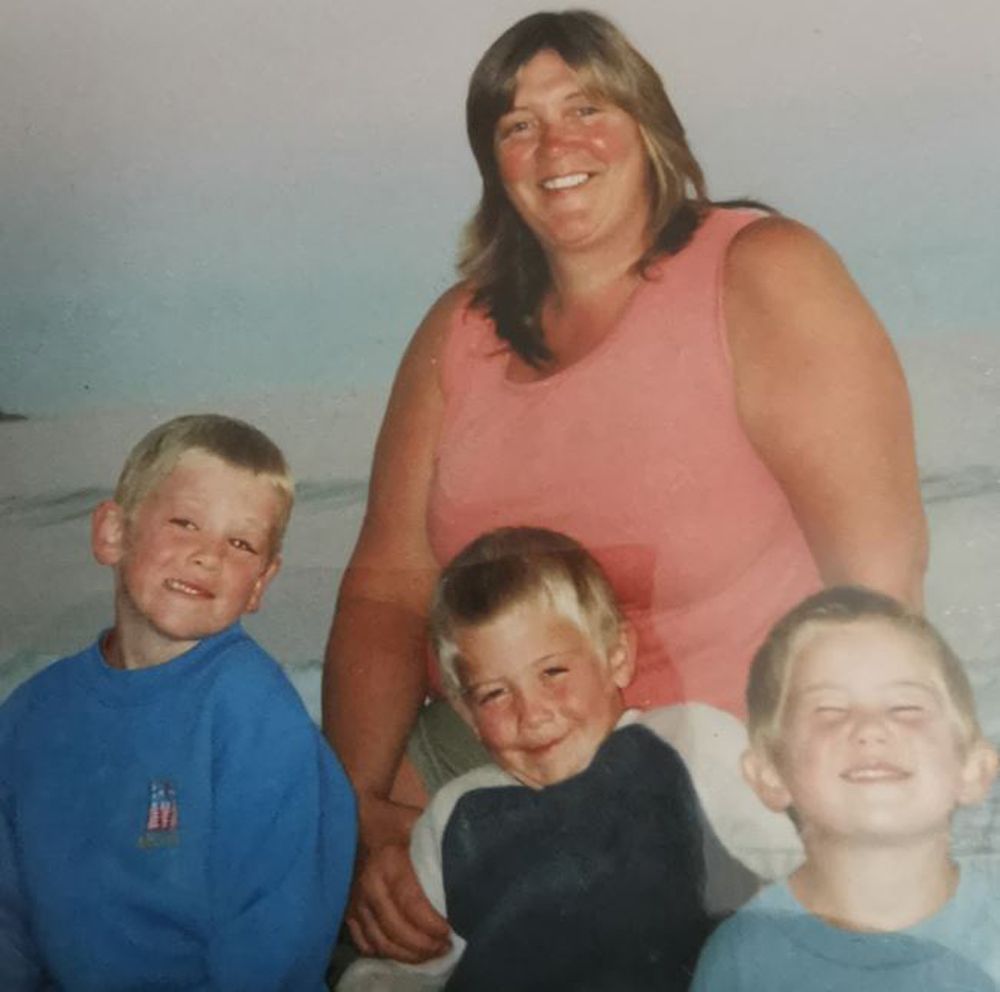 Wendy, Mike, Matthew and Jon (PA Real Life/Collect)
Choking back tears, as she recalled their final exchange the night before, Wendy, who also has two older sons, engineer Michael, 23, and Matthew, 22, another apprentice engineer, said:
"He slapped my bum because I was taking too long to get up the stairs and told me to hurry up".
"I told him not to stay up too late. He had a Father's Day breakfast to make for his dad in the morning – and I told him that I loved him."
At 9:45am, when Jon failed to surface, she decided to wake him with a cup of tea – only to find he had passed away in the night.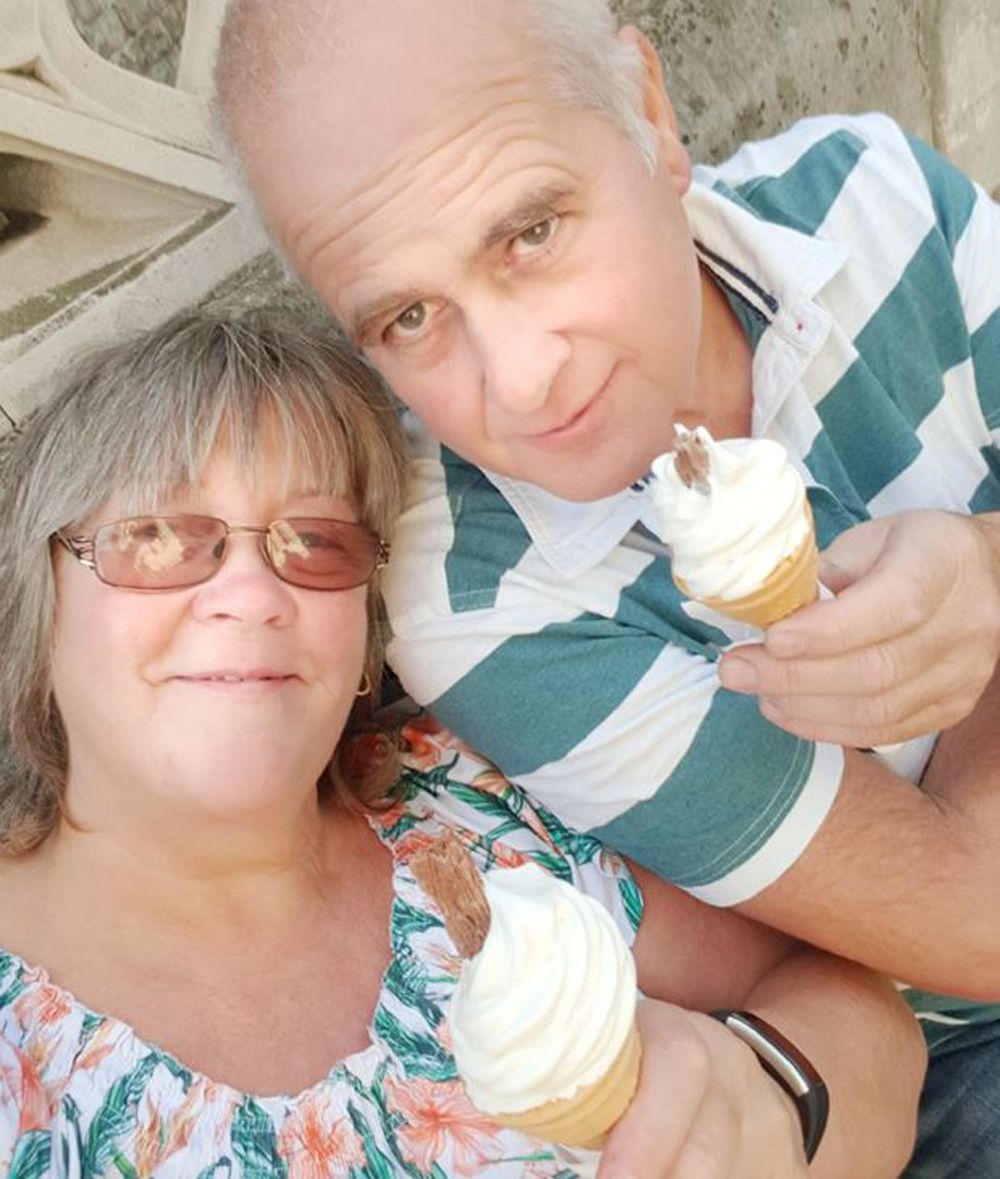 Wendy and Steve (PA Real Life/Collect)
She continued:
"I opened the door and saw his feet sticking out from under the duvet."
"I said, 'Wake up you lazy bu**er,' before giving his feet a tickle – which were freezing cold."
"I pulled the duvet off him and that's when I realized."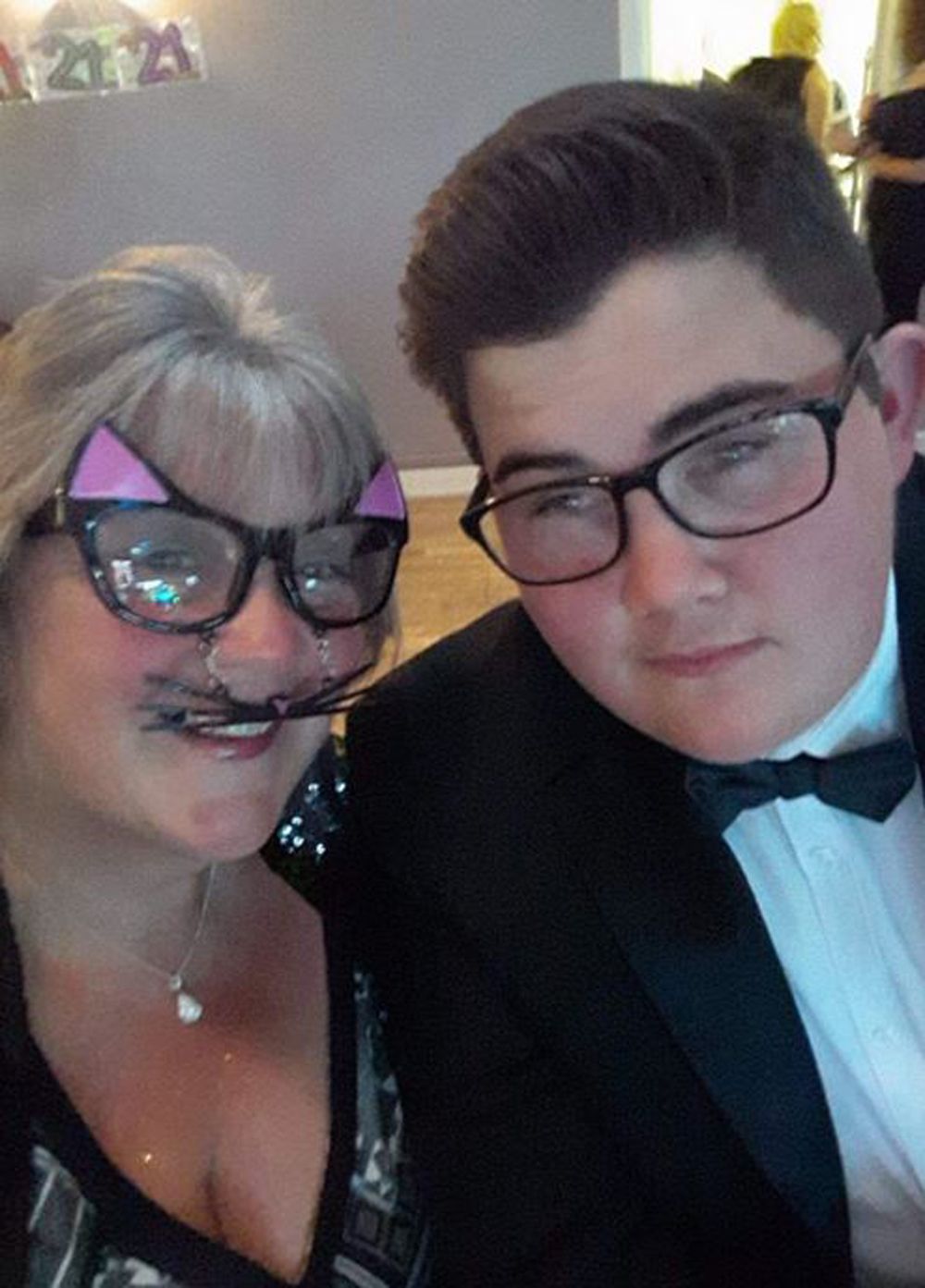 Wendy and Jon (PA Real Life/Collect)
Diagnosed with generalized epilepsy three years before – a condition that can cause seizures and loss of awareness – it was Jon's brother, Matthew, who noticed the first signs of his condition in March 2016.
"Over three months, Matthew came to me four or so times telling me that Jon had 'gone all funny, floppy and drooling,'" recalled Wendy.
"At first I thought nothing of it, but it was clearly upsetting Matthew, so I confronted Jon about it and told him to stop fooling about, saying that if he was trying to frighten his brother he was doing a good job."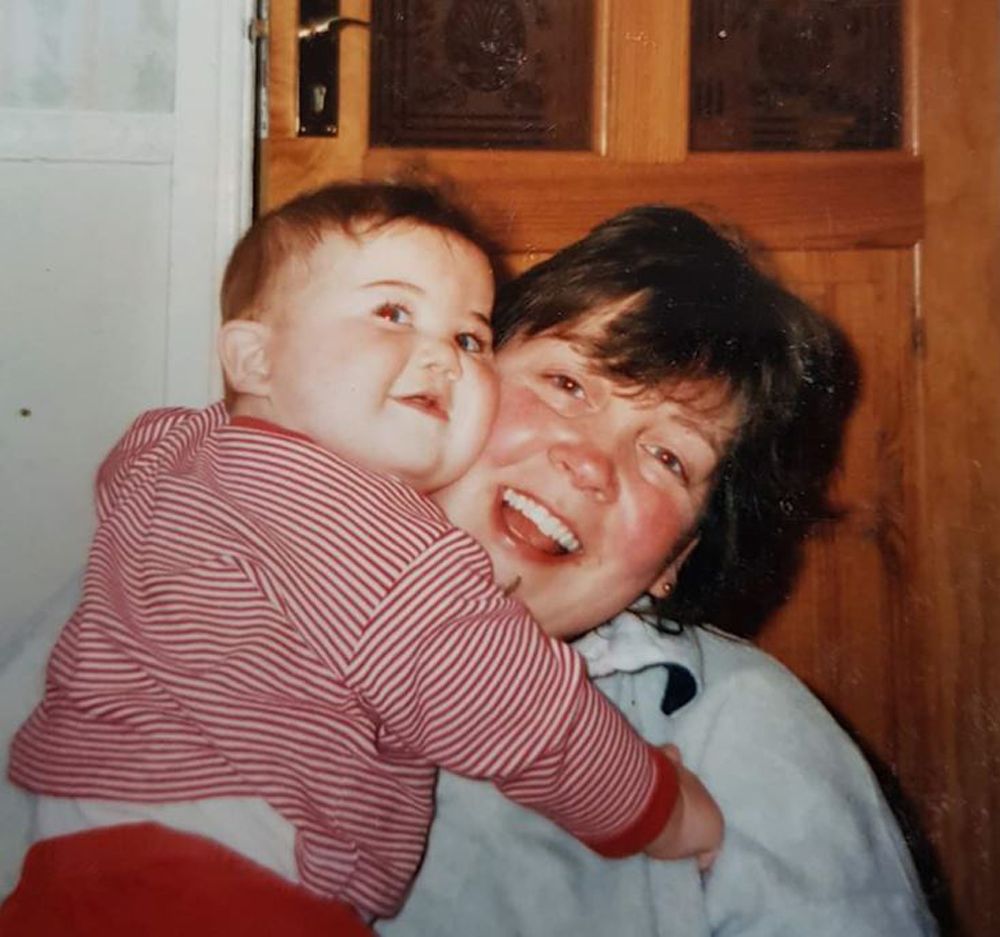 Wendy and Jon (PA Real Life/Collect)
She continued:
"He didn't have a clue what I was talking about and I put it down to boys being boys."
But, in June that year, Wendy saw first hand what Matthew had described.
She continued:
"Jon was playing his Xbox in the living room and I turned around with a cup of tea when suddenly the control dropped to the floor."
"He went completely floppy and was drooling for a few seconds, then came to completely oblivious to what had happened."
Visiting the family GP that same month, Wendy was told it could "very well be GCSE exam stress," but Jon was referred to Royal Stoke Hospital in Staffordshire, England, for further investigations.
Two weeks later he had an electroencephalogram (EEG) – a test for measuring brain function – which showed no signs of unusual activity.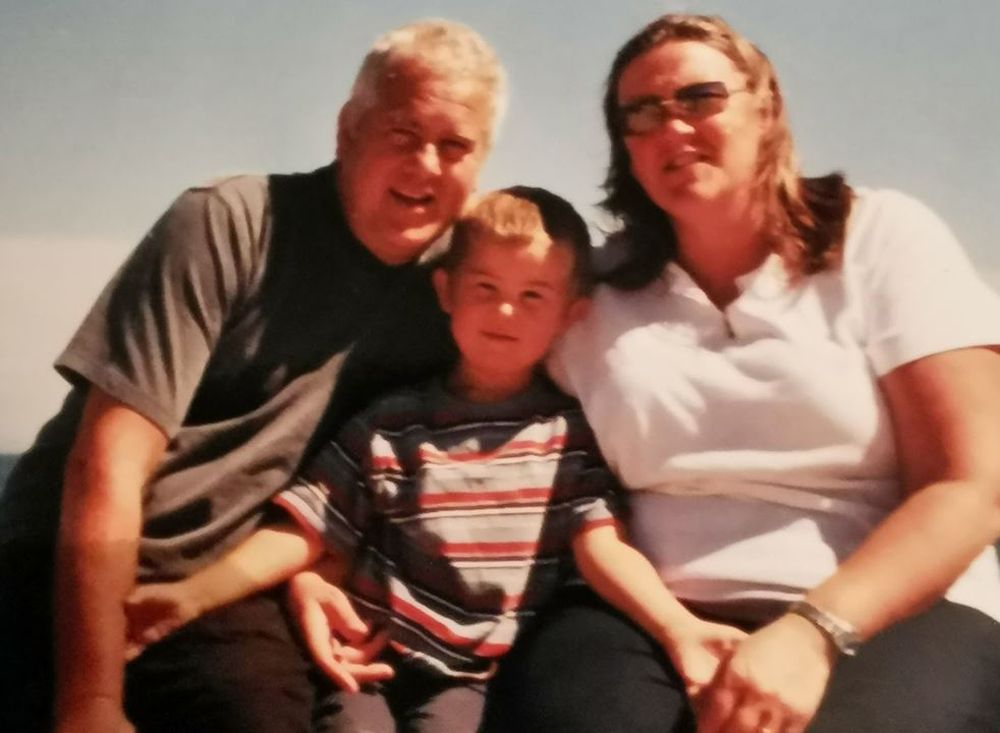 Steve, Jon and Wendy (PA Real Life/Collect)
When he started his A level course in math and physics and a BTEC in engineering at a local college in September 2016, for months everything was "back to normal."
"We put what had happened down to exam stress, like the doctor suggested," Wendy added.
Then, on November 22, after receiving a call from the college medical team telling her Jon had blacked out twice, she brought her son home.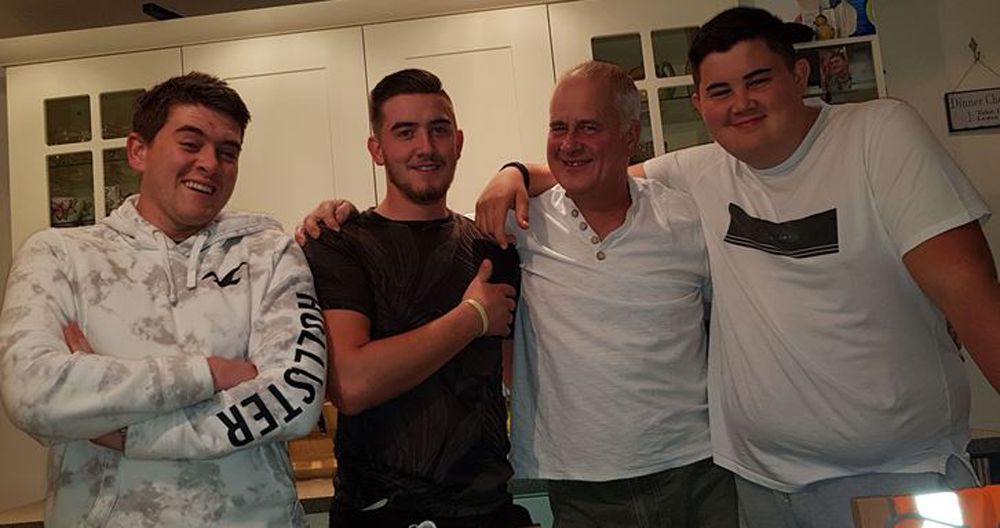 Mike, Matthew, Steve and Jon (PA Real Life/Collect)
"He really didn't want to come," she explained. "Jon kept saying, 'It's nothing, it's nothing – I'm fine.'"
"The next thing I knew the coffee table was flying and he was having a full-blown seizure for five minutes."
"I'd never seen a seizure before and was terrified. He was going blue when I called the ambulance."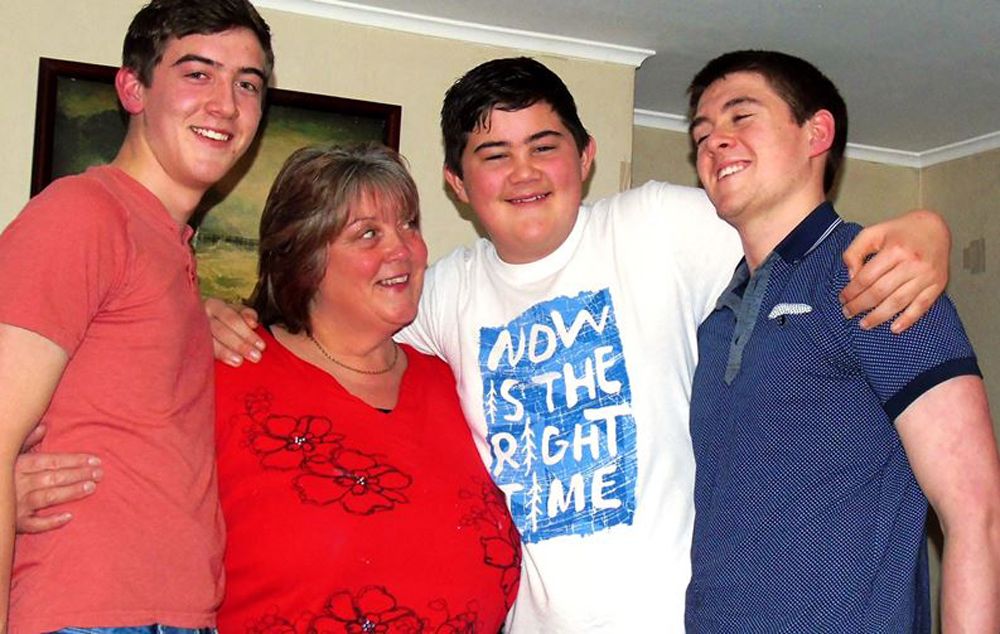 Matthew, Wendy, Jon and Mike (PA Real Life/Collect)
Stabilized by paramedics, before being blue-lighted to Crewe's Leighton Hospital, after the 20-minute journey, Jon was conscious and completely unaware of the seizure he had just experienced.
Kept in overnight, doctors informed Wendy that it was most likely Jon had epilepsy and he was referred to Stoke Royal Hospital for a sleep-deprived EEG.
"Doctors wanted to study his brain while he was asleep, so that they could see what was going on up there," she said.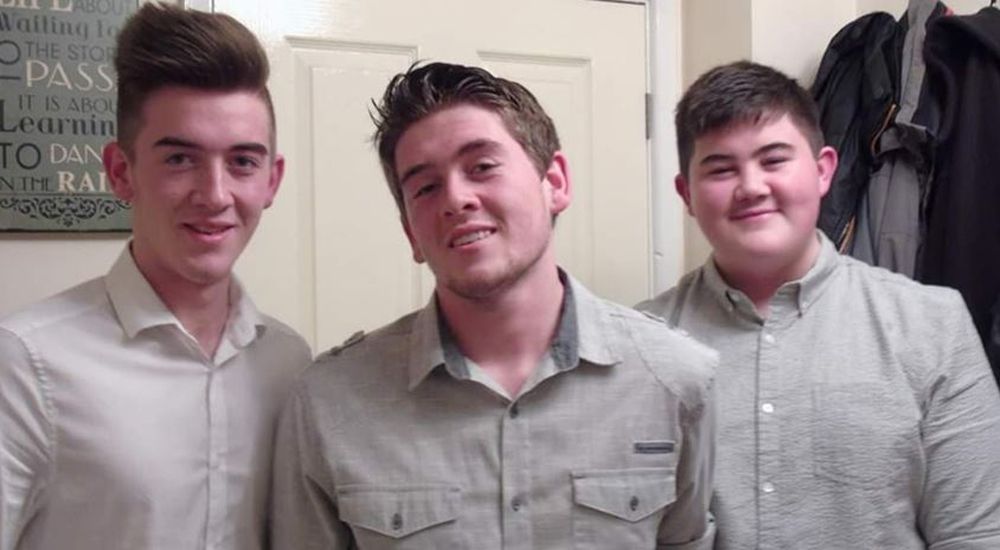 Matthew, Mike and Jon (PA Real Life/Collect)
She continued:
"Steve and I took it in shifts to keep him up for 24 hours before. He watched films and played a lot of video games – we even played some Mario Kart together on the Wii."
The EEG confirmed that Jon had epilepsy and, prescribed twice daily medication, he was also booked in for six monthly check-ups with the specialist team.
Despite everything, he remained upbeat, according to Wendy, who said:
"He was upset about not being able to drive, as our older boys had driving lessons for their 17th birthdays."
She continued:
"Apart from that, he plodded on with a smile like he always did."

"I was the one that was worried – not for his health, because I thought the meds meant it was under control – but for his career prospects."
But Jon made her proud, finishing college and landing an engineering apprenticeship with the Civil Service in Bristol, Avon.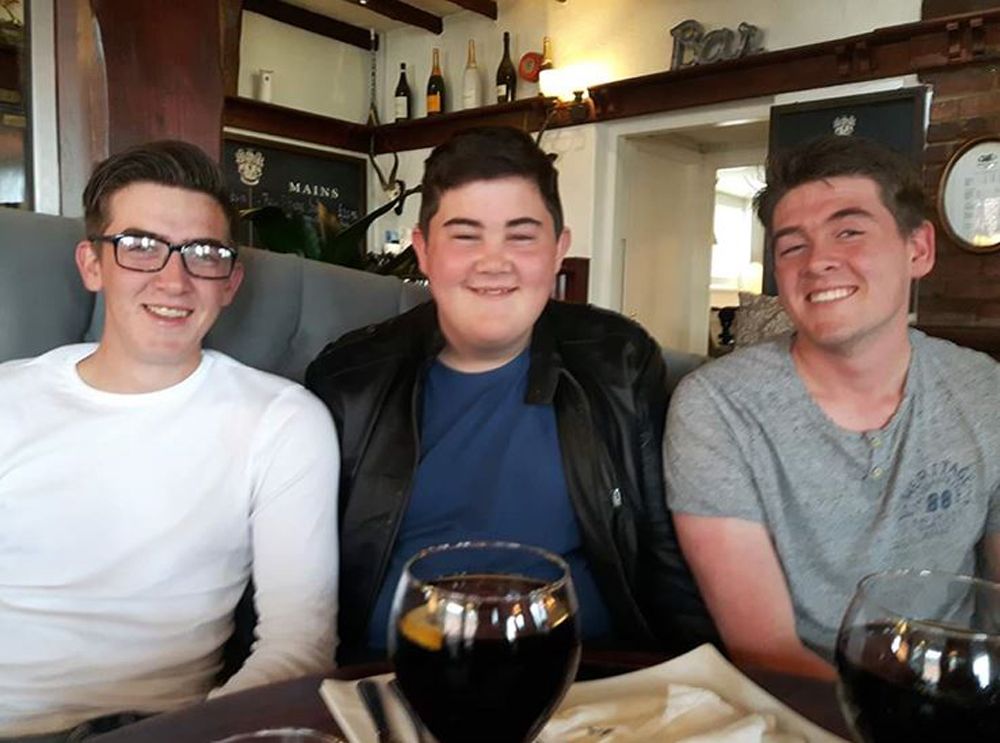 Matthew, Jon and Mike (PA Real Life/Collect)
"I was excited for him but incredibly nervous too," Wendy explained. "At that point, he was having one seizure a week – that we knew of – and I couldn't help but worry about one causing an accident."
"But he promised to Snapchat me every morning with a thumbs up, although after a while he grew a bit tired of that."
"I told him I wasn't nagging, I just needed to know he was safe – but he just called me needy."
She continued:
"He loved it down there. The course was right up his street, he made really strong friendships with two lads off his course and loved being in a big city."
"There were a few bumps along the way where he missed us and he wanted to come home, but I came down to a nearby Travelodge for a few nights and talked him round."
After nine months in Bristol, Jon returned home for his bi-annual check-up at Stoke Royal Hospital on June 14, 2019.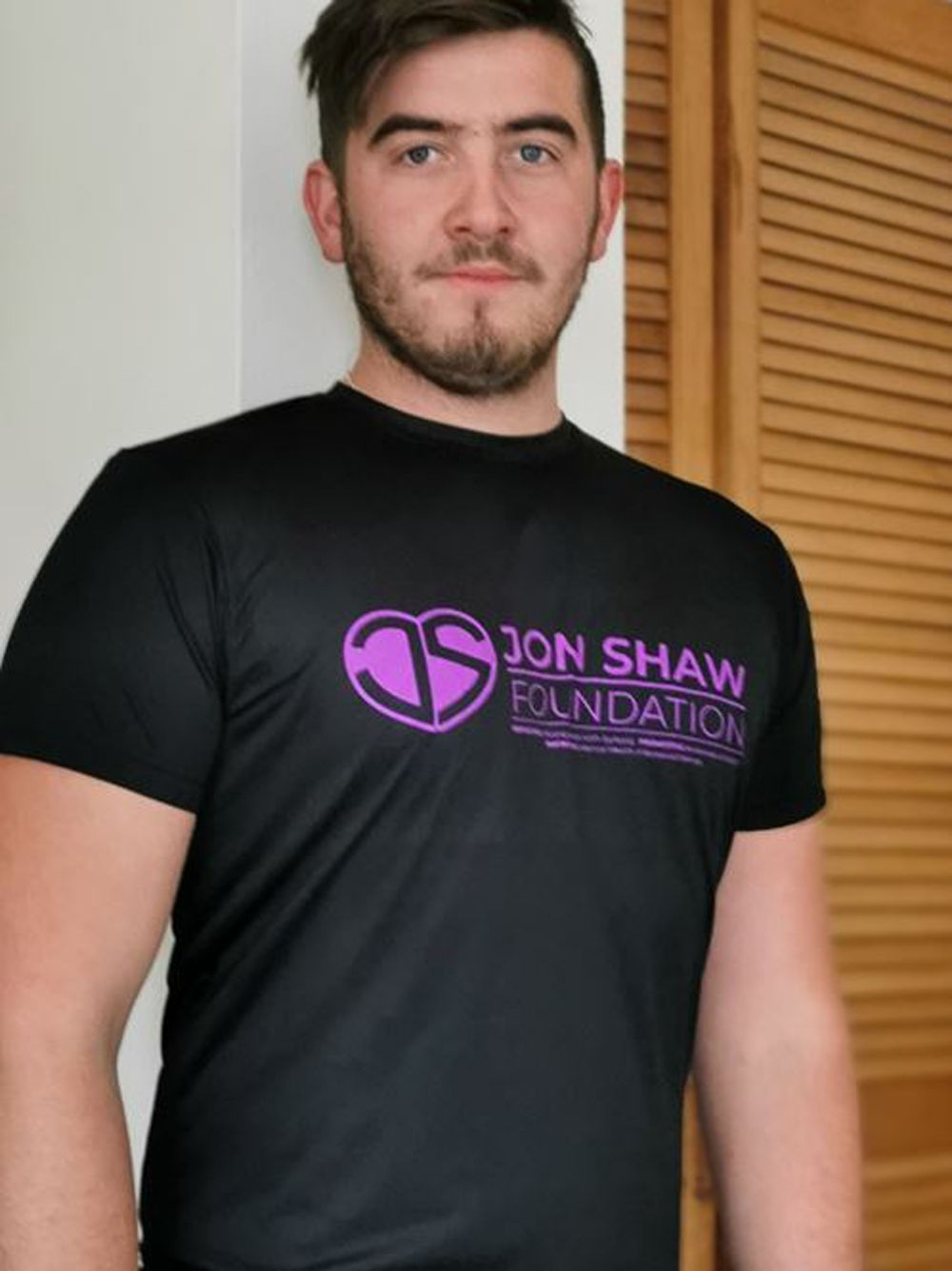 Matthew proudly wearing a Jon Shaw Foundation tee (PA Real Life/Collect)
"Doctors said they were happy with how things were going, although they told him that, instead of having occasional big nights out with the boys, it would be better to drink little and often," she said.
"When we walked out, Jon looped his arm through mine and said, 'See, even the doctors think I should drink more.'"
Spending the night in with a takeaway, the next day Wendy dropped him off in town for a haircut before having a games evening with her husband, Jon and Michael.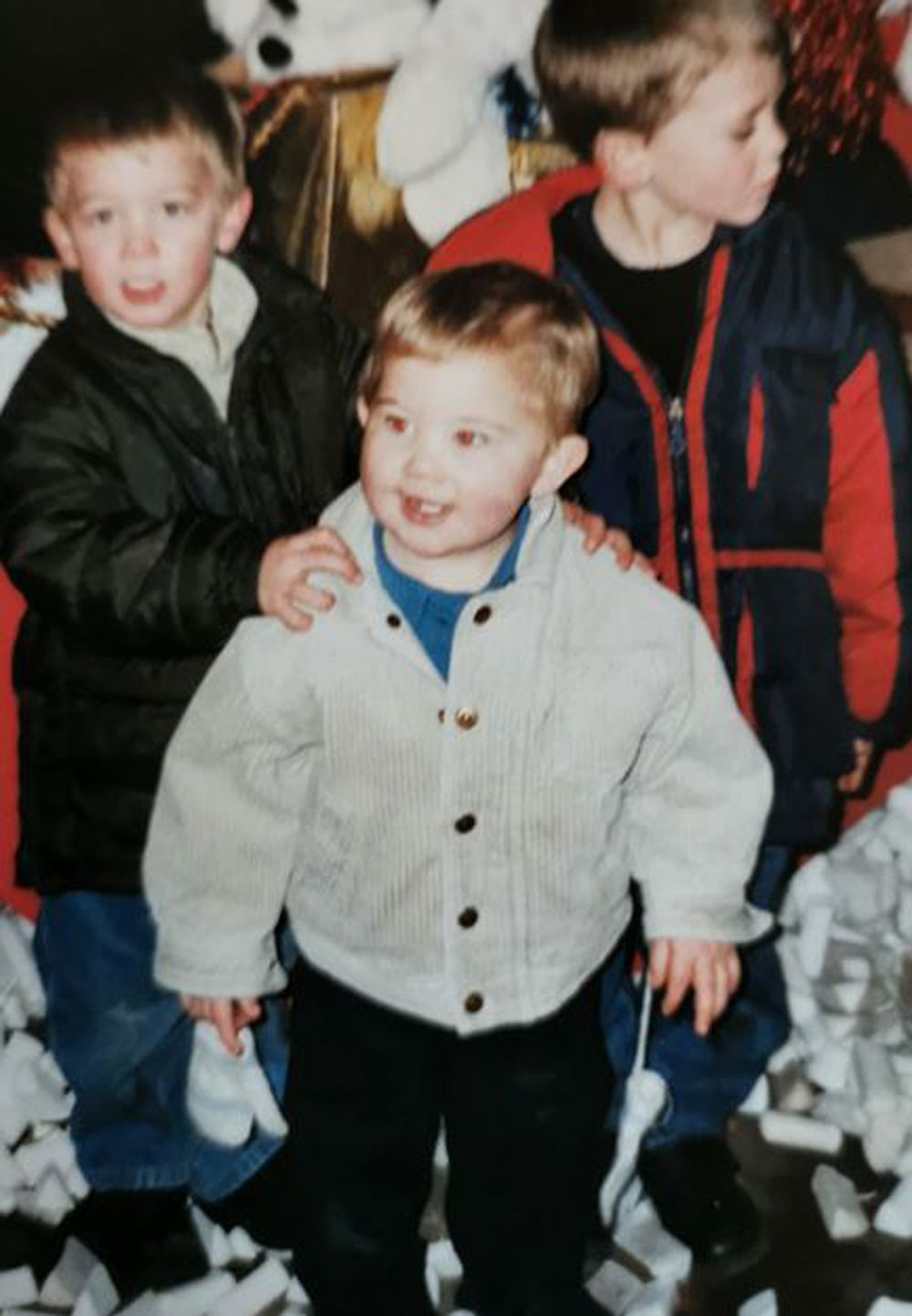 Matthew, Jon and Mike (PA Real Life/Collect)
Playing Trivial Pursuit into the early hours, Jon was the last up when Wendy went to bed.
Waking up at 8am, Wendy was looking forward to them celebrating Father's Day together.
"Steve was out on a bike ride. He was expected back at 10am for a breakfast to be made by Jon," she recalled.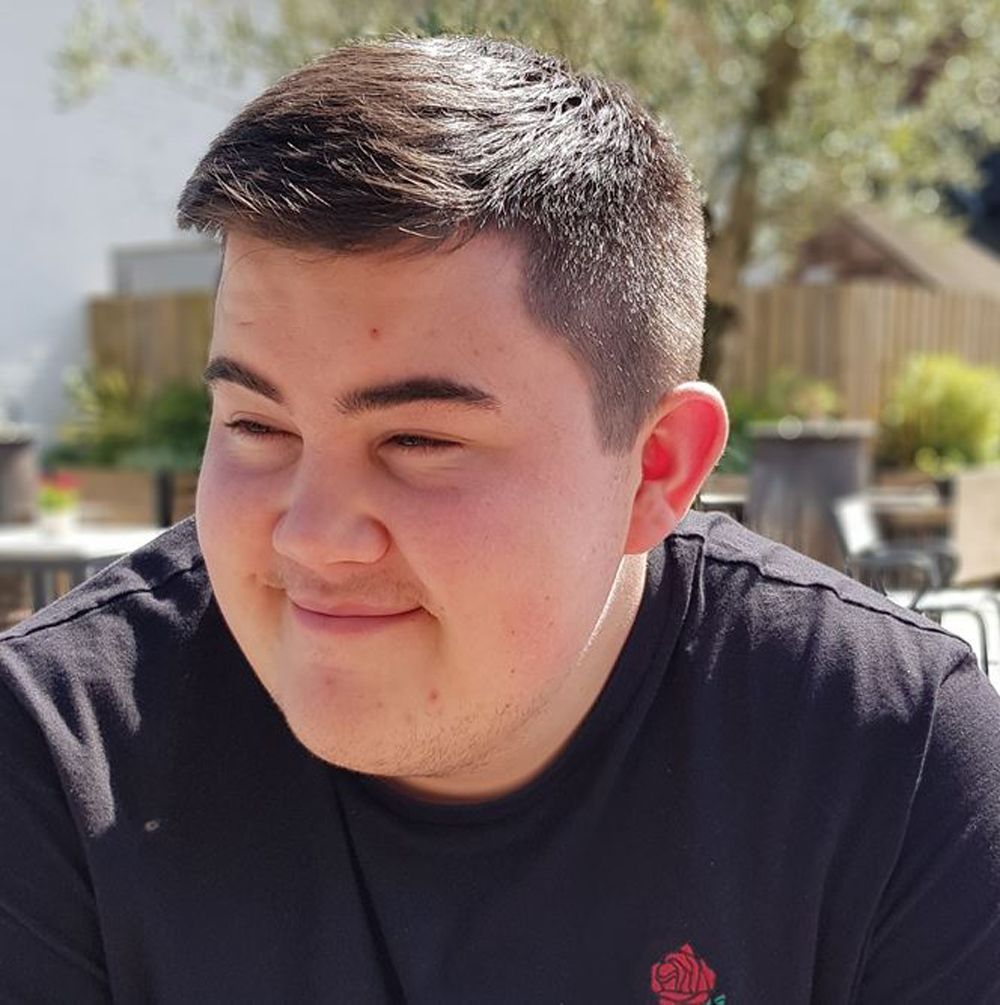 Jon (PA Real Life/Collect)
She recalled:
"I shouted upstairs, 'It's Father's Day not Husband's Day,' before going up to wake him."
"When I pulled away the covers he was lying there, lifeless."
"I didn't know what do. I called 999 and all I could say was, 'My baby's dead. My baby's dead.'"
She continued:
"Steve came home to find me screaming and he started trying CPR."
"The operator told me to stand outside to look out for the paramedics."
"The street was filled with emergency vehicles when Michael came down the road and abandoned the car."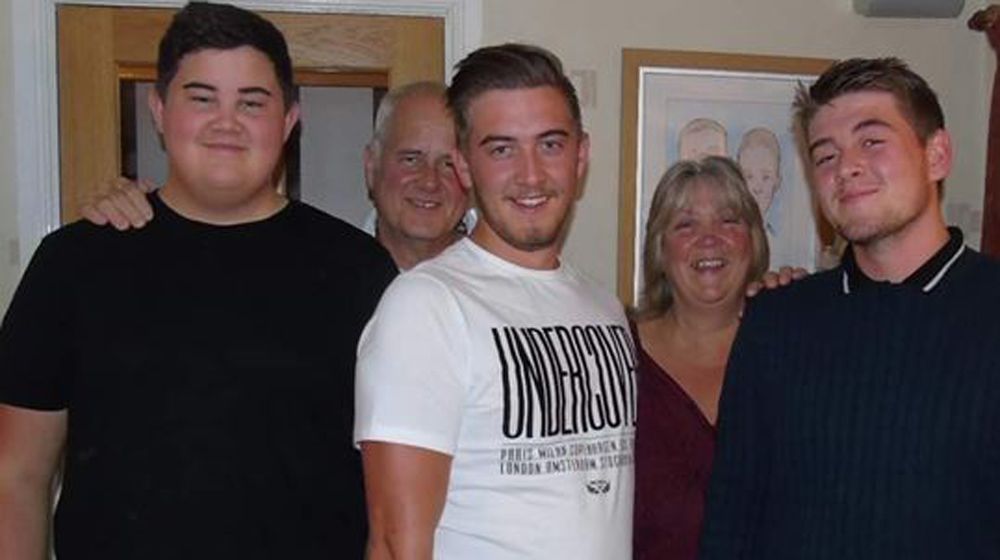 Jon, Steve, Matthew, Wendy and Mike (PA Real Life/Collect)
At 11:25am, Jon was pronounced dead, with his body taken away at 1:30pm.
"He'd left his dad's Father's Day card on the bedside table that he'd written the night before," said Wendy.
"That was particularly hard for Steve – he couldn't open it for months."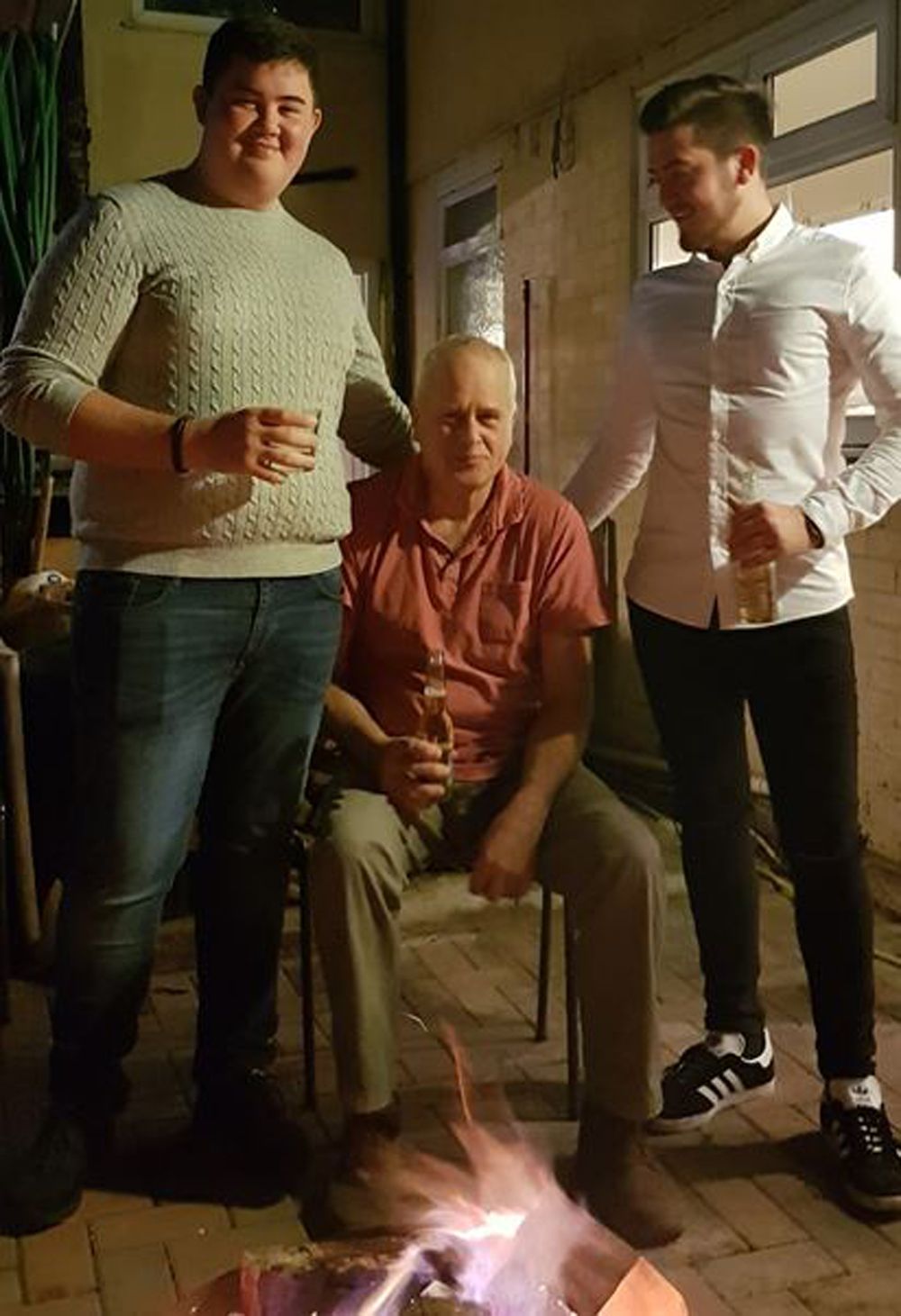 Jon, Steve and Matthew (PA Real Life/Collect)
She continued:
"It read, 'To Dad, have a wonderful Father's Day. Love you loads, Jon.'"
"Matthew was on holiday in Ibiza, Spain, and we didn't tell him until he came back the following Tuesday."
"Words can't describe how it felt – it was like reliving again."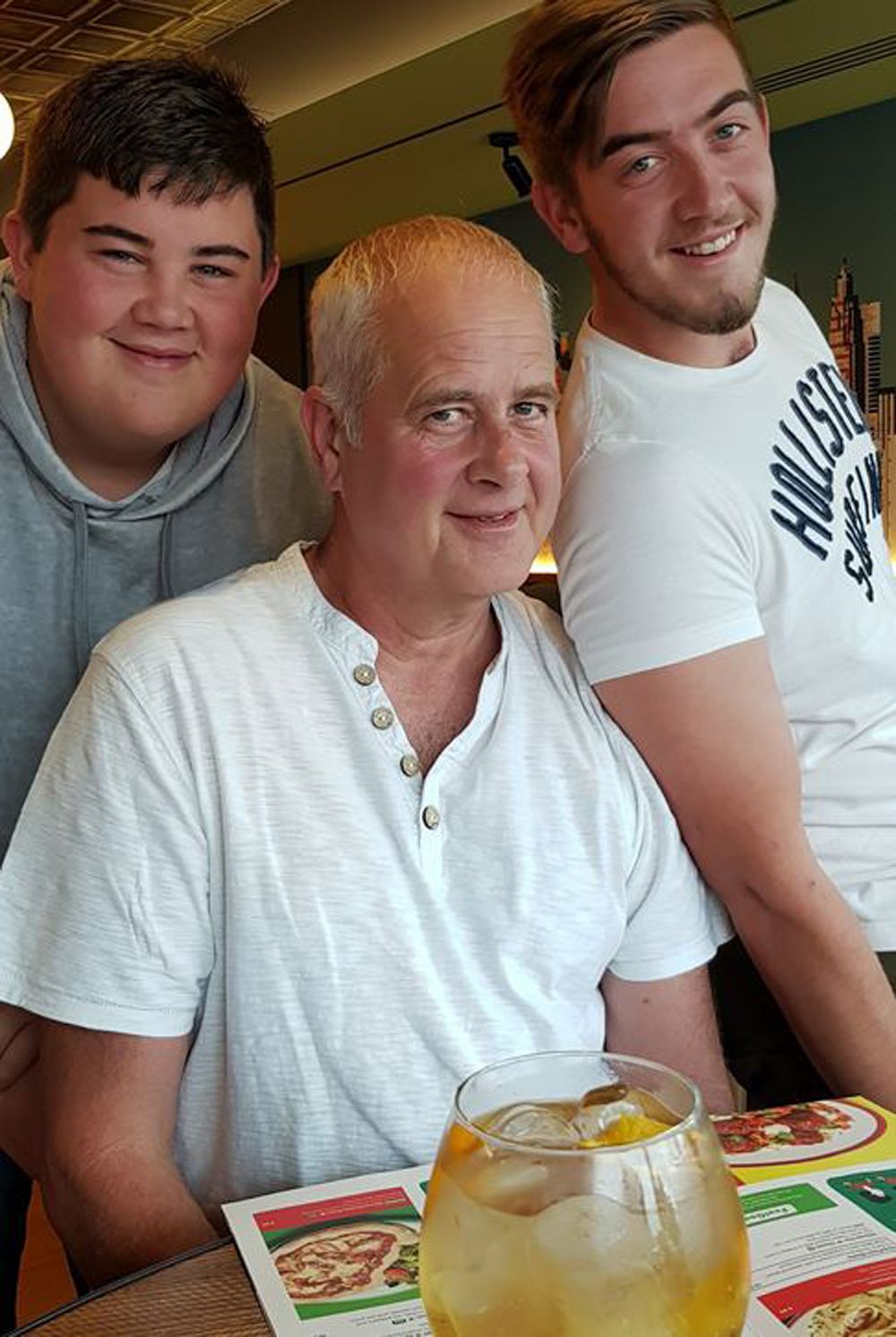 Jon, Steve and Matthew (PA Real Life/Collect)
Three days later, on June 19, Wendy received a call from the coroner's office explaining that Jon had likely passed away from SUDEP – the term used when a person with epilepsy dies without warning and where the post-mortem fails to establish any other cause of death, according to SUDEP Action.
She continued:
"I went home and started researching and couldn't believe what I was reading."
"How had I never heard of this?"

Wendy has setup a charity in her late son's name (PA Real Life/Collect)
On June 28, 2019, Jon's remains were cremated at Crewe Crematorium, with the service attended by over 300 friends and family.
Wendy said:
"Jon touched so many lives. His friends from Bristol made a slideshow of photos to show me just how much fun he'd had down there."
And his warm and loving nature inspired the family to start the Jon Shaw Foundation, which was registered as an official charity in April this year.
"If Jon saw someone being bullied or struggling he always looked out for them," said Wendy.
"He was a strapping lad with the most caring nature."
"That's why I wanted to help other families affected by epilepsy by setting up a charity in his name."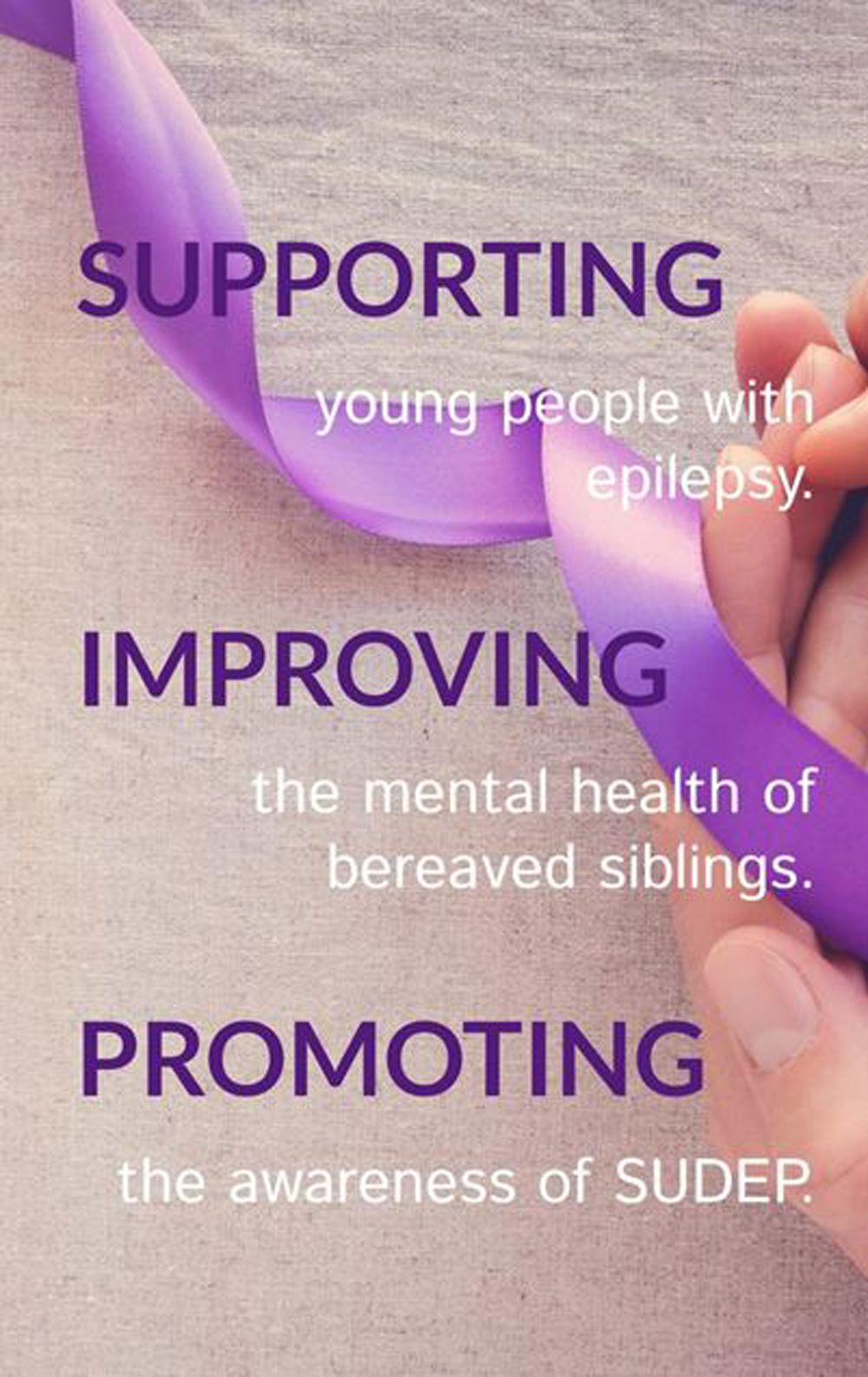 Wendy has setup a charity in her late son's name (PA Real Life/Collect)
Through the foundation, she now hopes to raise awareness of SUDEP.
She continued:
"Jon was so young when he died – there isn't a word to describe how tragic losing him has been."
"But if his death can help raise awareness of SUDEP and help others with epilepsy, it won't have been in vain."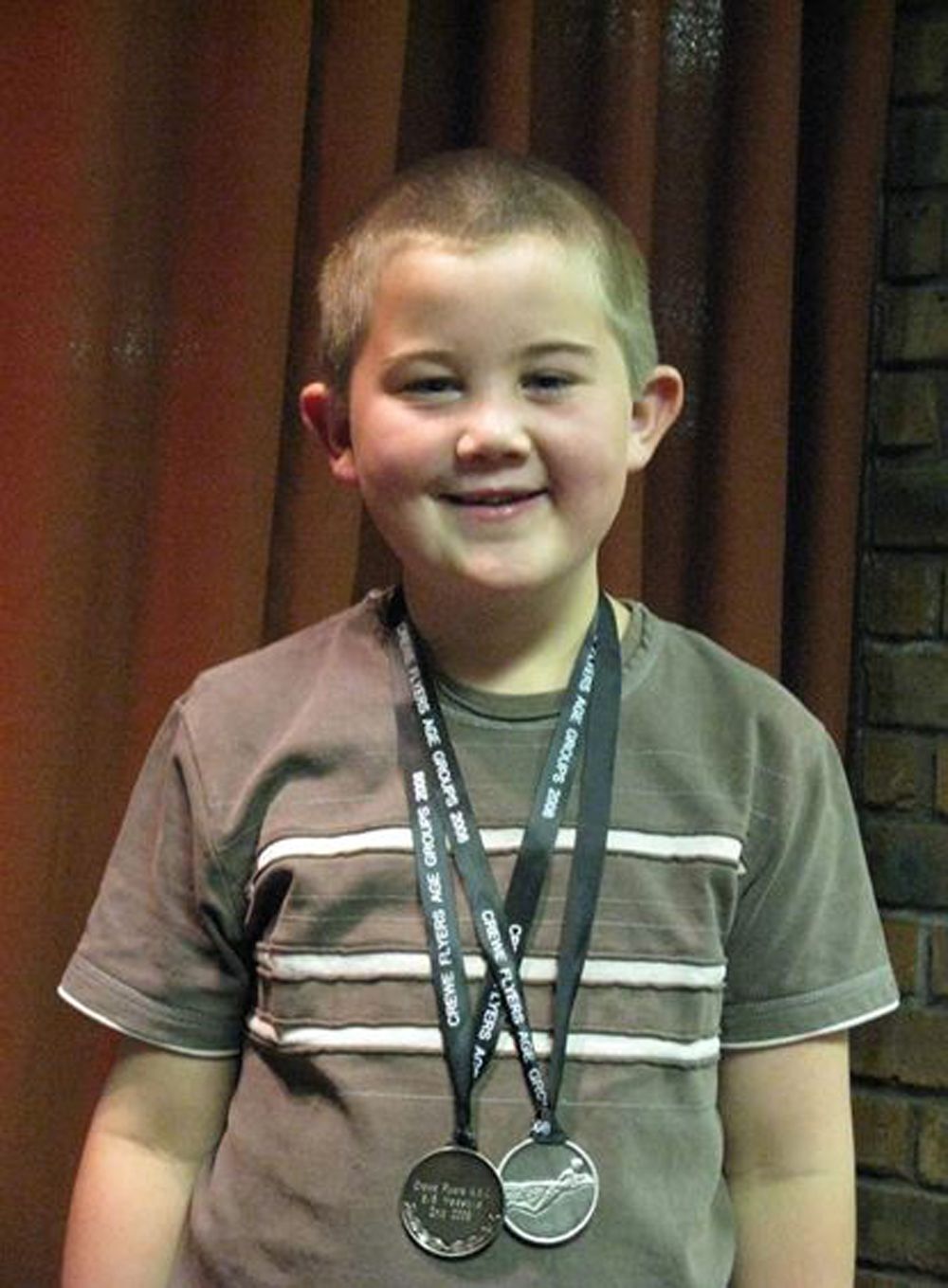 Jon as a child (PA Real Life/Collect)
The Jon Shaw Foundation has three distinct goals.
"Firstly, we want to provide NightWatch monitors to young people with epilepsy, so that they can keep track of their seizures and an alarm can be raised if their heart rate becomes dangerously low or high," said Wendy.
"Secondly, we want to support bereaved siblings. The idea came to me after someone told Matthew to, 'Look after your mum.'"
She continued:
"All I could think was, 'Who is going to look after you?'"
"Siblings can get forgotten when a child dies. We hope to offer much needed respite for bereft siblings."
"Finally, we want to raise awareness of SUDEP, which most doctors agree can be prevented if seizures are properly monitored."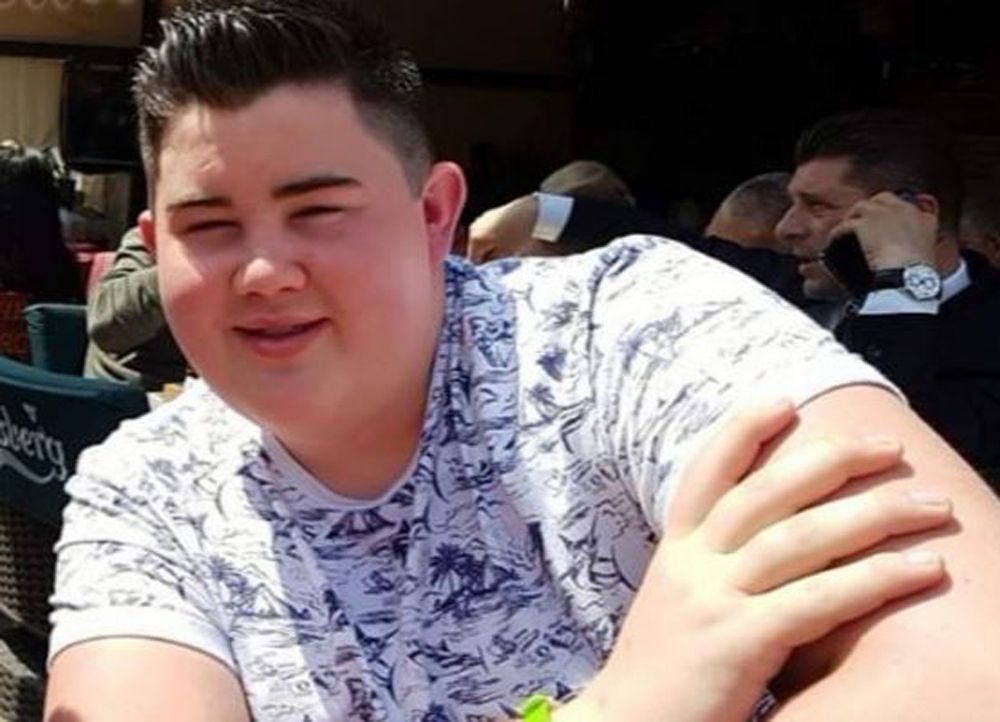 Jon passed away just 19 (PA Real Life/Collect)
She continued:
"If we'd have known about SUDEP, maybe Jon wouldn't have been so lax about his seizures and how many he was having."
While nothing will bring Jon back, Wendy has drawn great comfort from the thought of keeping his memory alive through the charity.
She said:
"The pain of losing him dulls, but it never goes away."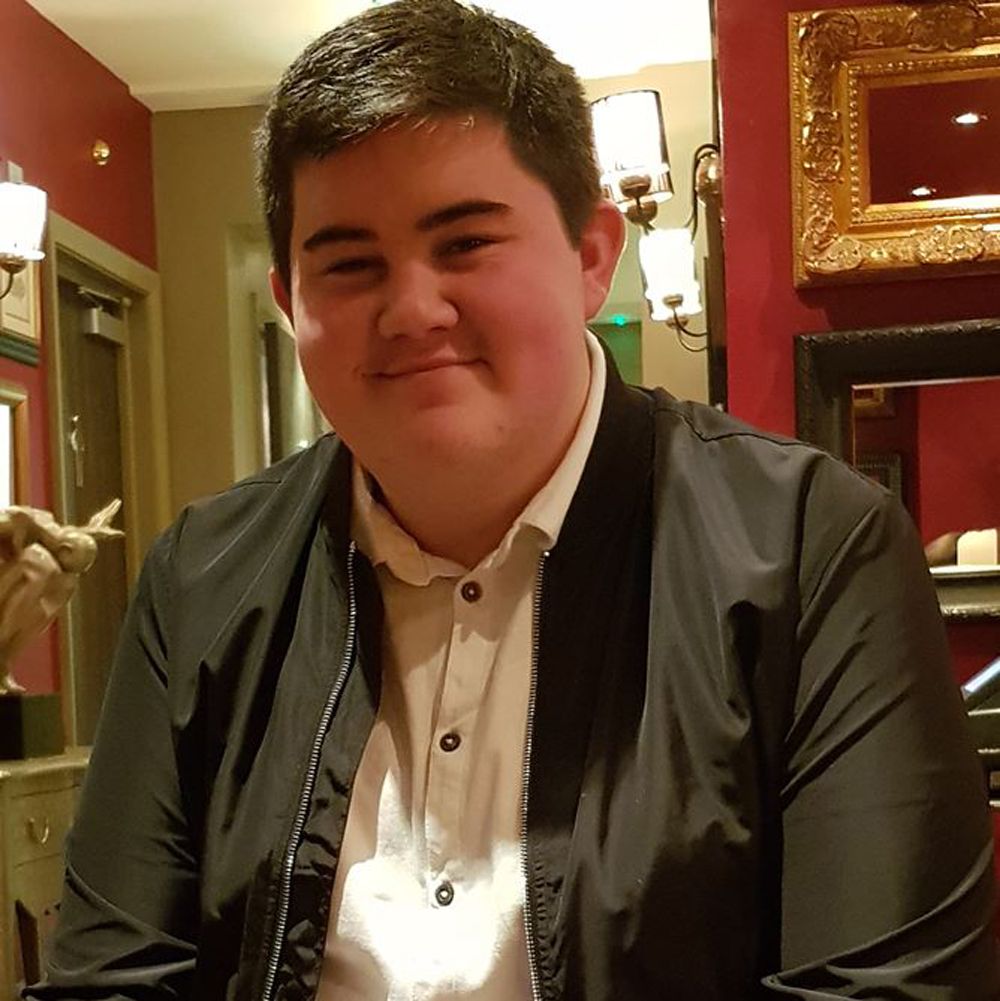 Jon passed away from sudden unexpected death in epilepsy – 'SUDEP' (PA Real Life/Collect)
She continued:
"It's always there, but you start to find the joy in life again – you have to."
"There are days when you fall back into despair, but after a while you realize you will always come out of it."
"The Jon Shaw Foundation has helped me realize that."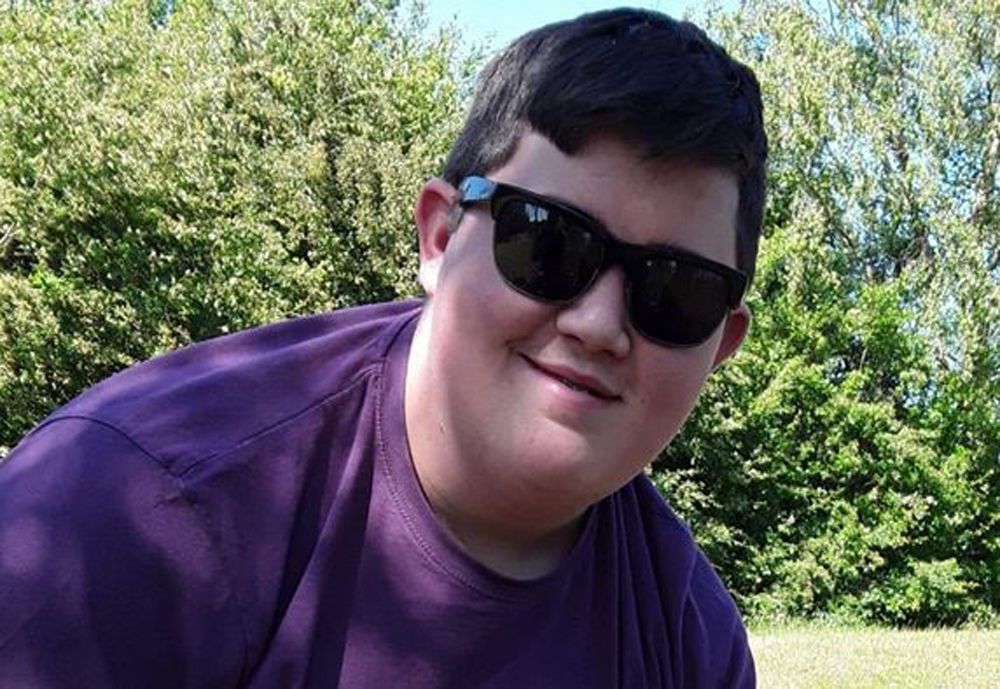 Jon passed away at just 19 (PA Real Life/Collect)
NightWatch, creators of a clinically proven system for detecting dangerous epileptic seizures during sleep, are raising awareness of SUDEP.
If you or a family member is affected visit www.nightwatchepilesy.com.