Earlier this week, Elon Musk posted to Twitter one of Miley Cyrus' biggest secrets.
Hannah Montana and Miley Cyrus are the same person.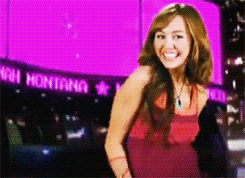 Giphy
Musk's tweet was a photo of someone with a Guy Fawkes mask captioned with the words:

"Hannah Montana is actually Miley Cyrus."
The hit Disney TV show premiered in 2006, over 15 years ago. The secret has definitely been out for quite some time.

But Cyrus still followed up with a hilarious response on Twitter:
"What the f*ck @elonmusk?!?! I told you that in confidence! You can build a rocket but can't keep a damn secret?!?!"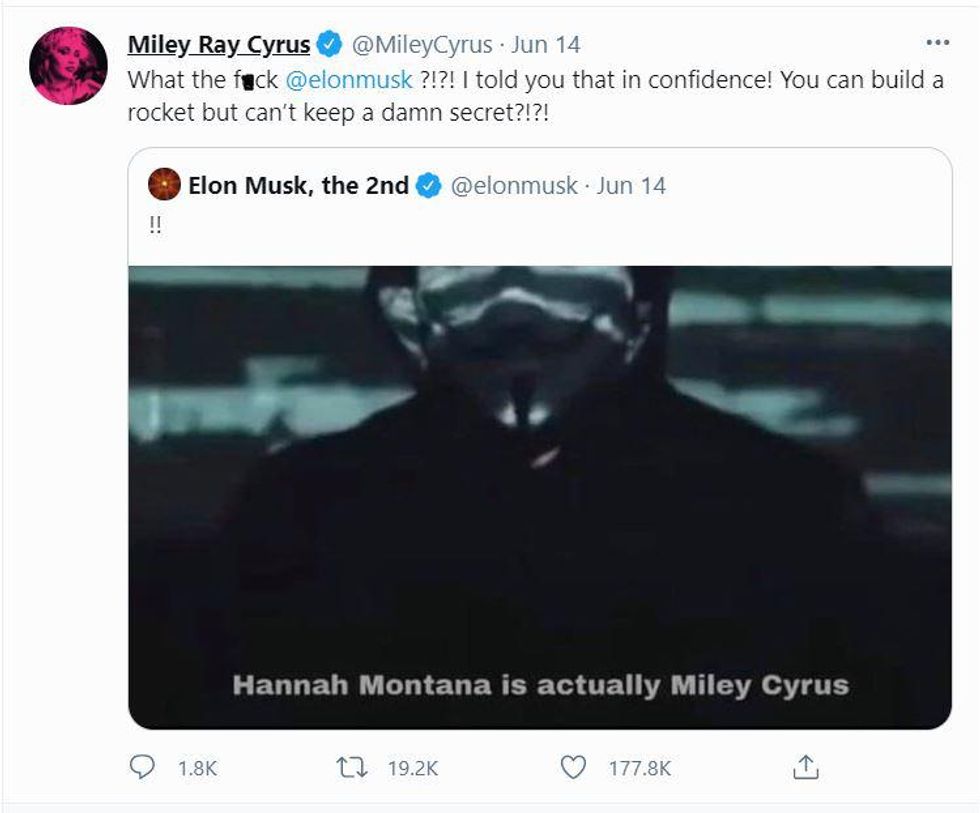 @MileyCyrus/Twitter
Some people went along with the joke.

@katielucas4565/Twitter

@doge_private/Twitter

@heatherszen/Twitter

@CodaWolf16/Twitter
Many—who probably watched the show as kids—found this a lovely break from the stress that can be Twitter.


@chicago_glenn/Twitter

@najeeb__X/Twitter

@JenFisherFW/Twitter
But a few people do not like the idea of a Musk and Cyrus friendship.

@reedlikeabook_/Twitter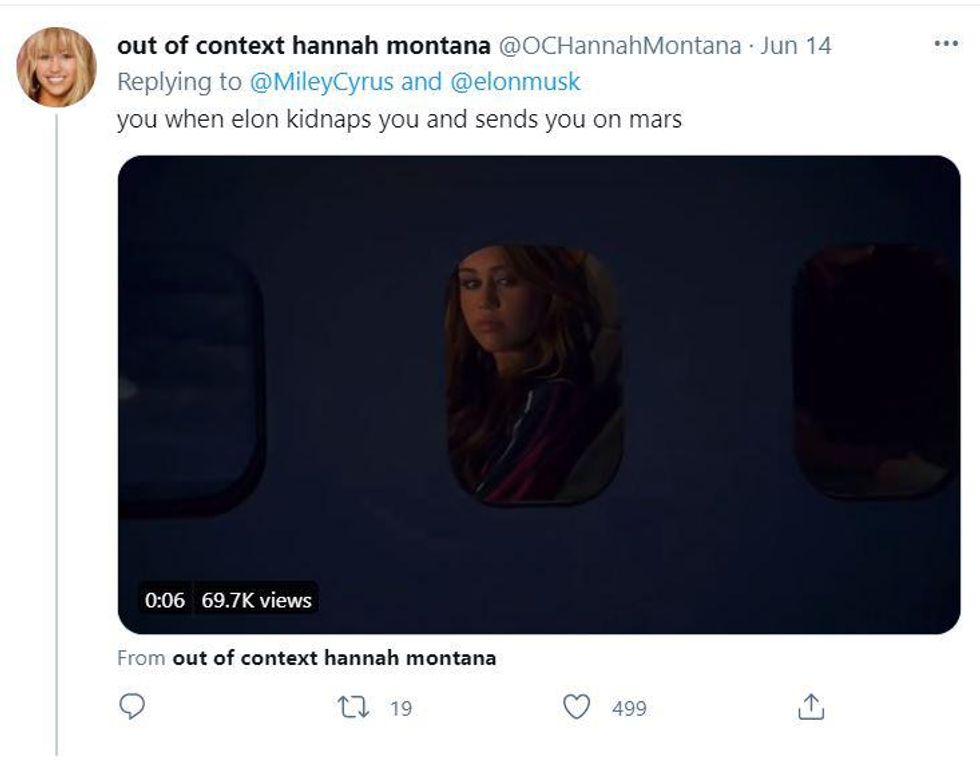 @OCHannahMontana/Twitter

@Taylor_Winkel/Twitter

@designermiilk/Twitter
Musk did give a reply to her protests saying he was 'hacked' and that's how her secret was leaked.

@elonmusk/Twitter
This wasn't the first time the two celebrities have been seen going back and fourth on Twitter.

After Elon Musk made his appearance on Saturday Night Live, he responded to a hilarious tweet suggesting a collaboration.
So Cyrus of course had to chime in.
We aren't sure where this Twitter friendship will going next, but it could either end in a musical collaboration...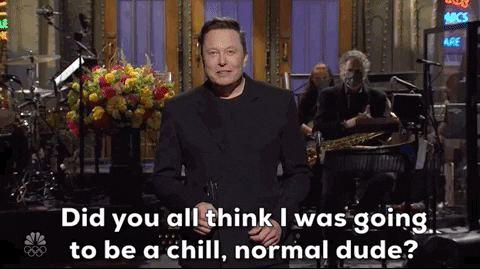 Giphy
...or a trip to outer space.