One thing about the internet is that if you've been on it long enough, it will eventually make you feel really, really old. This is one of those times.
Remember the days when GIFs were king of the internet and practically everything we did online came with an embedded looped video clip of something cute or hilarious? Well, then you surely remember this little tyke.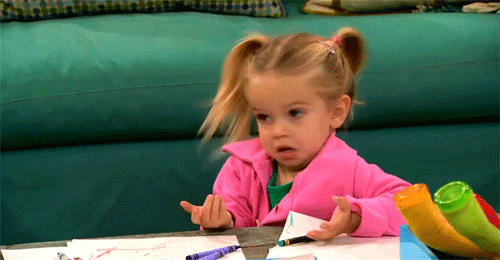 Good Luck Charlie What GIFGiphy
A classic of the genre! That little girl is actor Mia Talerico, who appeared in the old Disney Channel sitcom Good Luck Charlie, which aired from 2010 to 2014 on the network and starred Talerico as the titular Charlie.

Here's where the part about feeling old comes in. We regret to inform you that 2014 was almost an entire decade ago—though it feels like about 150 years ago, given everything we've all been through since then.

So, that tiny girl in pigtails? She just posted a photo on Instagram of her first day of school—high school, that is.

Talerico, who lives in Santa Barbara, California, posted the photo last week on her first day of ninth grade. And just to make sure we all know how ancient we are, she captioned it:
"Your yearly reminder that [you're] getting old, first day of high school!!!"

Guess it's time for us all to bust out those old-lady-from-the-Titanic gifs. You know, since we're all her now.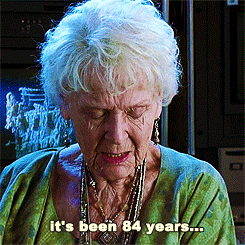 Its Been A Long Time Waiting GIFGiphy
And in the comments on Talerico's post, people were definitely feeling every year of their age after seeing her all grown up as a high schooler.









Talerico may be in high school now, but she's still acting on shows for kids, including the show Mani about a group of kids who have a male nanny. Maybe the show will give us a whole new crop of Talerico GIFs to make us feel old in another 10 years.