Lynda Carter made the funniest—and most wholesome—blunder on Twitter, and we love her for it.
Iconic original 1975 television series Wonder Woman actress Carter...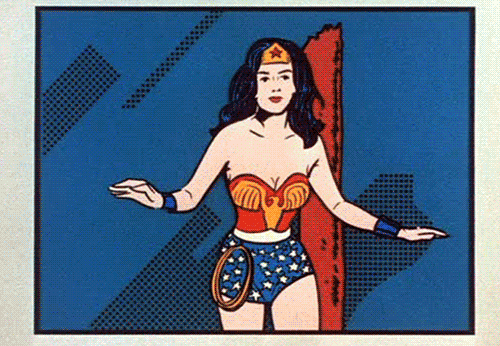 Giphy
...went viral on Twitter for making a really awesome mistake.
Carter, 70, posted on Twitter about Fat Bear Week. She hilariously mistook the meaning of the event.
Fat Bear Week is a tournament held in Alaska at the Katmai National Park and Preserve. It has been called a "celebration of success and survival" among bear-kind.
The seven-day event, which spans from September 29-October 5, pits bears head-to-head in a competition to find the fattest (and most equipped for hibernation) Katmai brown bear.
Yes, bears.
As in the animal.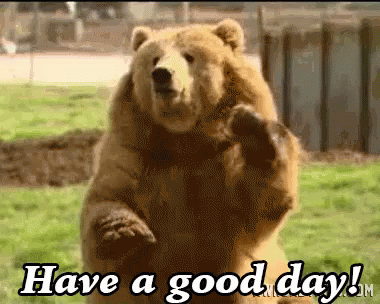 Giphy
If you're Carter, however, you may have thought this event was about...
...something else.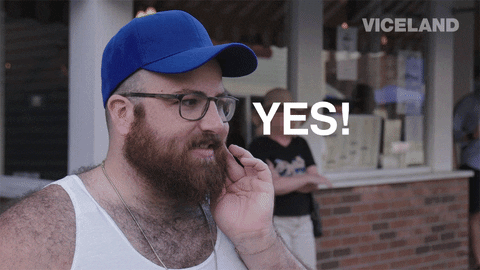 Giphy
See, Carter made a Twitter post on Saturday in celebration of Fat Bear Week.
Comically, she stated she thought the event was actually a celebration of body positivity for members of the LGBTQ+ bear community, rather than being about actual bears.
This comical admission of confusion prompted both raucous laughter and applause from Twitter's LGBTQ+ community.
Carter also surprised fans who seemed astounded she knew queer terminology and "how to speak gay."

To everyone's surprise, she responded it's a "required language when you're training to be Wonder Woman" and people shouldn't be surprised she knows about "gay bears."
She also wrote:
"Listen, they don't make you Grand Marshal of multiple Pride parades for nothin'!"
Despite the funniest mix-up of the year, Fat Bear Week is actually quite the event.
Fans of the annual tournament can vote for the bear they think is the absolute chunkiest chunker, which both serves as a fun contest as well as an informative session on bear feeding practices and hibernation.
This year, competitors for the title of Fattest Bear include Chunk who is described as an "adult male with narrowly-set eyes, a prominent brow ridge and a distinctive scar across his muzzle."
This year's competition also includes last year's Fat Bear Week winner, Bear 747. He is described as being the "river's most dominant male bear" and weighed in at a whopping 1,400 pounds in 2020.
While Fat Bear Week might be just about that—fat Alaskan ursine competitors—we appreciate Carter's celebration of body positivity in the queer community.
Thanks, Lynda!