Lowe's executive Joe McFarland is apologizing after insensitive comments he made in a corporate video were met with criticism.
---
McFarland, an executive vice president for Lowe's, was describing the merits of the DeWalt 12-volt cordless drill in a weekly video to store managers that he initially touted as "compact" enough to "fit anywhere."
Then things started to get problematic as McFarland said:
"Some of our Hispanic pros with smaller hands, this is perfect for them."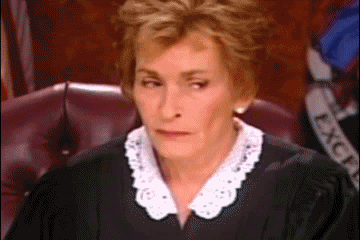 Giphy
Noticias Telemundo shared part of the video:

Ola de repudio a tiendas "Lowes" por comentarios sobre latinos | Noticias Telemundoyoutu.be
Many employees watching the video were stunned, an assistant manager told The Washington Post.
"Everybody in the room was just like, 'What? Did he just say that?'" the assistant manager, who wished to remain anonymous, said. "Immediately after it happened, everyone was just like 'Whoa, why would he say that?'"
News of the incident quickly went viral on Twitter, with many calling out Lowe's and McFarland for the problematic comments.
After the Post's story dropped, McFarland issued a public apology, saying:

"I am sorry for a careless and ignorant comment I made during an associate broadcast yesterday. Our associates shared how my statement was harmful and inappropriate. This is a key reflection moment for me."
But for many the apology was too little, too late.
Following a Wall Street Journal report from the beginning of August that Lowe's is laying off thousand of employees, one Twitter user had a suggestion for the home improvement chain.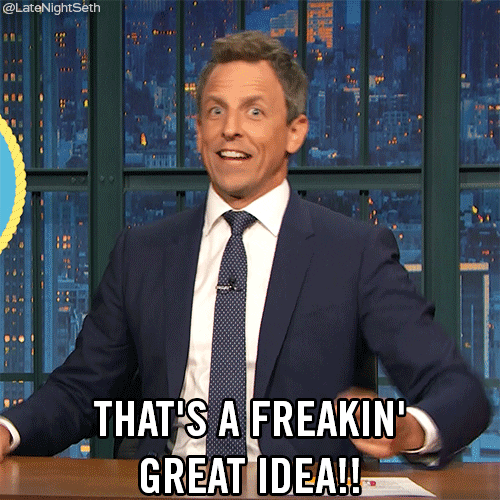 Giphy