It's no secret that most parents and new technology aren't exactly best friends.
Some parents will stare helplessly at anything more complex than an iPhone or call Alexa any number of other names.
Kris Jenner, Kim Kardashian's mother, is no exception to this rule.
---
In a video posted to Instagram by family friend Hrush Achemyan (@styledbyhrush) at the Kardashian's holiday party (hosted at Kourtney Kardashian's home), Kris Jenner can be seen completely missing Kim's speech while trying to figure out how to work her Instagram.
Kris opens the front facing camera and accidentally begins a livestream of the camera facing herself.
She furrows her brow and purses her lips for quite awhile before finally turning the camera around.
Once she does get it around, it appears to be facing somebody completely different than her daughter.
At the end of the video, she finally brings someone over, ostensibly to help her figure out how to work the dang machine.
Moms and grandmas everywhere can relate to Jenner, who was clearly just trying her best.
Especially around the holiday season, with family members likely buying you NEW gadgets that you'll have to take a step back and learn, it all gets very confusing.
All in all, it was a good attempt.
And young'uns, be kind to your folks this holiday season as they stumble and fall all over their new technology.
This easy to use Video Camera with 1080p 30FPS Digital kit is available here.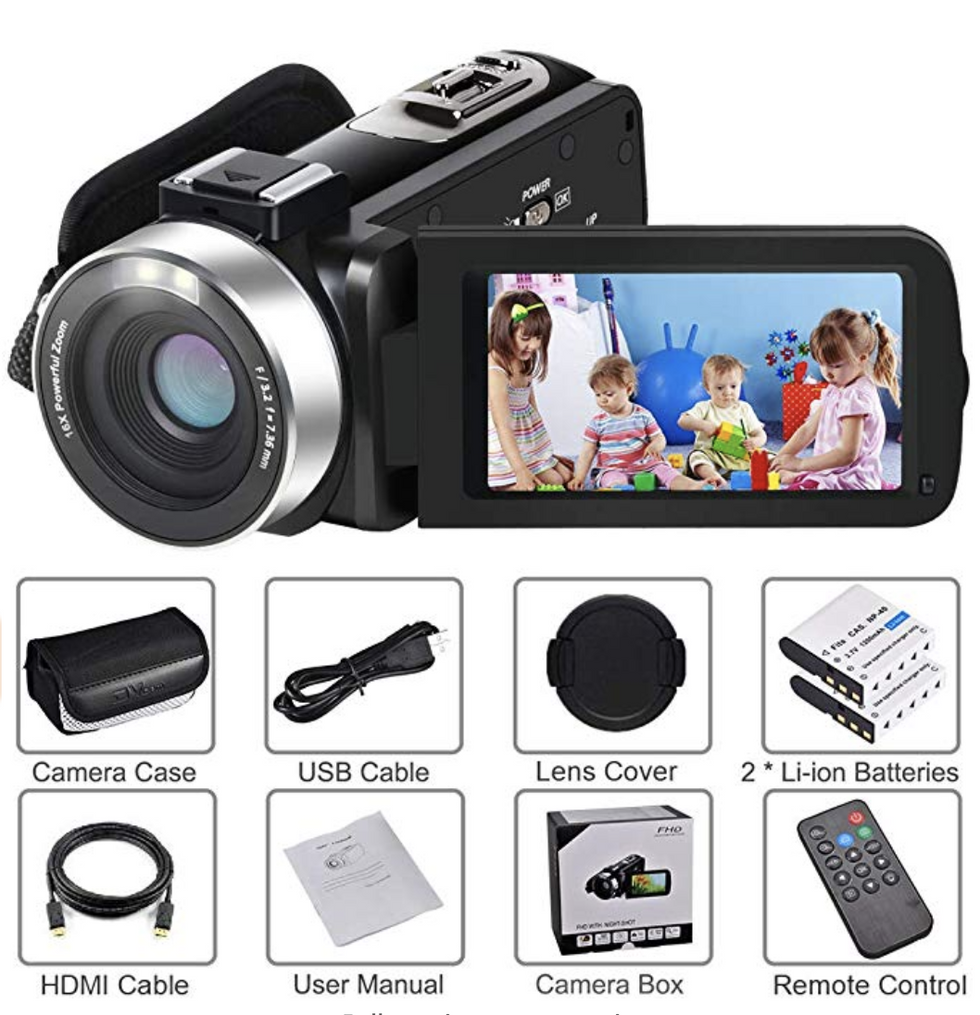 Amazon