Canadian pop singer Justin Bieber has people scratching their heads, but this time it's not over his Cochella antics or his marriage. This time it's serious.
---
A photo appeared on Reddit showing a man who appears to be Justin Bieber eating a burrito. Actually, he's not really eating it so much as attacking it. It's all wrong. Everything about this is wrong. Take a look for yourself.
Trigger Warning: You may never see burritos or Bieber in the same light.
does....justin bieber not know how... burritos work ? https://t.co/WWKP2ttARe

— mojito boy (@mojito boy)1540481869.0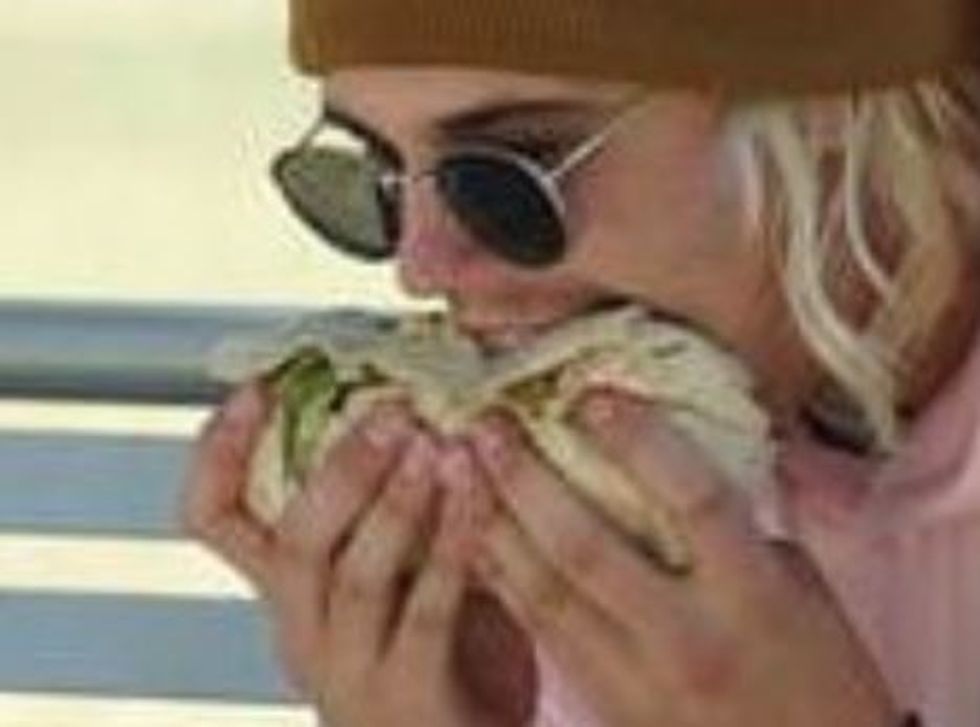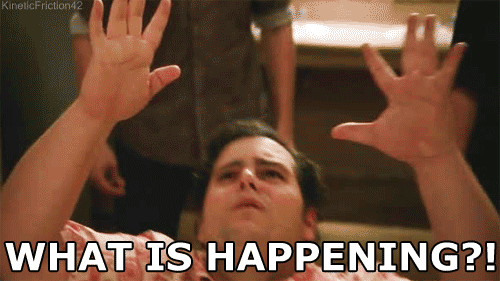 media.giphy.com
Twitter tried its hardest to make sense of this nonsense.
Just stared at a picture of Justin Bieber eating a burrito from the middle for five minutes.

— Jason Diamond (@Jason Diamond)1540482769.0
@Eater https://t.co/RZRQyRKpxF

— TyMills (@TyMills)1540528570.0
@Eater https://t.co/VfUnnKdfOx

— Monica👾 (@Monica👾)1540530471.0
I just saw that photo of Justin Bieber eating a burrito like a cob of corn and I'm truly traumatized.

— kris(ten) (@kris(ten))1540566282.0
@Eater I think it's quite obvious that an exorcist is needed here.

— Matt Hinckley (@Matt Hinckley)1540550538.0
Others were willing to give him the benefit of the doubt.

Experience: I ate a burrito sideways like Justin Bieber and it sucked: https://t.co/33L32PQXqx https://t.co/lBu8XvriDf

— VICE (@VICE)1540494762.0
Maybe it's just a cry for help.
i'll be the one to say it. i've seen the photo and it's obviously a false flag. Justin Bieber knows the right way t… https://t.co/7t9UT1Binz

— nicholas cummins (@nicholas cummins)1540565974.0
Or just a Canadian thing.
@californiap4le @ryanbassil This is not a Canadian thing, I can assure you lol.

— Nick Pfeifer (@Nick Pfeifer)1540482726.0
Should we cut the kid some slack?
@billboard Give the boy a rest he just showered after a month he's making progress 😂

— 𝑑𝑖𝑣 (@𝑑𝑖𝑣)1540561317.0
Hold on, maybe it's just a simple mistake.

justin bieber thinks burritos are harmonicas https://t.co/9MsmsTlLvW

— Speidermann (@Speidermann)1540483318.0
Someone tell Justin Bieber that a burrito is not a harmonica. https://t.co/yIqnSjqWMA

— Eden Dranger (@Eden Dranger)1540513085.0
Yeah, we'll go with that.
H/T: Cosmopolitan, BBC