On Thursday Snapchat, Citi Bike and StreetEasy users discovered an offense anti-Semitic hack labeling New York as "Jewtropolis."
---
Many New Yorkers were offended by what Mapbox is calling a "malicious edit" but they almost more offended by the lack of creativity used by the hacker.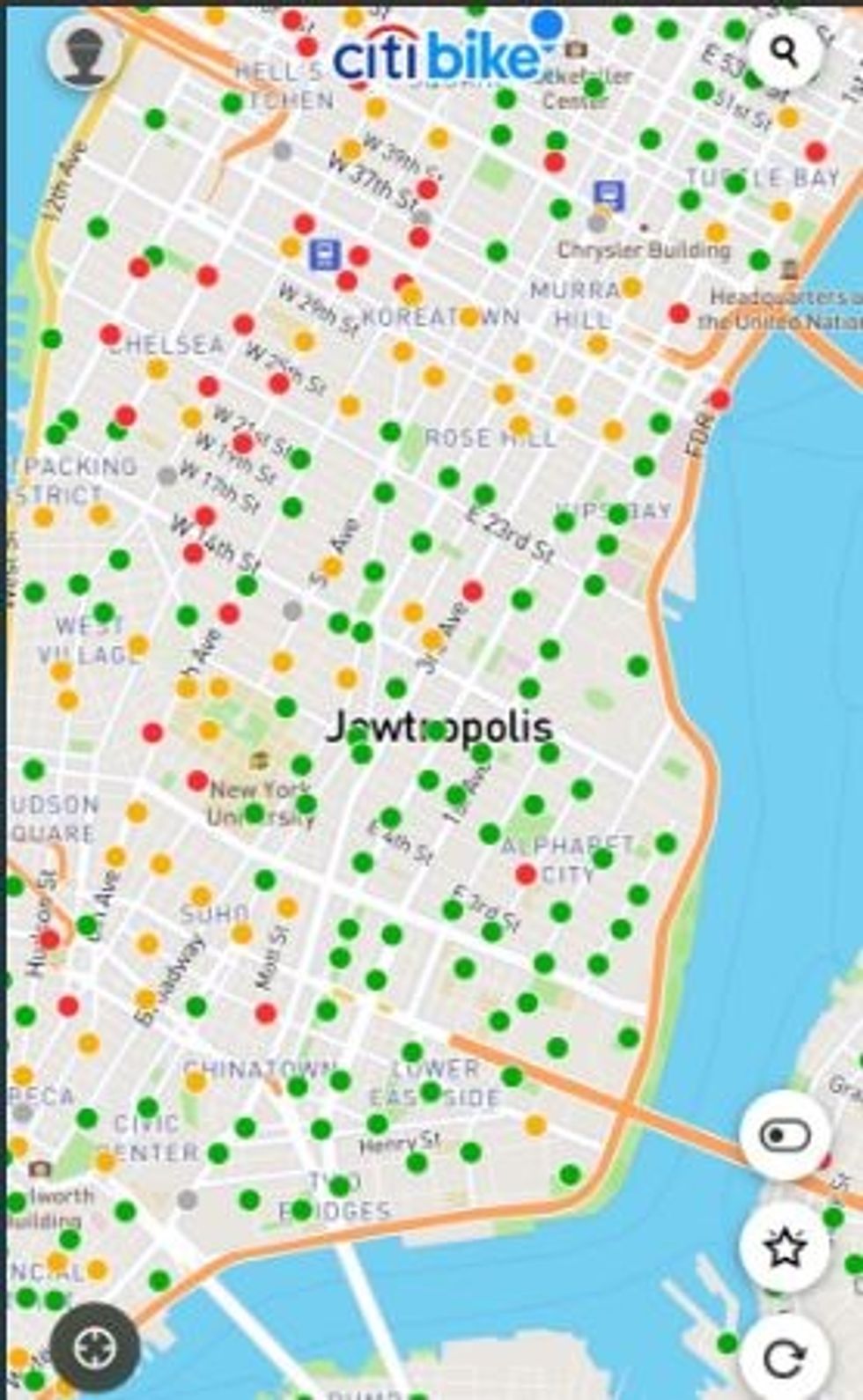 @MicahGrimes/Twitter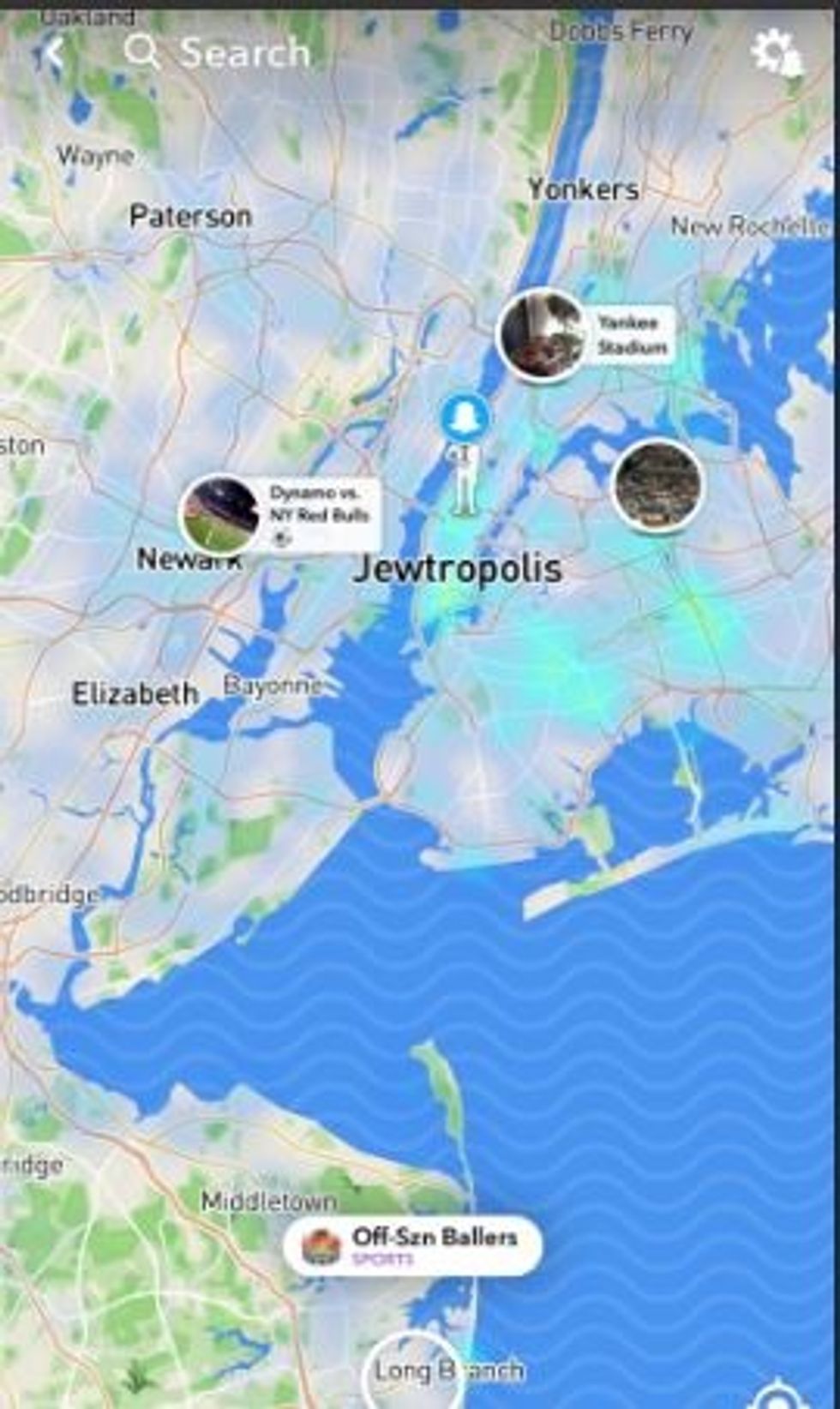 @MicahGrimes/Twitter
Mapbox immediately fixed the problem and sent out a statement.
Response to Hate Speech Attack

Mapbox has a zero-tolerance policy against hate speech and any malicious edits to our maps. This morning, the label of "New York City" on our maps was vandalized. Within an hour, our team deleted and removed that information. The malicious edit was made by a source that attempted several other hateful edits. Our security team has confirmed no additional attempts were successful.

We build systems so this does not happen. Our maps are made from over 130 different sets of data, and we have a strong double validation monitoring system. Our preliminary root cause analysis shows that this act of hate speech was properly detected immediately and put into quarantine for human review.

Typically, our validation system prevents malicious edits from entering the system from any third party data source. Our AI system flags more than 70,000 map changes a day for human review. While our AI immediately flagged this, in the manual part of the review process a human error led to this incident.

Security experts are working to determine the exact origin of this malicious hate speech. We apologize to customers and users who were exposed to this disgusting attack.

We will continue to investigate this act and make appropriate changes to further limit the potential for future human error.
People were happy the incident was quickly resolved but still there was something still upsetting them. How basic the hacker is.
With this many Jewish writers and comedians weighing in, we might be here a while.
Now we know why they say Broadway was a Jewish creation.