Don't come for Democratic Transportation Secretary Pete Buttigieg unless he sends for you.
That's the message Buttigieg sent this week when he had a mic-drop of a response to QAnon adherent and Georgia Republican Representative Marjorie Taylor Greene's claim Buttigieg's promotion of electric vehicles was an attempt to "emasculate the way we drive"—which has to be in the pantheon of all-time most ridiculous quotes from a politician in history.
During an appearance this week on Fox News, where he's become well-known for expertly ripping Republicans' narratives to shreds, Buttigieg had the perfect retort to MTG's comment.
See it below.
Speaking for all of us when host Neil Cavuto asked for his two cents on the comment, Buttigieg said:
"I literally don't even understand what that means. My sense of manhood is not connected to whether or not my vehicle is fueled by gasoline or whether it's fueled by electricity."
Yep, that about sums it up.
But Buttigieg wasn't done there.
He went on to say:
"You know, to be honest, there are other members of Congress that I pay more attention to when I'm thinking about opinions that really matter or ideas that are going to be critical to engage with."
In other words...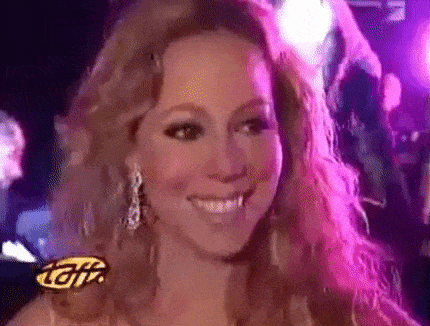 Giphy
Masterful.
And on Twitter, people absolutely loved Buttigieg's clapback at MTG's weird comments.

Greene's comment came at—you guessed it—a recent MAGA rally for former Republican President Donald Trump in Warren, Michigan in the state's Macomb County, home to many of the Detroit area's former automotive workers.
In a moment that would seem like a scene from an episode of VEEP in a normal country, she said:
"There's nothing more American than the roar of a V8 engine under the hood of a Ford Mustang or Chevy Camaro, and the incredible feel of all that horsepower!"
"But Democrats like Pete Buttigieg want to emasculate the way we drive."

Thinly veiled homophobia while getting horny for sports cars...
Republicans sure are interesting.