Pop icon Britney Spears is having the time of her life with her boyfriend and Twitter is elated at her newly found happiness. And on top of that, life appears to be pretty darn good for the 36-year-old star.
---
After sharing a video of she and her boyfriend, Sam Asghari, dancing on Twitter, fans showered her with love and pride. It's what we all could use more of these days.
"Some days you just got to dance!"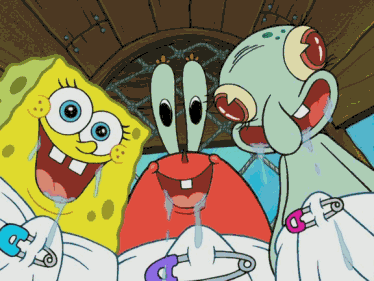 Twitter went wild over the video, offering support, love, and encouragement for Spears and her relationship, over which we are all incredibly jealous.
"Britney Spears really won. Having the last laugh with her life of happiness, hot man, & iconic discography that aged like a fine wine."

"I love seeing her happy. He better treat her right! Tired of folks messing with my girl"

"BRITTANY OVERCAME A LAME ASS DEADBEAT AND LOOK AT HER NOW. SHE IS WINNING!!!!!!!!!!!!"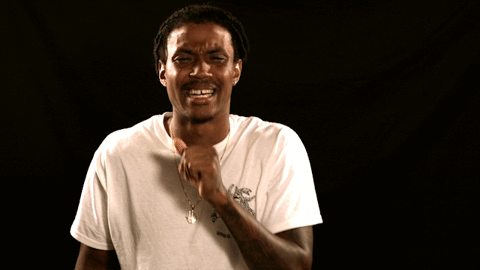 "britney looks so good y'all can argue w me all you want idc "

"Britney I adore you but please for the love of god get some after-sun on "

"Few people make me smile as much as Britney Spears."

"No other human will ever achieve what Britney has achieved in life "

"She gets to climb that man like a tree whenever she wants. Britney fucking WON."

"Britney is truly living her best life. Flawless and unbothered, we stan a queen"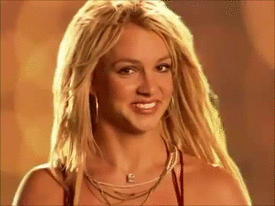 On Thursday, Spears's sister Jamie Lynn Spears gave birth to a little girl named Ivey Jones Watson, who is Jamie's second child and Britney's second niece. She congratulated her sister on the birth. "I could not be more excited to welcome baby Ivey to this world," Britney Spears wrote.
Also on Thursday night, Spears won an MTV GLAAD Media Vanguard Award for her work helping to promote tolerance and create opportunities for LGBT people and causes. After accepting her award, Spears made gave some impassioned remarks.
"I feel like our society has always put such an emphasis on what's normal, and to be different is unusual or seen as strange," she said. "But to be accepted unconditionally, and to be able to express yourself as an individual through art, is such a blessing. Events like this, the one we are attending here tonight, show the world that we are not alone. We can all join hands together here and know that we are all beautiful. And we can lift each other up and show our gifts without hesitation."