Billy Bush opened up on Real Time with Bill Maher about Donald Trump's sexist comments on the now infamous Access Hollywood tape.
---
"This is my month to rehabilitate people who should not have been made to go away." - Bill Maher

The Access Hollywoodtape in which Donald Trump was caught bragging about groping women without their consent to Bush would have ended any other presidential campaign.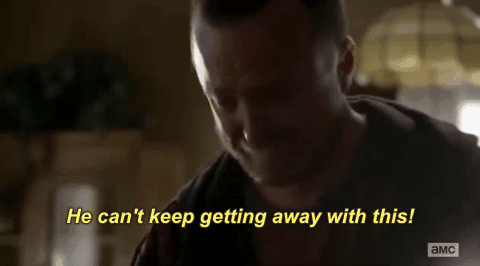 Maher asked the former co-host of The Today Show why he didn't confront Trump about the lewd comments. Bush explained that he feared that interrupting or trying to stifle Trump would have been damaging to his career.
"I was the entertainment correspondent for NBC, he was the cash cow. He was pulling 20 million viewers a week or something," Bush told Maher. "Or you can interrupt him and then you know how volatile he is, right, so he'd be like 'I hate Billy Bush' he's done, moving on, 'Entertainment Tonight' only, forget Billy Bush and then I have to explain why I lost Trump, the big fish."
Maher then asked Bush how he feels about having been fired for his participation in the tape (namely, laughing and appearing to egg Trump on), while Trump went on to get elected President of the United States. NBC terminated Bush's contract for what they, and much of the public at the time of the tape's release, perceived as willful participation in joking about sexual assault.
"Shitty," Bush replied. "It's chaos. You've got order in your life and then in an instant, you've got chaos. And you don't know what end is up, and there's paparazzi all over the place...oddly enough, the day Trump walked into the Oval Office was the day I walked into a self-help retreat in northern California so I could get back on my feet."
Maher also pressed Bush to explain what happened when he confronted Trump over lying about his TV ratings.
"He's been saying number one forever, right, so I'd had enough. I said wait a minute, you haven't been number one for like five years, four years, whatever it is, not in any category, not in any demo," Bush recalled. "Then later when the cameras are off, he says 'Billy, look, you just tell them, and they believe it. That's it. You just tell them and they believe it.'"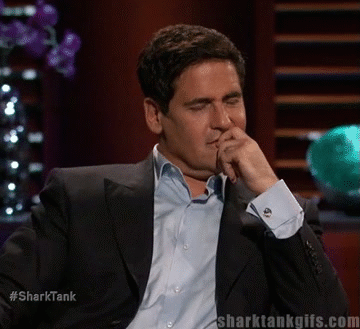 The interview concluded with Bush describing how he's moved on, and that he hasn't spoken to Trump in over four years. Bush has previously apologized for his involvement and the appearance of enabling Trump's lewd remarks.
Reactions were mixed on Twitter.